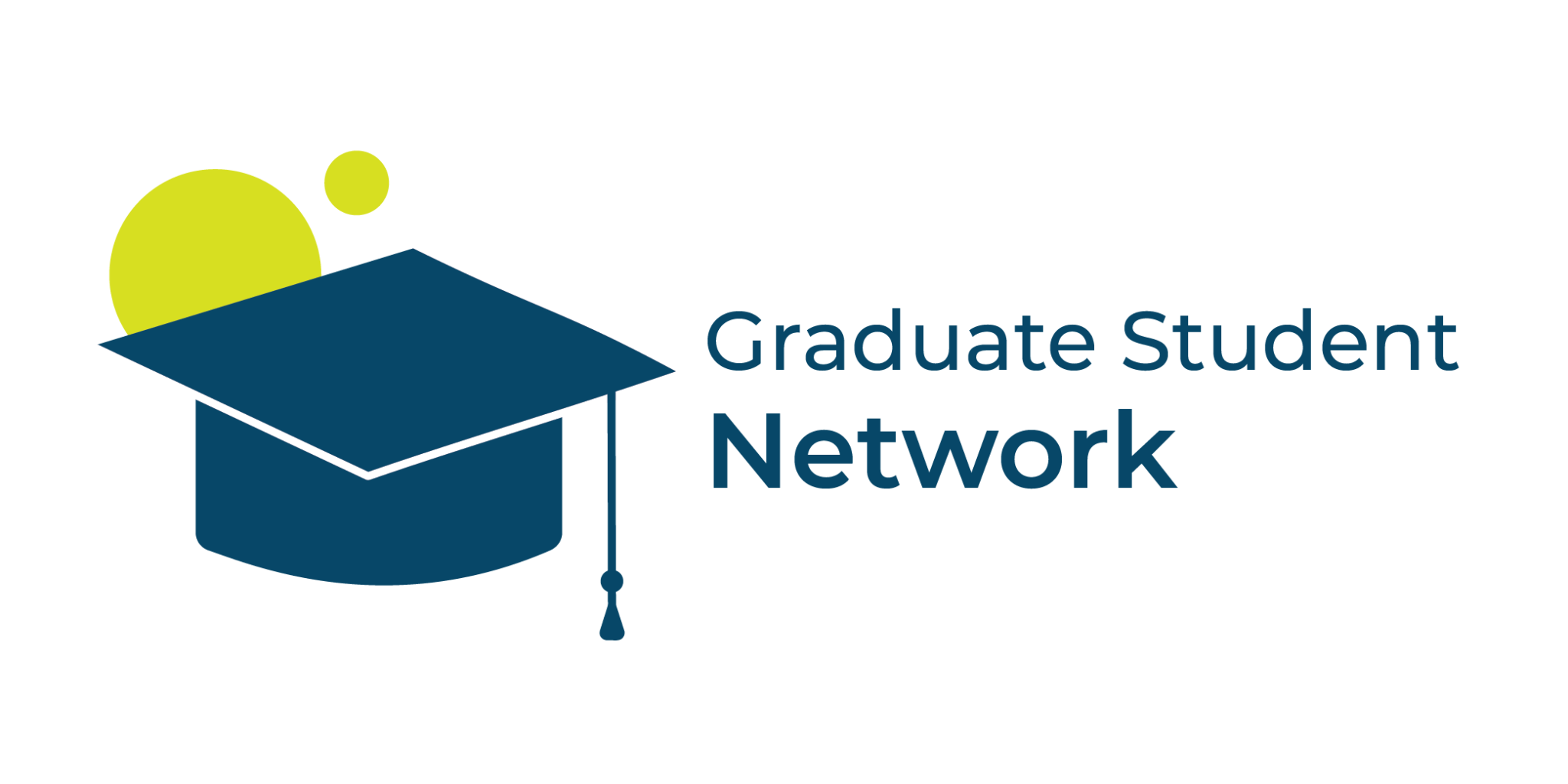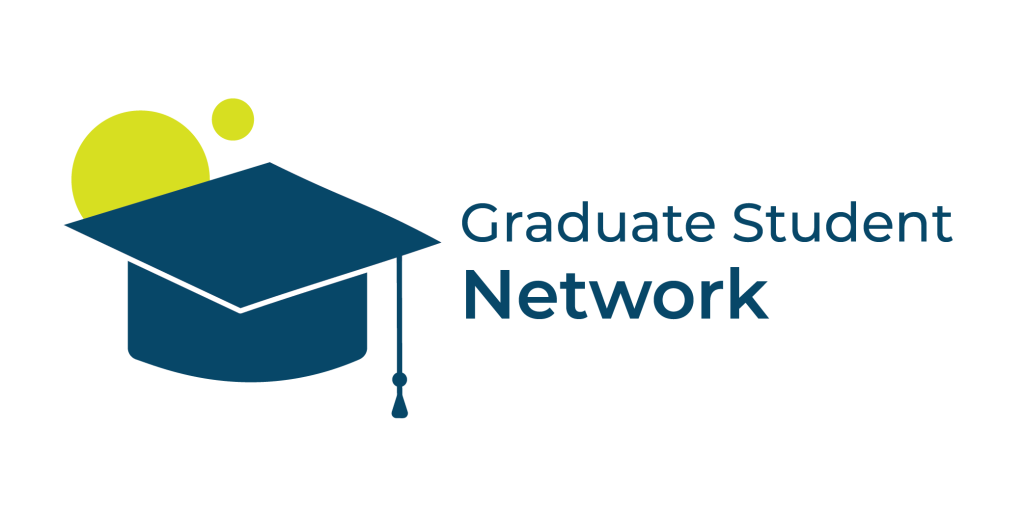 The purpose of the Graduate Student Network is to foster learning, support, and professional development of NODA's graduate student members. The Network achieves this by:
Expanding graduate student education and understanding of the field of Orientation, Transition, and Retention
Creating opportunities for graduate students to connect with peers, professionals, and the Association
Fostering career development opportunities that allow students to clarify career goals, explore professional values, and learn successful job search strategies
Offering support to current or future doctoral student members Assisting in the transition from graduate student to becoming a new professional
The role of "the graduate student" is a challenge to define within most student affairs professional organizations. NODA's commitment to this constituency and their distinct needs is exhibited through its organization of the Graduate Student Network.
Network Leadership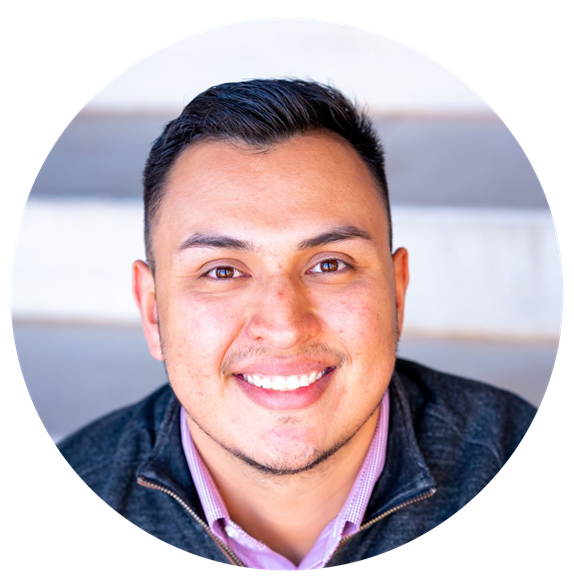 Miguel Soto
Network Co-Chair
Assistant Director, Orientation Services
Texas Tech University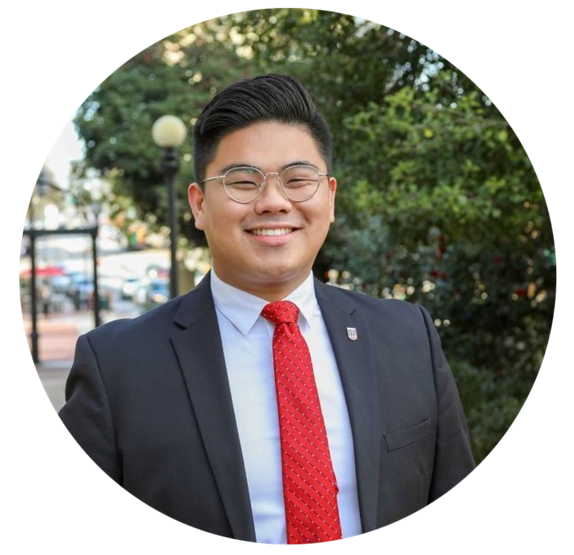 Nic Laconico
Network Co-Chair
Director, New Student Orientation
University of Georgia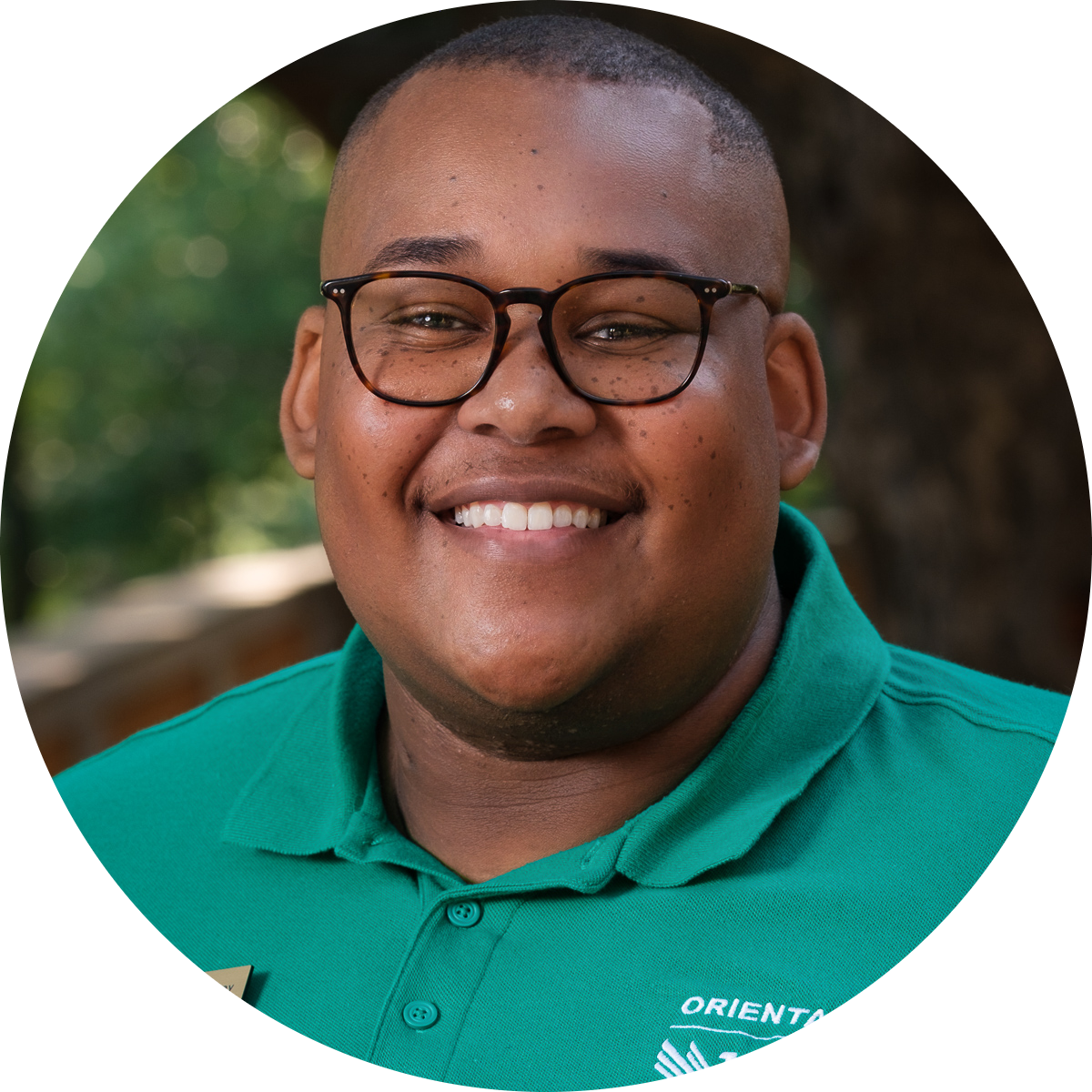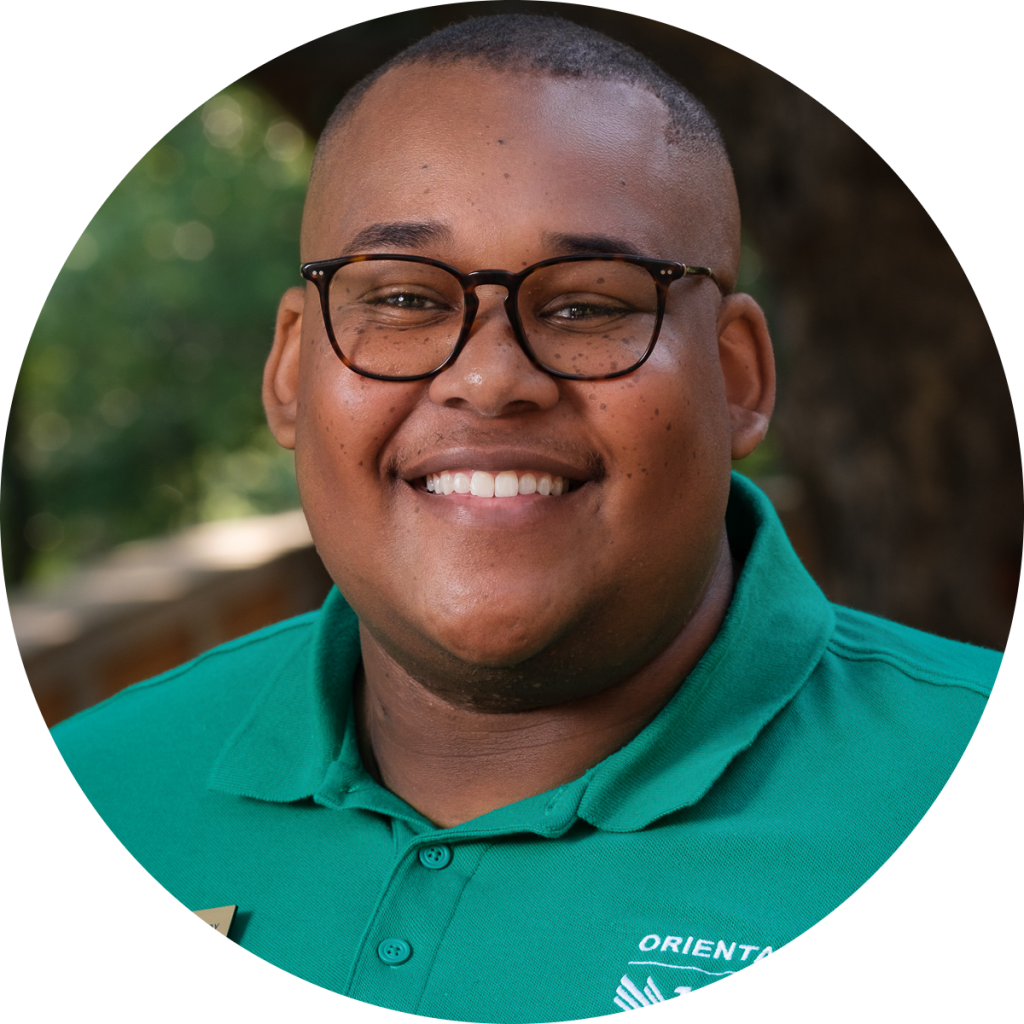 Shaun Holloway
Career Development Co-Coordinator: Mock Interviews & NODA Internship Liaison
Coordinator, Office of Orientation and Transition Programs,
University of North Texas
Shane Reilly
Career Development Co-Coordinator: Resume Review
Assistant Director, Family Events & Engagement
University of North Carolina, Charlotte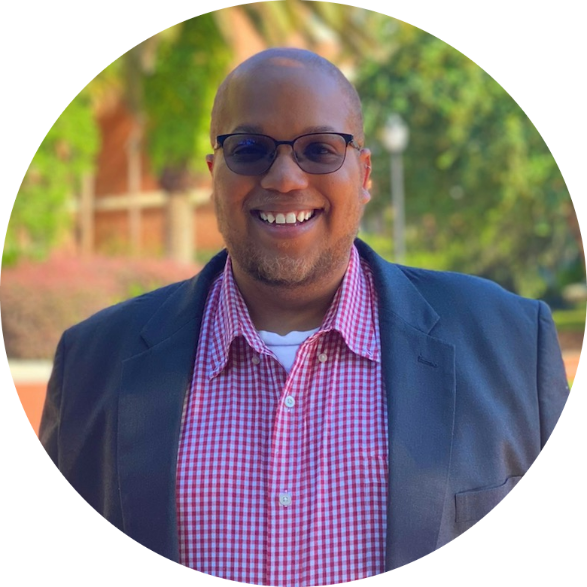 Jared Logan
Graduate Student Symposium Co-Lead Faculty
Assistant Director, New Student & Family Programs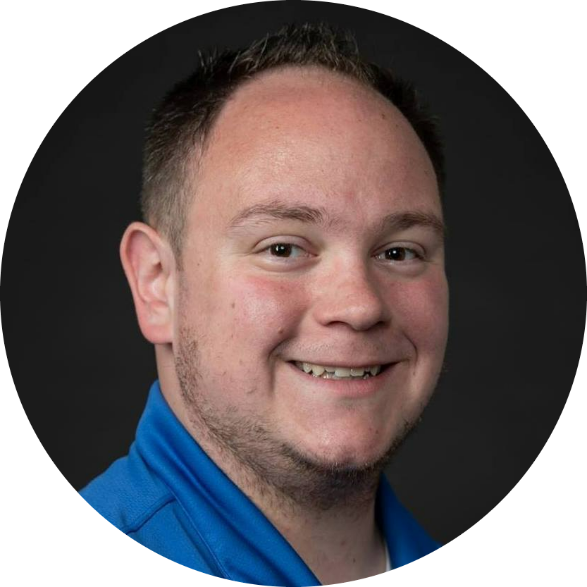 Justin Gambone
Graduate Student Symposium Co-Lead Faculty
Associate Director for Student Transitions & Family Programs
Coastal Carolina University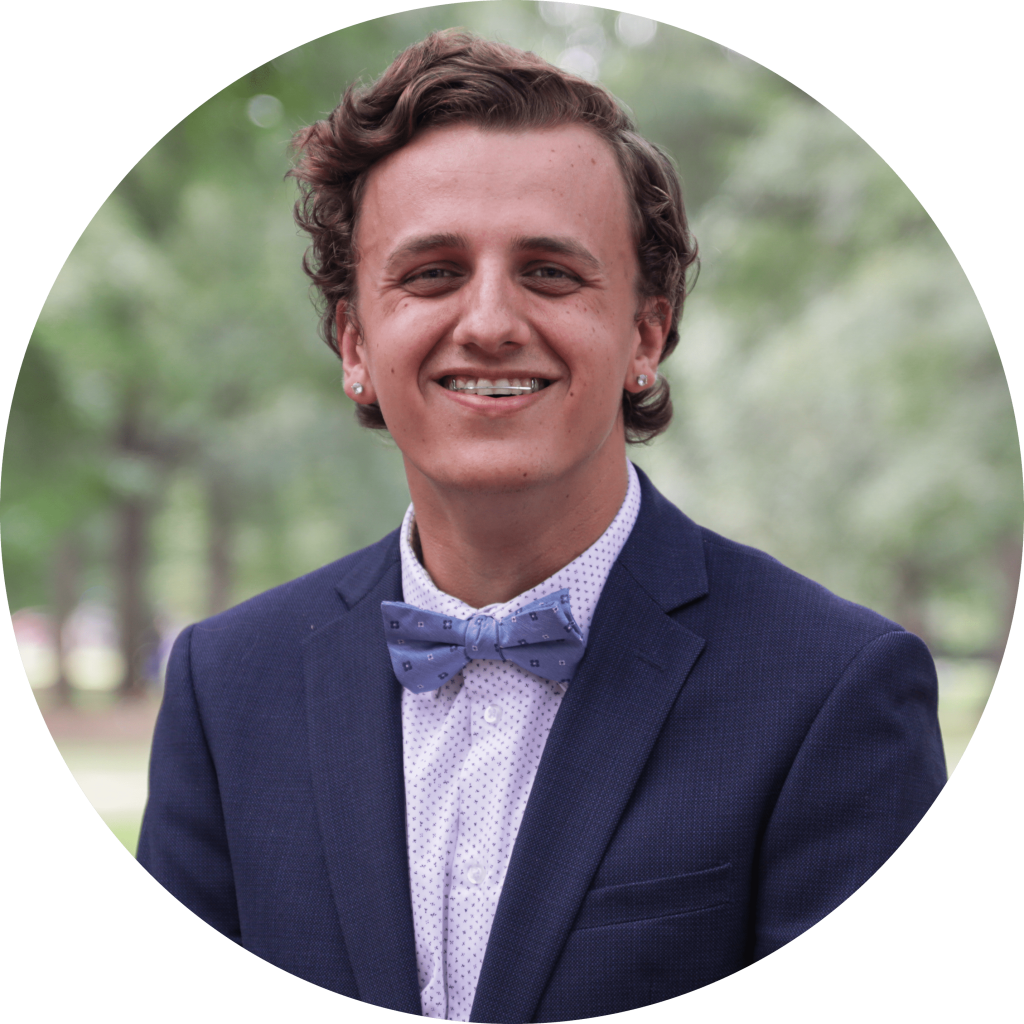 Noah Sheridan
First-Year Masters Student Representative
Graduate Assistant
University of South Carolina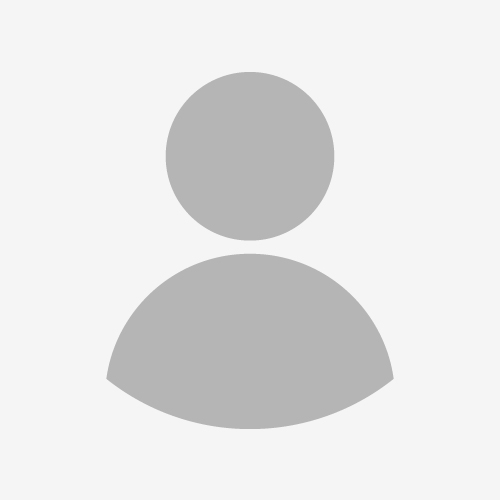 Vacant
Career Development Co-Coordinator: Case Study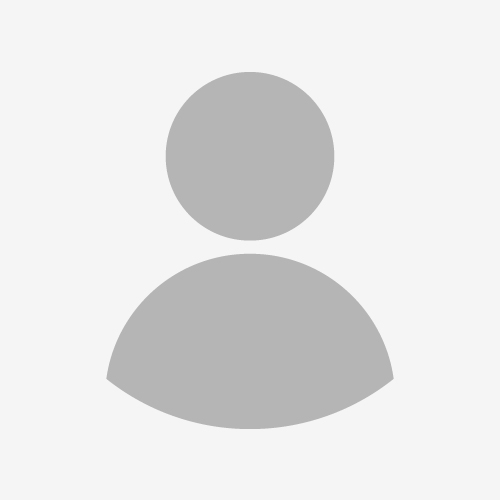 Vacant
Second-Year Masters Student Representative