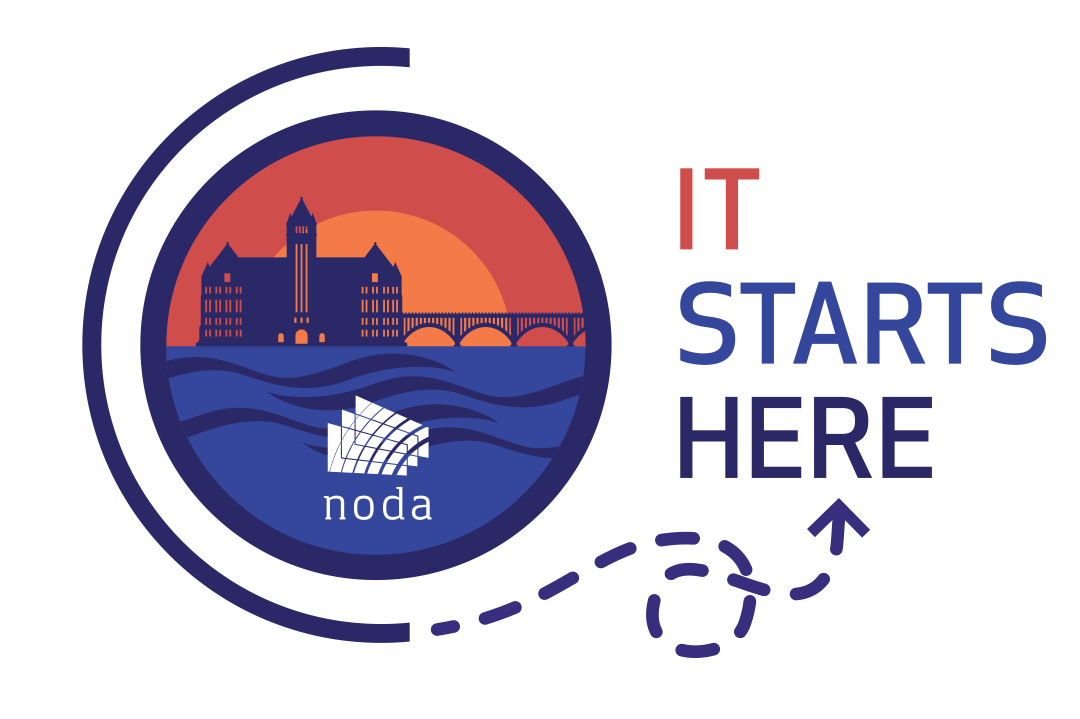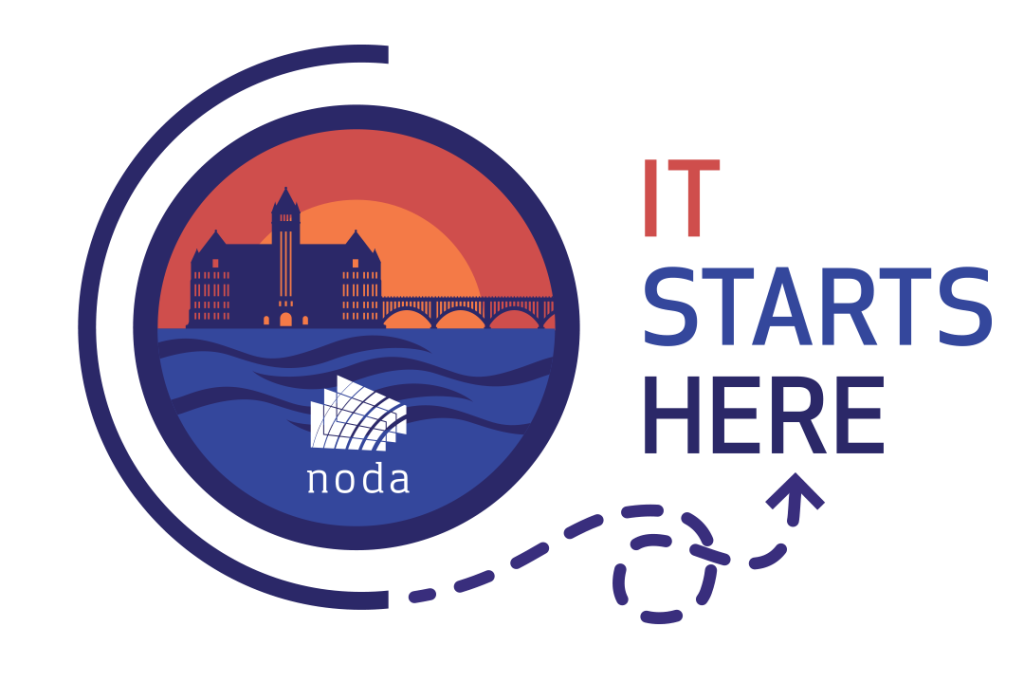 2023 NODA Annual Conference
October 15–18 | Minneapolis, MN
Conference Sponsorship
There are several sponsorship opportunities
as we celebrate the annual gathering of orientation, transition, and retention professionals for NODAC 2023.
Conference Rates
Early Bird Registration
Ends Fri, Sept 8, 2023
Regular Registration
Ends Thurs, Sept 28, 2023
Late Registration
Wed, Oct 11, 2023
Professional Rate
$490
$565
$615
Graduate & Undergrad
Student Rate
$375
$375
$450
Associate Member
(Non-Exhibiting)
$575
$650
$700
Non Member
$700
$775
$825
*Cancellation Policy
** All deadlines end at 11:59 CST
NEF Funding Available
Need financial support to attend NODAC 2023? The NODA Excellence Fund is available for members in need. Funds are limited. Learn more and apply here. Deadline to apply is Friday, September 8, 2023.


Pre-Conference Events & Sessions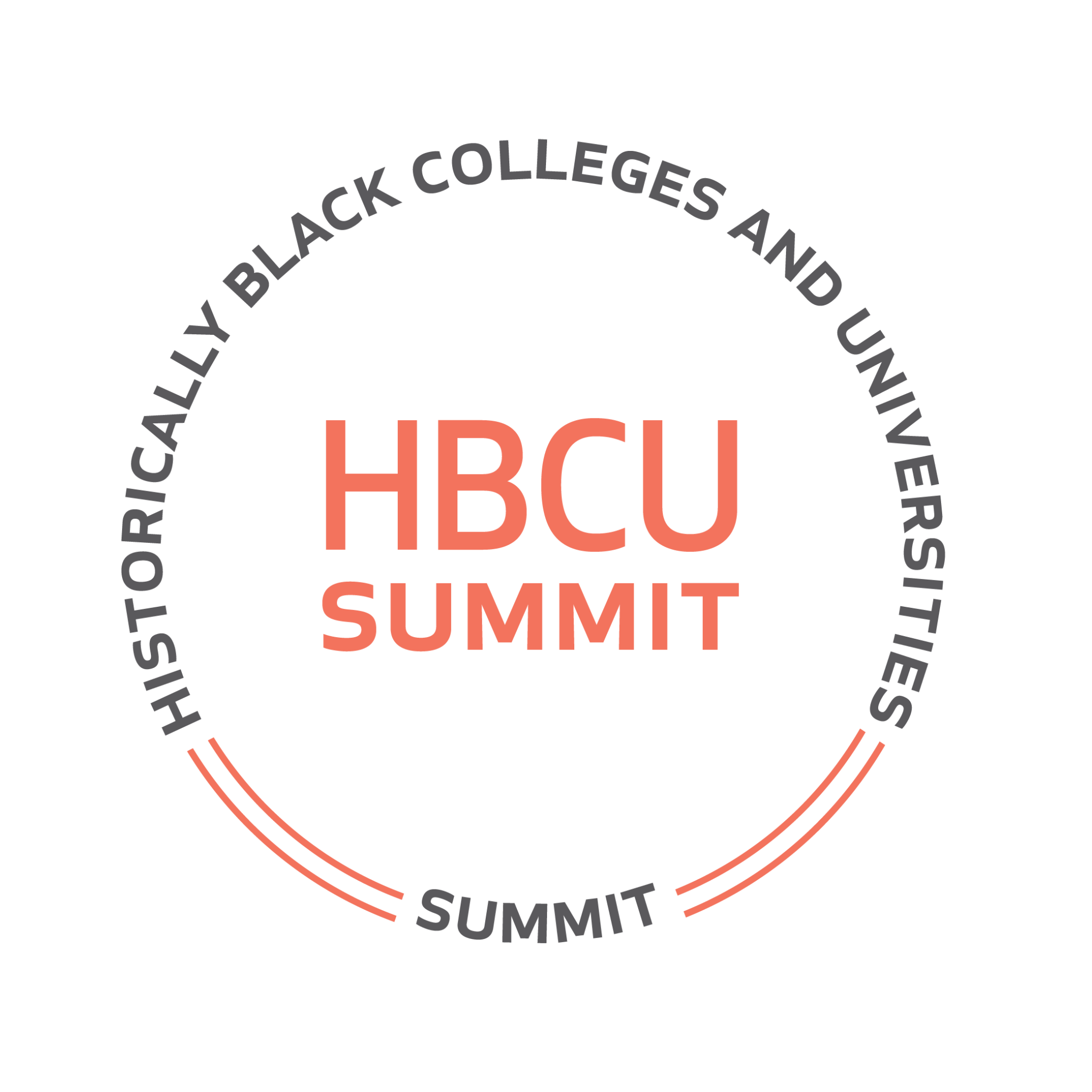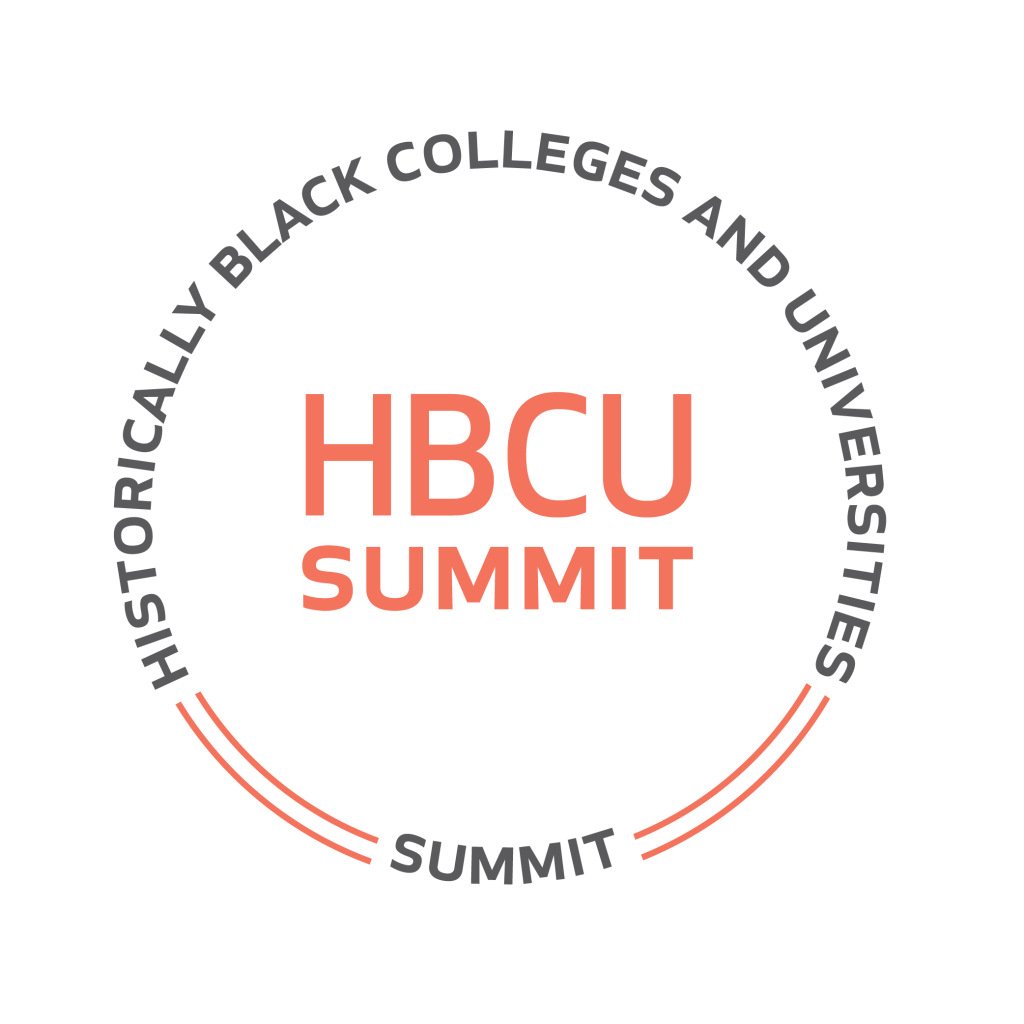 The HBCU Summit at NODA will provide HBCU professionals the opportunity to gather to create meaningful and solution based dialogue around the challenges and opportunities of doing the work of orientation, transition, and retention at their institutions. The HBCU Summit workshops will be composed of HBCU leaders from across the country meeting to empower, uplift and educate participants.
Early Bird Price: $195.00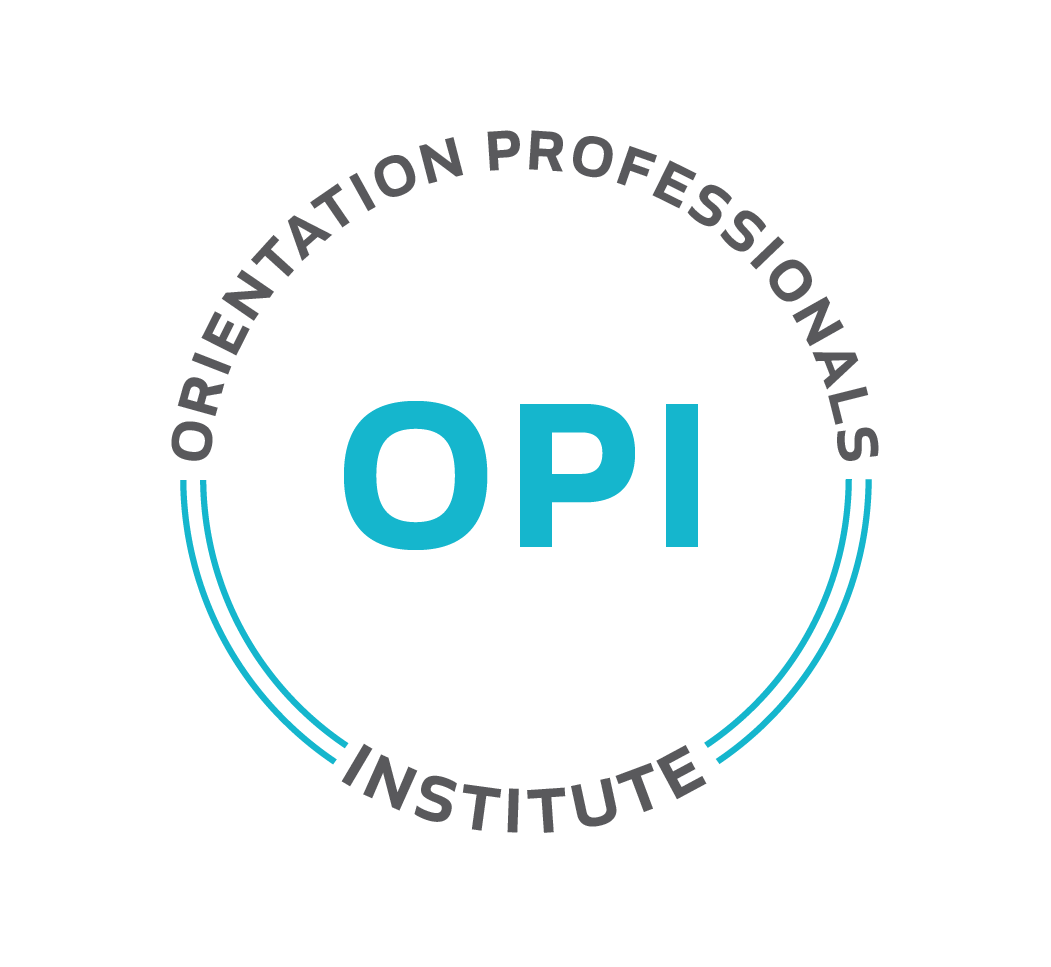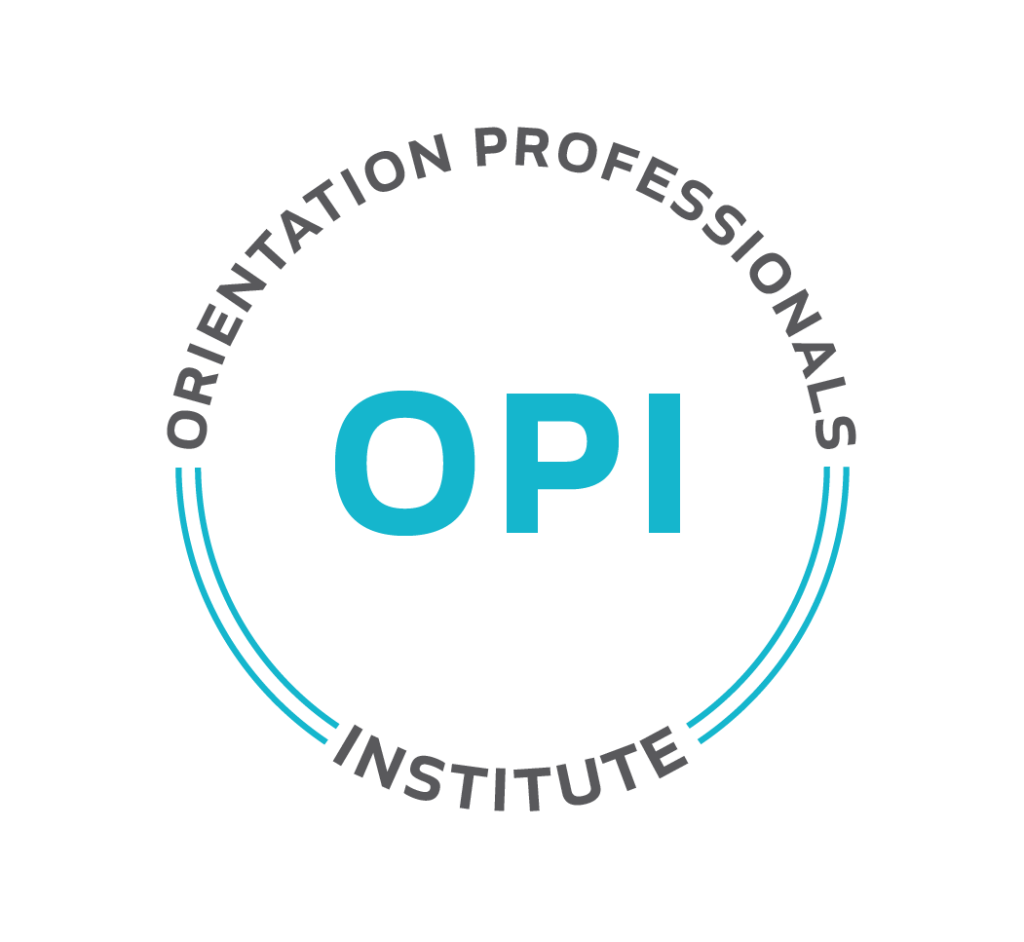 The Institute is designed to serve new full-time professional staff who are responsible for orientation programming and possess less than 4 years of total professional experience. The Institute is not open to graduate or undergraduate students. We recognize that many professionals have significant professional experience in higher education and may have recently become responsible for orientation programs on their campus, but our primary goal is to serve emerging professionals in the field. The OPI curriculum is framed to help new professionals gain an understanding of the foundations of OTR work, the student populations whom OTR programs serve, and the functional best practices that help to create effective OTR programs. The primary focus of OPI is on new student orientation and the initial transition to the institution as one of the first and foundational steps in the student transition experience which ultimately promotes student retention.
Early Bird Price: $395.00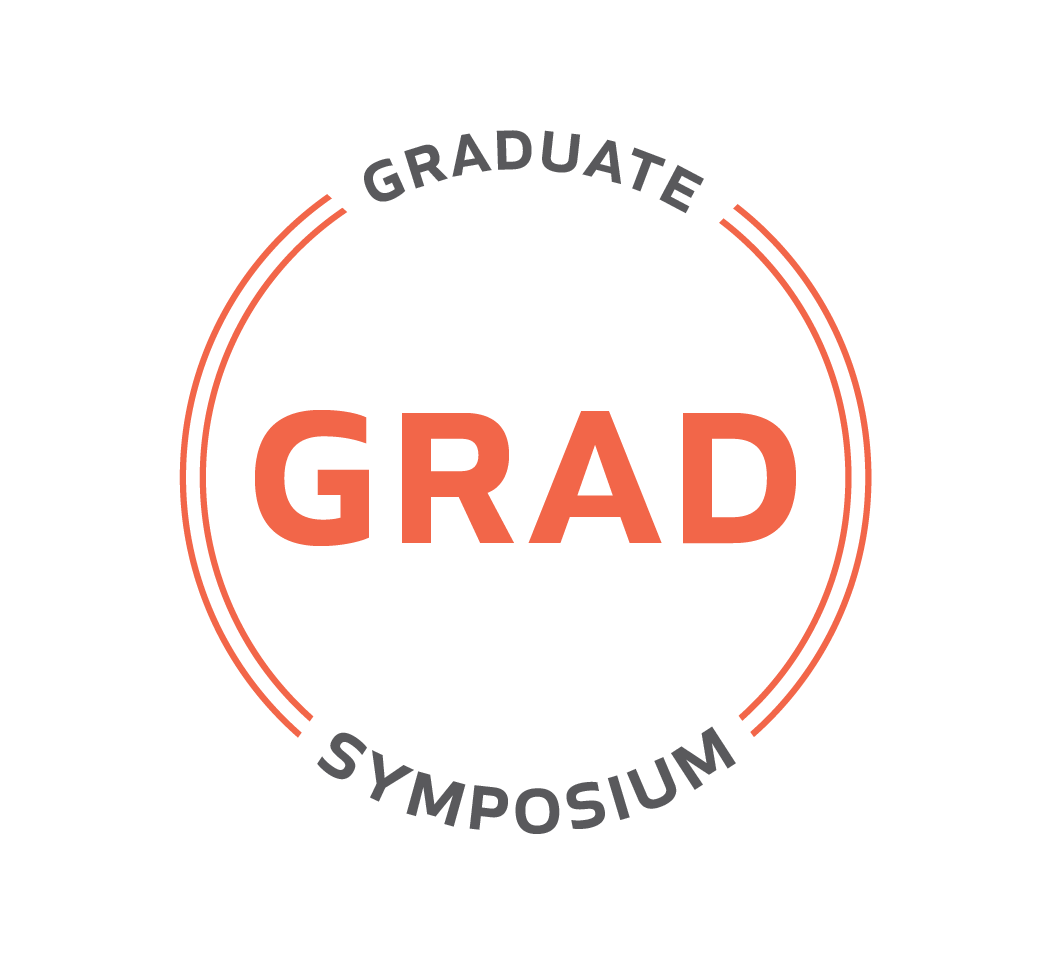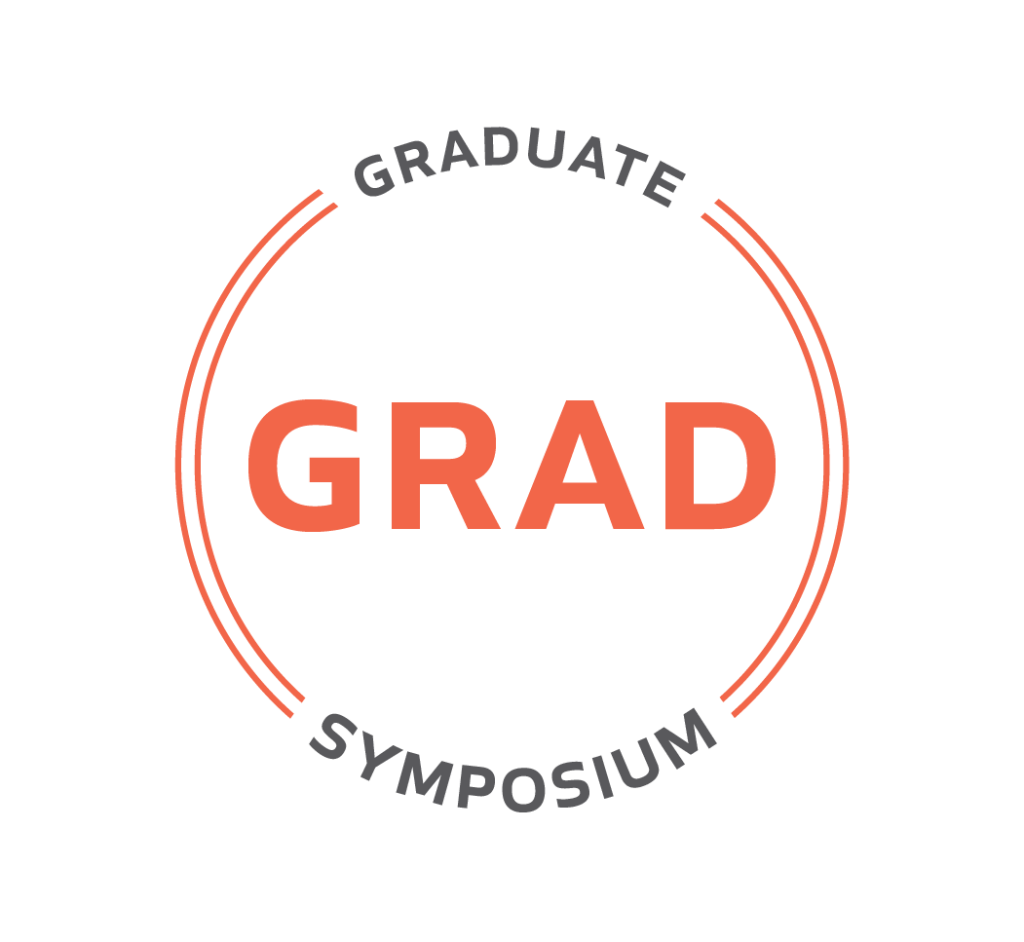 The Graduate Student Symposium (GSS) is a symposium designed to support masters-level graduate students by providing informational workshops, mentoring opportunities, and networking with professionals and peers. The symposium provides sessions on a variety of topics to assist with professional development and the transition from graduate student to professional.
Price with Conference Registration: $30 | Price without Conference Registration: $75
The following sessions can be added to your conference registration:
Applying Curriculum Mapping to Program Planning and Assessment
What is a curriculum map? How can we apply curriculum mapping to program planning in OTR? What does this mean for assessment? In this workshop, participants will learn the answers to these questions and actively apply the concepts to their own programs. Attendees may want to bring copies of program goals, learning outcomes, and program schedules, as those will help to design an initial framework for a curriculum map of your program. However, those documents are not required to attend.
Presented by: Vincent Prior, Director of Undergraduate Orientation Programs, Ohio University.
Making Inclusivity the Foundation of Your Programming
Sponsored by the Multicultural Network, this workshop will cover making inclusivity the foundation, rather than the afterthought in all programmatic aspects of Orientation, Transition, and Retention.
Presented by: Liz Vigil, Associate Director of Admissions – Orientation & Special Programs, University of Alabama.
OPI 2.0
Connect with past OPI participants from the last five years for a refresh. We will talk about current trends in higher education and ways to continue to manage your work.
Presented by: Alison Leach Hughes, Director of New Student Orientation, University of South Carolina.
Price with Conference Registration: $75 | Price without Conference Registration: $125
Featured Speaker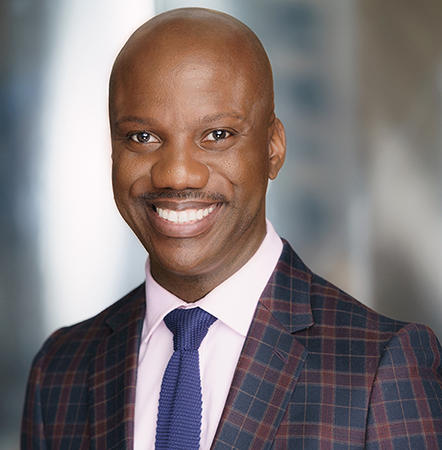 On behalf of the NODA Annual Conference committee, we are excited to announce that this year's keynote speaker will be none other than Dr. Shaun Harper. Harper is one of the nation's most highly respected racial equity experts. He currently serves as a Provost Professor at the University of Southern California Rossier School of Education and is also the Clifford and Betty Allen Chair in Urban Leadership, founder and executive director of the USC Race and Equity Center, and past president of the American Educational Research Association. Additionally, He also served as the 2016-17 Association for the Study of Higher Education president and was inducted into the National Academy of Education in 2021.
The New York Times, Washington Post, Wall Street Journal, and several hundred other news outlets have quoted Professor Harper and featured his research. He has interviewed on CNN, ESPN, NBC News, Black News Channel, and NPR. He also has testified twice to the United States House of Representatives and spoken at numerous White House convenings. Dr. Harper served on President Barack Obama's My Brother's Keeper Advisory Council; on the national education policy committee for the Biden-Harris Campaign; and on California Governor Gavin Newsom's statewide task force on education, racial equity, and COVID-19 recovery. The recipient of dozens of top honors in his field and two honorary doctorates, Professor Harper has been repeatedly recognized in Education Week as one of the 10 most influential scholars in the field of education.
Schedule at a Glance
*Staying at the conference hotel helps keep room rates lower for future NODA events.
Parking: $25.00 per 24 hours for Self-Parking with in and out access / $15.00 per 24 hours for Self-Parking no in and out access
$45.00 per 24 hours for Valet Parking
Hotel Information
Hilton Minneapolis
1001 Marquette Avenue South
Minneapolis, MN 55403, UNITED STATES
Phone: 612-376-1000

NODAC Rate: $235 per night + taxes & fees (1 King Bed or 2 Double Beds)
*Staying at the conference hotel helps keep room rates lower for future NODA events.
Parking: $25.00 per 24 hours for Self-Parking with in and out access / $15.00 per 24 hours for Self-Parking no in and out access
$45.00 per 24 hours for Valet Parking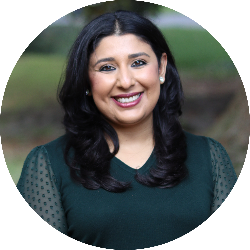 Eena Singh
Conference Chair
Bianca Phillips
Educational Programs and Evaluation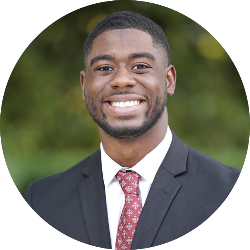 Jacorey Patterson
Educational Programs and Evaluation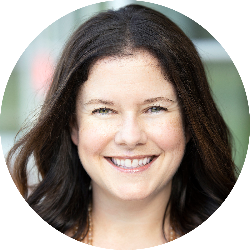 Erin Provistalis
Logistics and Volunteer Coordination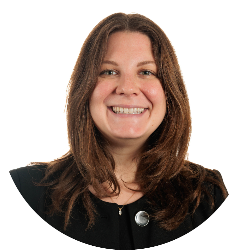 Kraemer Clayton
Logistics and Volunteer Coordination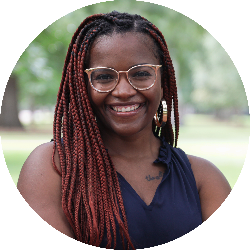 Jennifer Asouzu
Speakers & Special Initiatives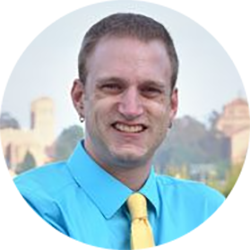 Ryan Darling
Speakers & Special Initiatives
Jacey Goerlitz
Technology and Conference Support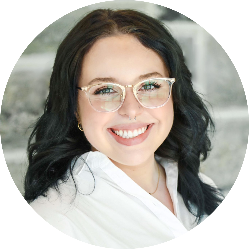 Kenlee Andreu
Technology and Conference Support