The NODA Directors & Managers Institute is designed for established professionals* who have decision-making authority in their unit/division for orientation and transition initiatives.
Participants will meet and network with colleagues in a comparable level role through individualized and small group learning experiences. The format of the Institute is synchronous, virtual, collaborative, and discussion-based.
The 2023 institute has concluded.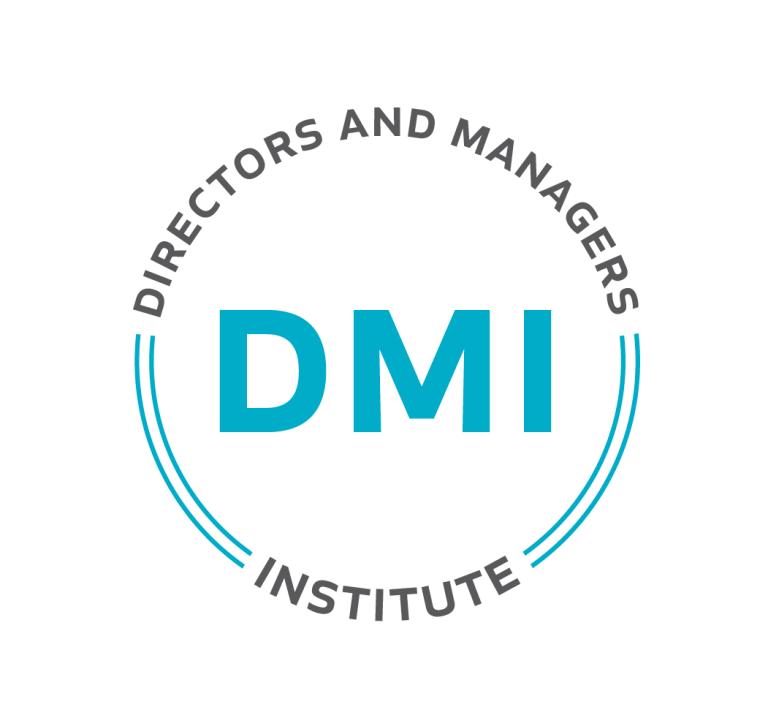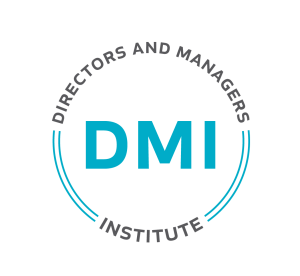 As a result of participating in this learning experience, participants will be able to:
Collaborate, engage, and network with orientation, transition, and retention professionals who are dedicated to leading a vibrant, diverse, global, and socially just higher education environment.
Further develop the core competencies, knowledge, skills, experiences, and abilities that are critical to functioning effectively as orientation, transition, and retention directors and managers, and are necessary for professional advancement.
Apply leadership skills that leverage strengths as an orientation, transition, and retention director/manager role.
Engage with self-reflection to explore how identity intersects with the role of a unit leader and driver of IDEA (inclusion, diversity, equity, and access) in orientation, transition, retention on their campus.
Recognize service opportunities designed to promote ongoing professional development within NODA.
Building Successful Transitions serves as a baseline text for orientation, transition, and retention. Theories, frameworks, and common practices. Various articles will be referenced during the institute for those who are interested in learning more. The publication is available at 50% discount as a DMI participant, a can promotional code will be shared in your registration confirmation.
*If you are new to the field of orientation, transition, and retention, you may want to consider attending the Orientation Professionals Institute.
Co-Lead Faculty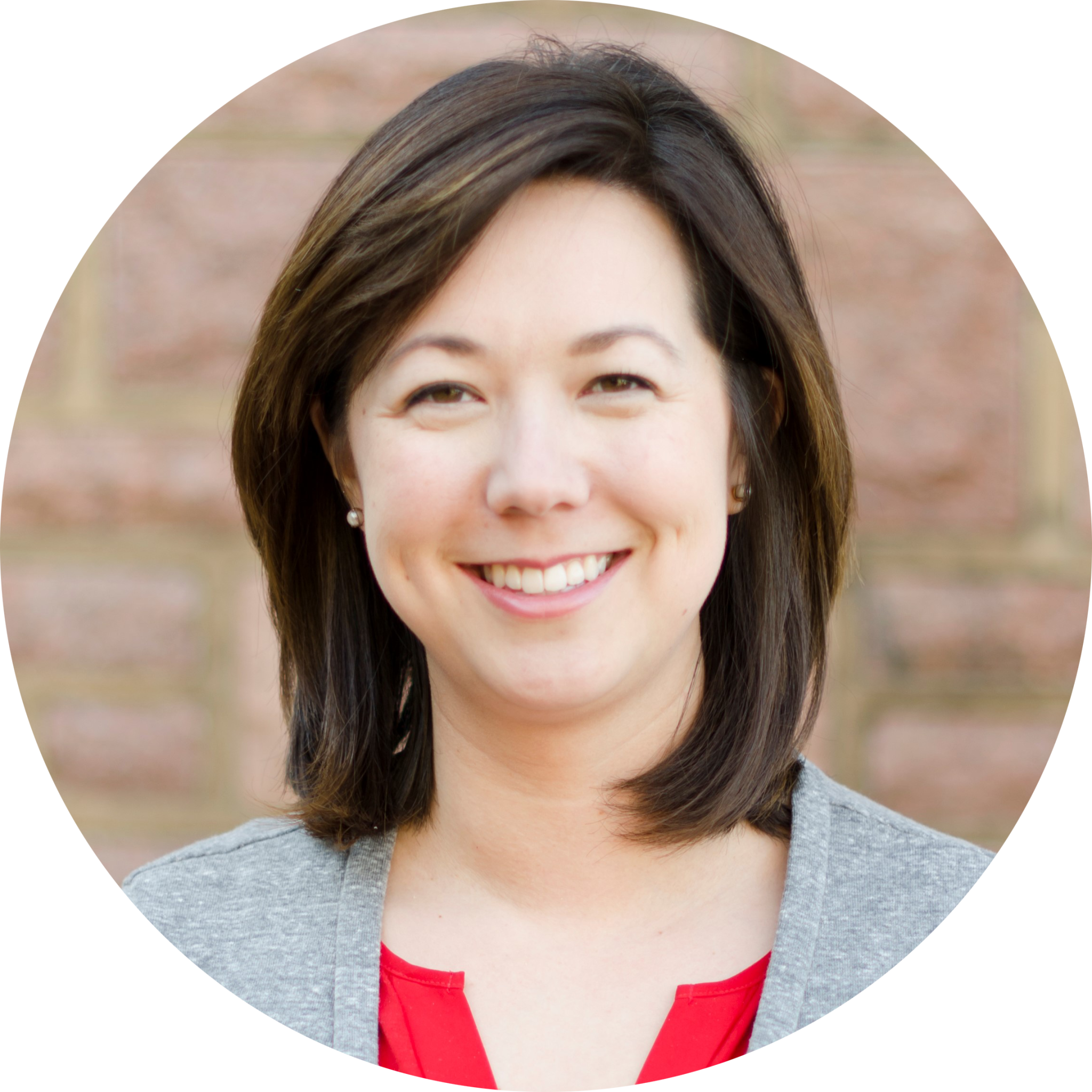 Katharine E. Pei, M.Ed.
Director, Student Transitions & Family Programs,
Division of Student Affairs
Washington University in St. Louis
Co-Lead Faculty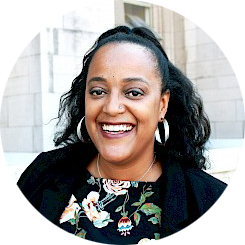 LeAnne Jones Wiles, MPA
Executive Director, First Year Programs & Strategic Initiatives, Student Academic Services/Undergraduate Academic Affairs
University of Washington
Faculty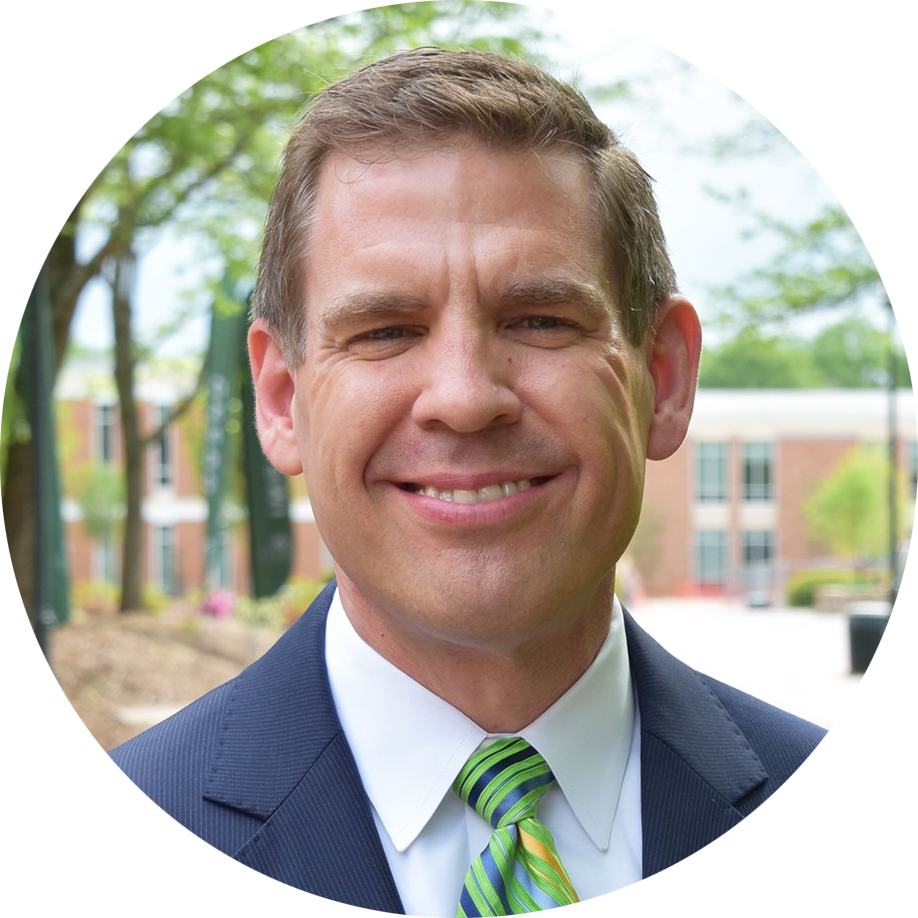 Dennis Wiese, Ph.D.
Associate Vice Chancellor for Student Affairs
University of North Carolina at Charlotte
Faculty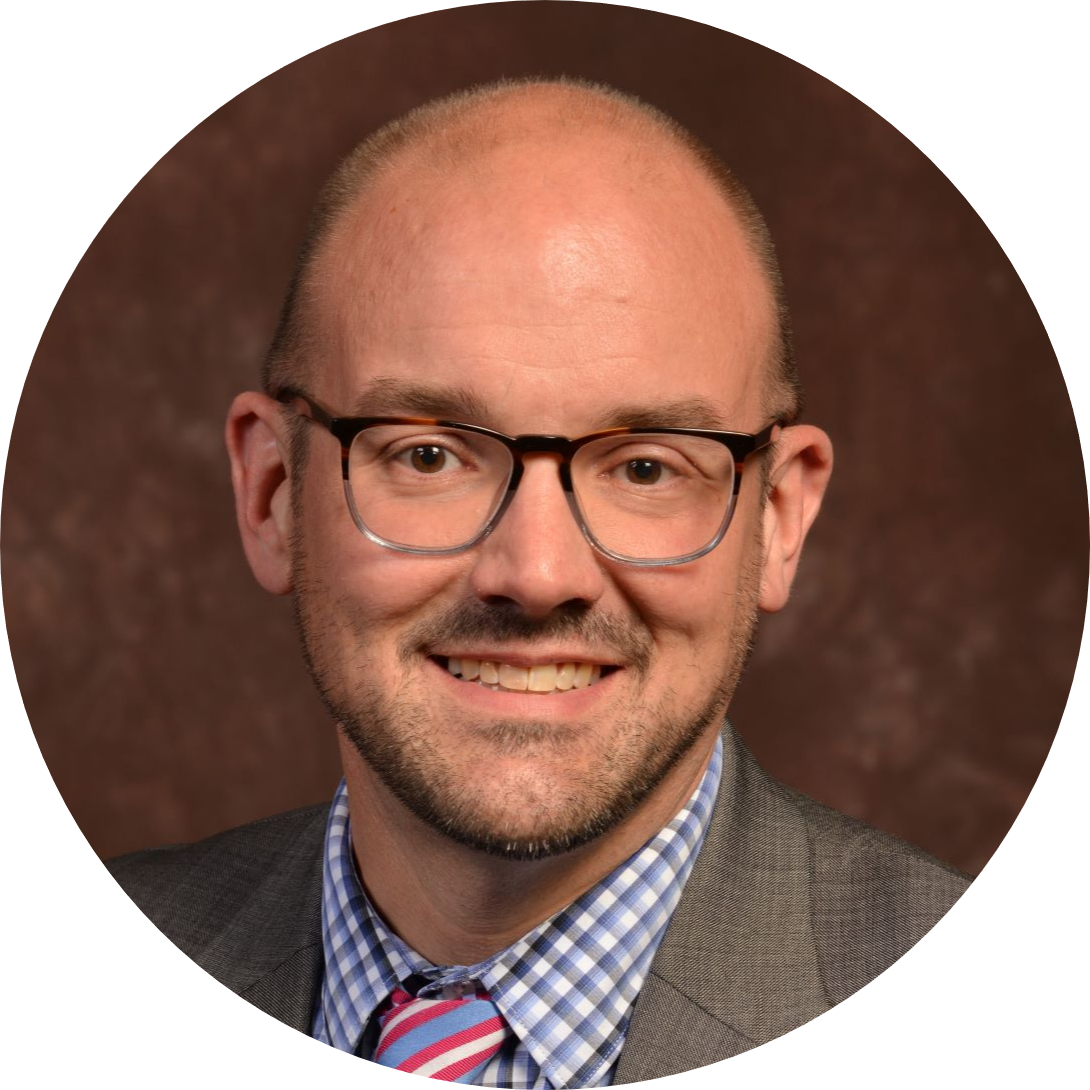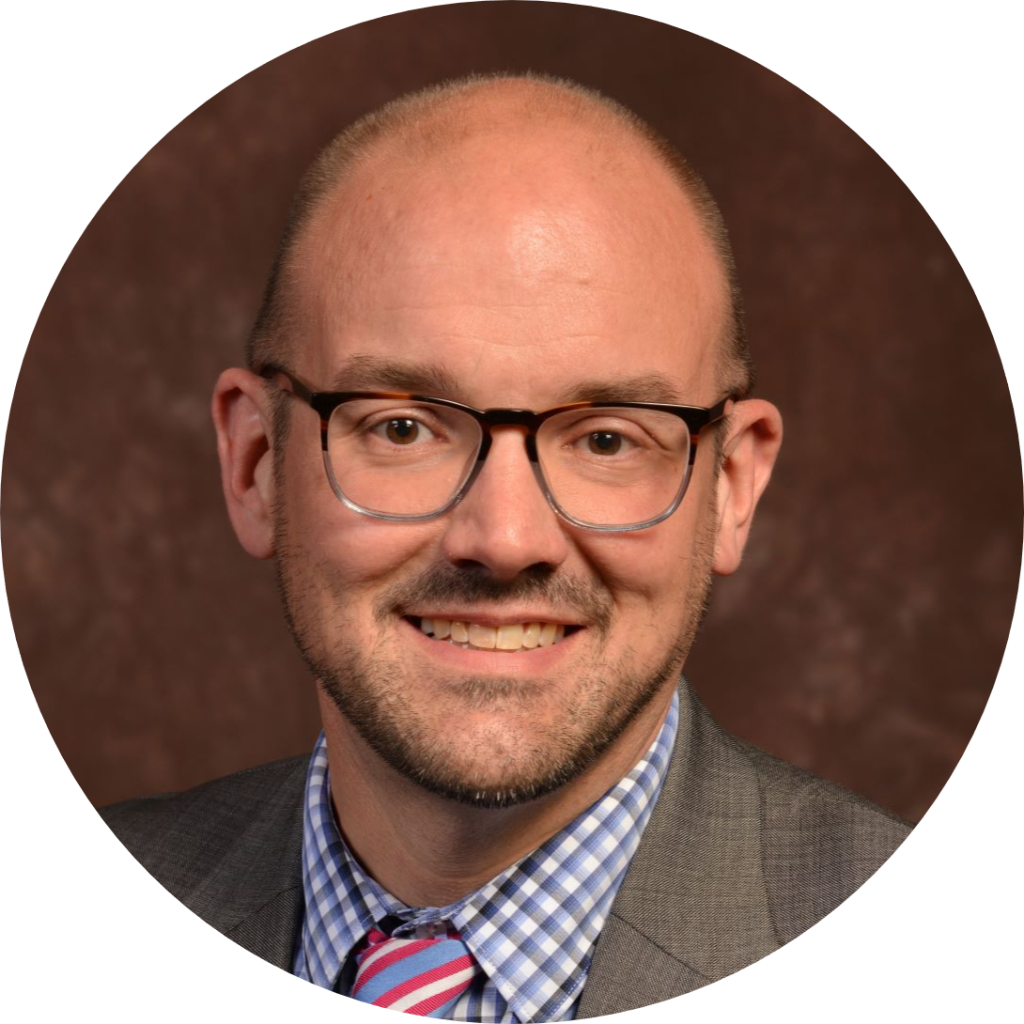 Dan Murphy, M.Ed.
Director, Commonwealth Campus Support, Student Affairs
Penn State
Faculty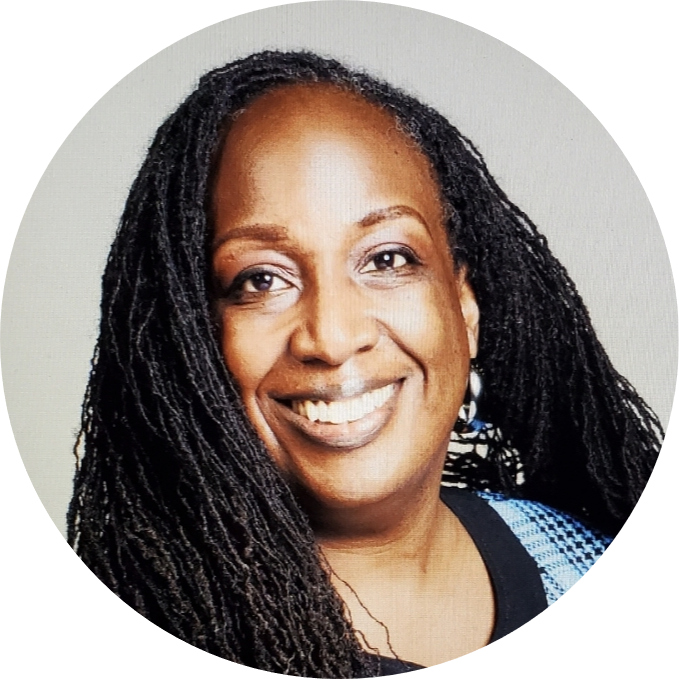 Lisa Jackson, ED. D.
Interim Director of New Student Programs
University of Illinois
Faculty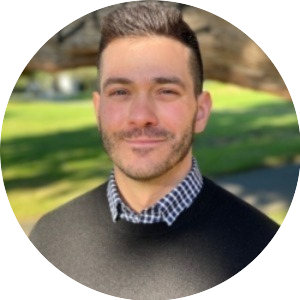 Chris Trudell, M.Ed.
Assistant Dean of Students
Student Engagement & Transition, Division of Student Life
San Francisco State University