Associate Member Benefits
Send two emails per year showcasing your services or products to the NODA Membership through the NODA listserv
Eligibility to attend and exhibit at the NODA Annual Conference
Eligibility to submit a proposal to present a Highlight Session at the NODA Annual Conference and/or a Regional Conference
Receive personalized communications, including the weekly NODAfications newsletter and the monthly NODA Review
Access to advertising and sponsorship opportunities
Recognition on the NODA website
Associate Membership Eligibility Requirements & Categories
Associate Memberships are available for individuals, organizations, businesses, or corporations that provide products, services, or resources for orientation, transition, and retention professionals. These products, services, or resources should benefit the NODA professional or student members in carrying out their duties and responsibilities at their institutions. Our associate member categories include: Entertainment/Speakers, Merchandise, Partners in Sustainability, Professional Services, Publishers/Authors, and Technology.
Associate membership helps you maximize your visibility in the higher education orientation, transition, and retention market by connecting you with more than 2,200 orientation, transition, and retention professionals and students. Your company or organization will stand out from the crowd as an active participant and a trusted partner.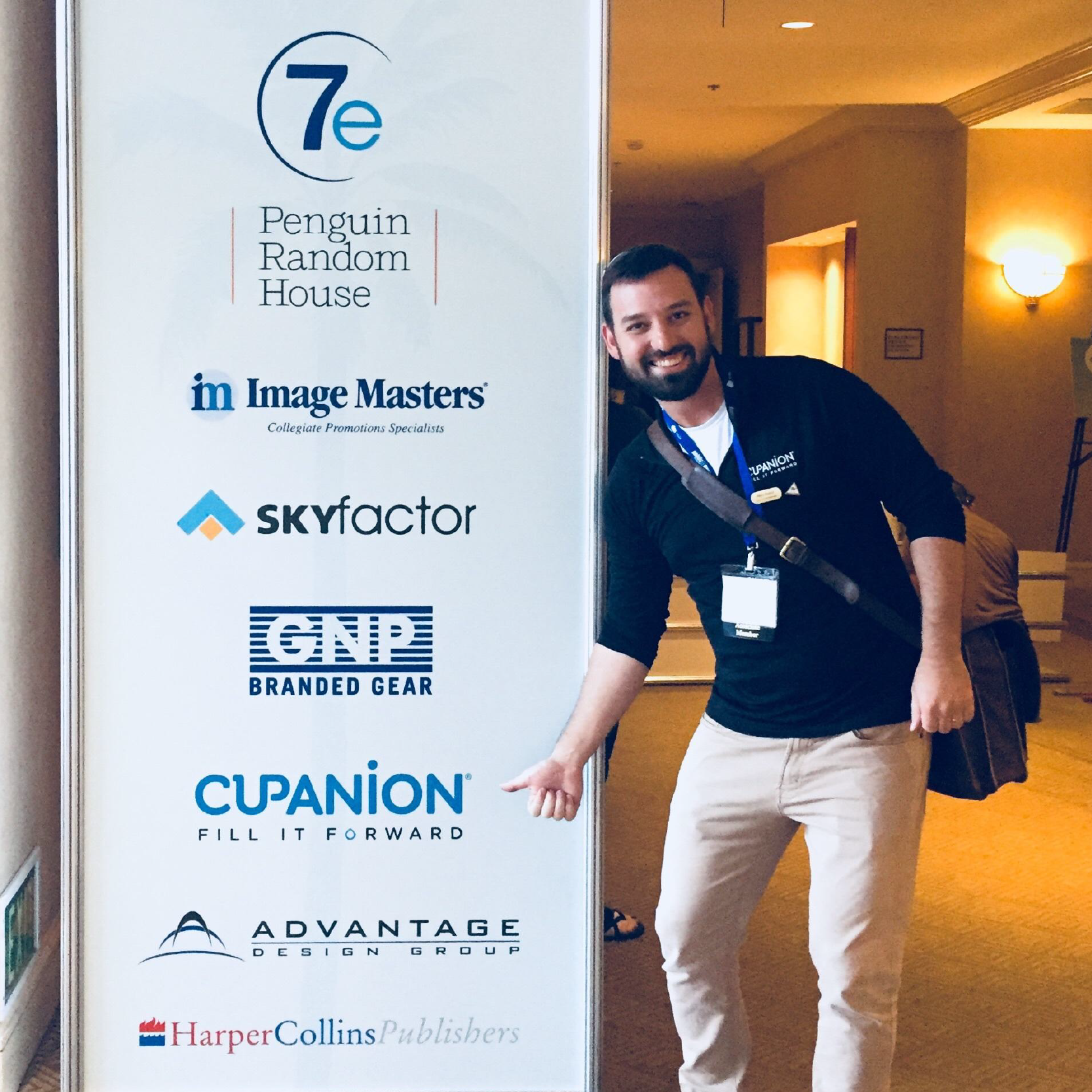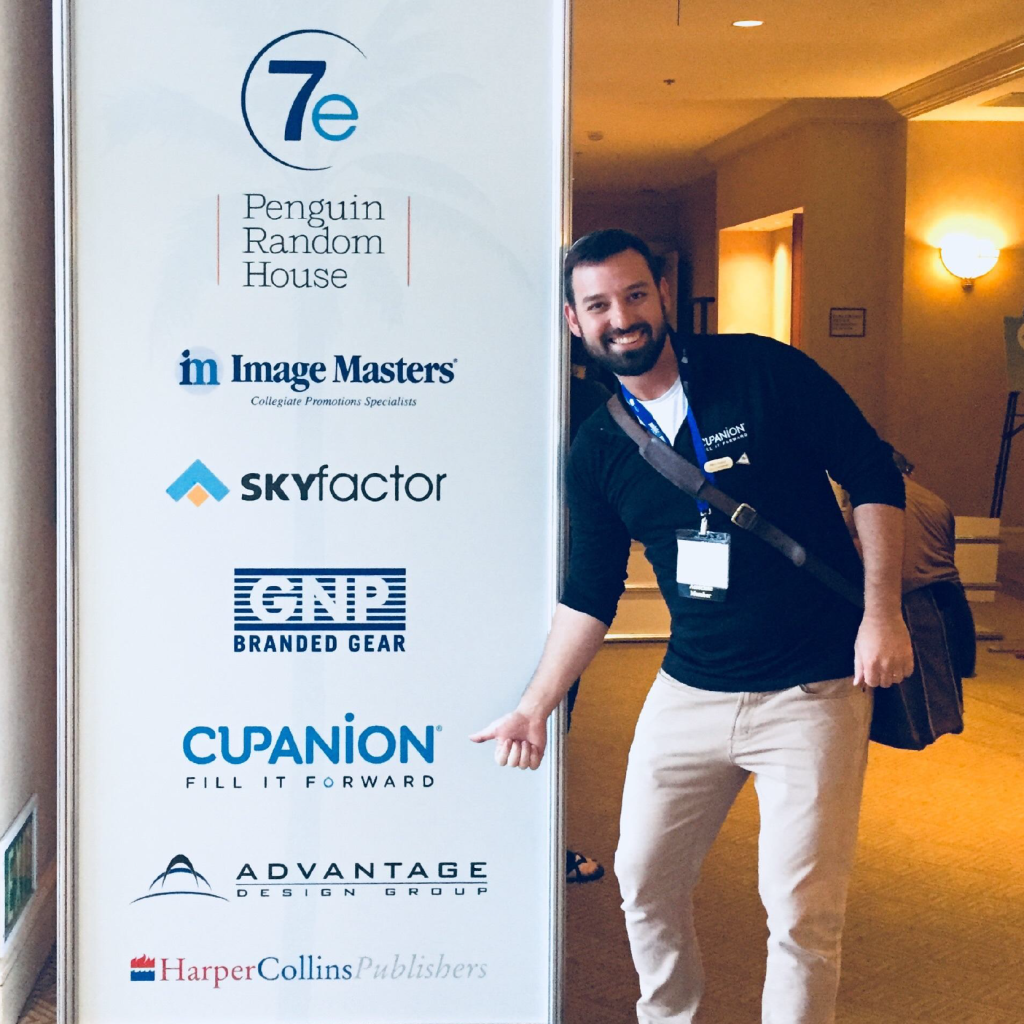 Become a NODA Member
Associate membership costs is $600/year. Please note that all NODA memberships are annual and must be renewed each year. Membership fees are nonrefundable once payment has been processed.
Current Associate Member Resources
How to Schedule Your Emails
If you are a current NODA Associate Member, you are eligible for two email blasts per year. If you would like to start the process for your emails, please contact noda@umn.edu. Our office will connect you with the Marketing and Communications team, which will work with you to establish a timeline and gather content. All emails from Associate Members are sent from the NODA Association Office on behalf of our Associate Members.