The transition symposium is designed for professionals who facilitate the ongoing integration, reflection, and education for students across a variety of functional areas and experiences.
Save the Dates:
June 4, 13, 18, and 27, 2024 (virtual)
Previous Topics:
Week 1
Topic: Set the Stage for the Symposium.
Explore the landscape of higher ed and individual campuses, and how transitions impact the student experience.
Week 2
Topic: Using Your Lens to Understand Student Needs and Support
Join us as we discuss the evolving role of student support services to meet student needs from where you sit.
Week 3
Topic: Strategic Partnerships & Structures from Different Campus Perspectives
Discussion will focus on building campus partners and eliminating barriers.
Week 4
Topic: Develop Transition Plan for Your Campus
Bringing it all together with a focus on implementing your campus transition plan.
Being mindful of orientation as a component of a student's overall transition to an institution with the goal of year-to-year retention and degree completion; the transition symposium will focus on trends and topics of emergent student needs that are foundationally important to overall student success.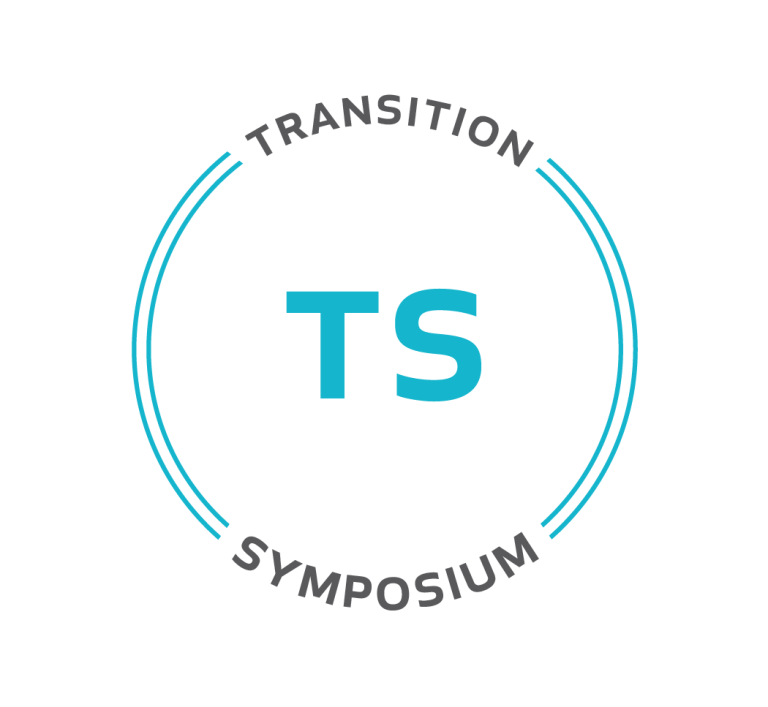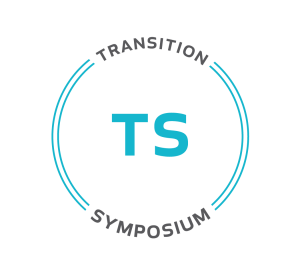 The transition symposium is ideal for professionals in blended roles and responsibilities or a team of colleagues and key partners from your institution or system. The transition symposium will highlight current student needs during and beyond the pandemic, provide examples which have been successful at other institutions, and strategies which can be used to build collaborative partnerships at your institution to support your student transitions as they pursue their personal educational objectives.
Participation in the Transition Symposium is done by staff teams. Each institution participating pays a flat fee for all participants. Registration is unlimited and cross-functional (advising, orientation, career services, TRIO, etc) teams are highly encouraged.
Institutional Team Rate
Member: $395
Non-Member: $545
Read the NODA cancellation policy.
As a result of participating in this learning experience, participants will be able to:
Collaborate, engage, and network with NODA orientation, transition, and retention professionals who are dedicated to leading a vibrant, diverse, global, and socially just higher education environment.
Further develop the core competencies, knowledge, skills, experiences, and abilities that are critical to functioning effectively as NODA orientation, transition, and retention professional with professional integrity and collegiality.
Explore student needs and functional trends to address and support student transitions in higher education institutions.
Build a broader view of transition and student success experiences beyond orientation programs and services that support overall student retention and completion.
Intentional time with your campus partners and higher education colleagues from other offices/departments discuss transition experiences
Reflection moments and guides to assist with campus planning or future opportunities
Presenters from beyond the scope of orientation that sustain ongoing transitions and retention efforts
Team pricing with NODA membership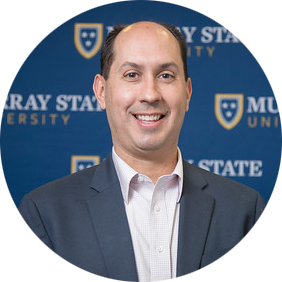 Shawn Smee
Lead Faculty, Director, Office of Recruitment
Murray State University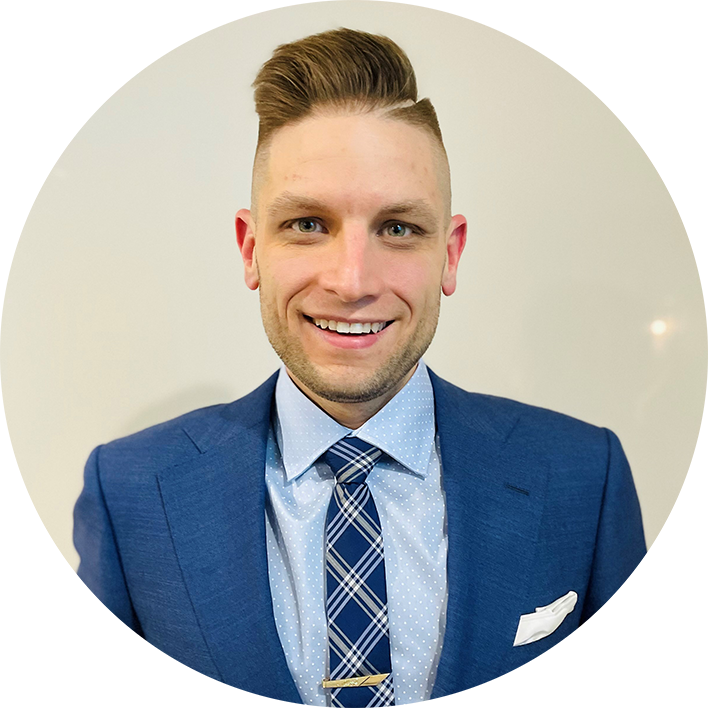 Phil Campbell
Faculty, Director of Student Support and Engagement
Goldfarb School of Nursing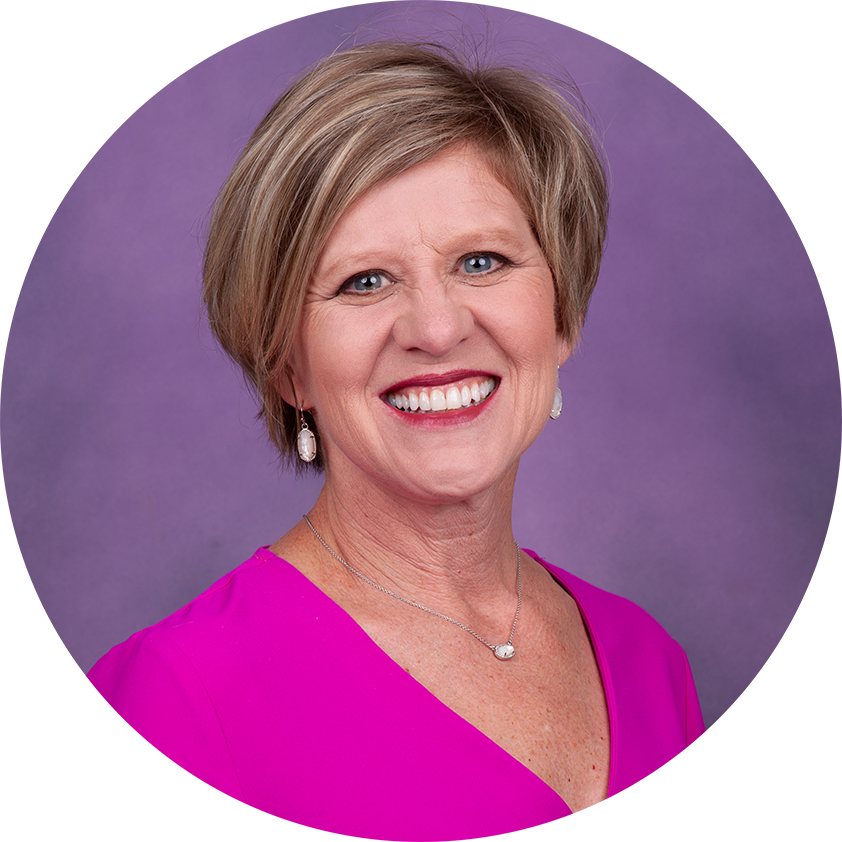 Reatha Cox
Faculty, Director of Student Affairs
Northwestern State University of Louisiana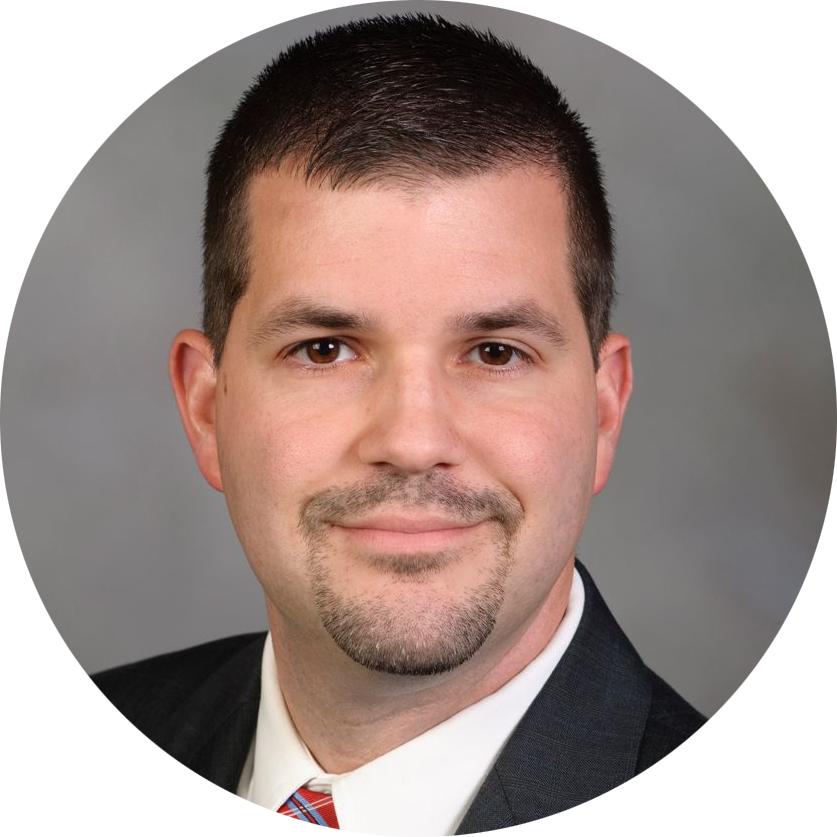 Rick Sparks
Faculty, Associate Vice Provost for Enrollment Management & University Registrar
Virginia Tech University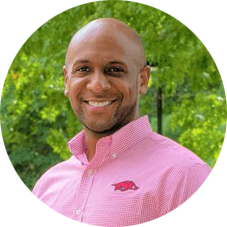 Quincy Spencer
Faculty, Director of New Student & Family Programs
University of Arkansas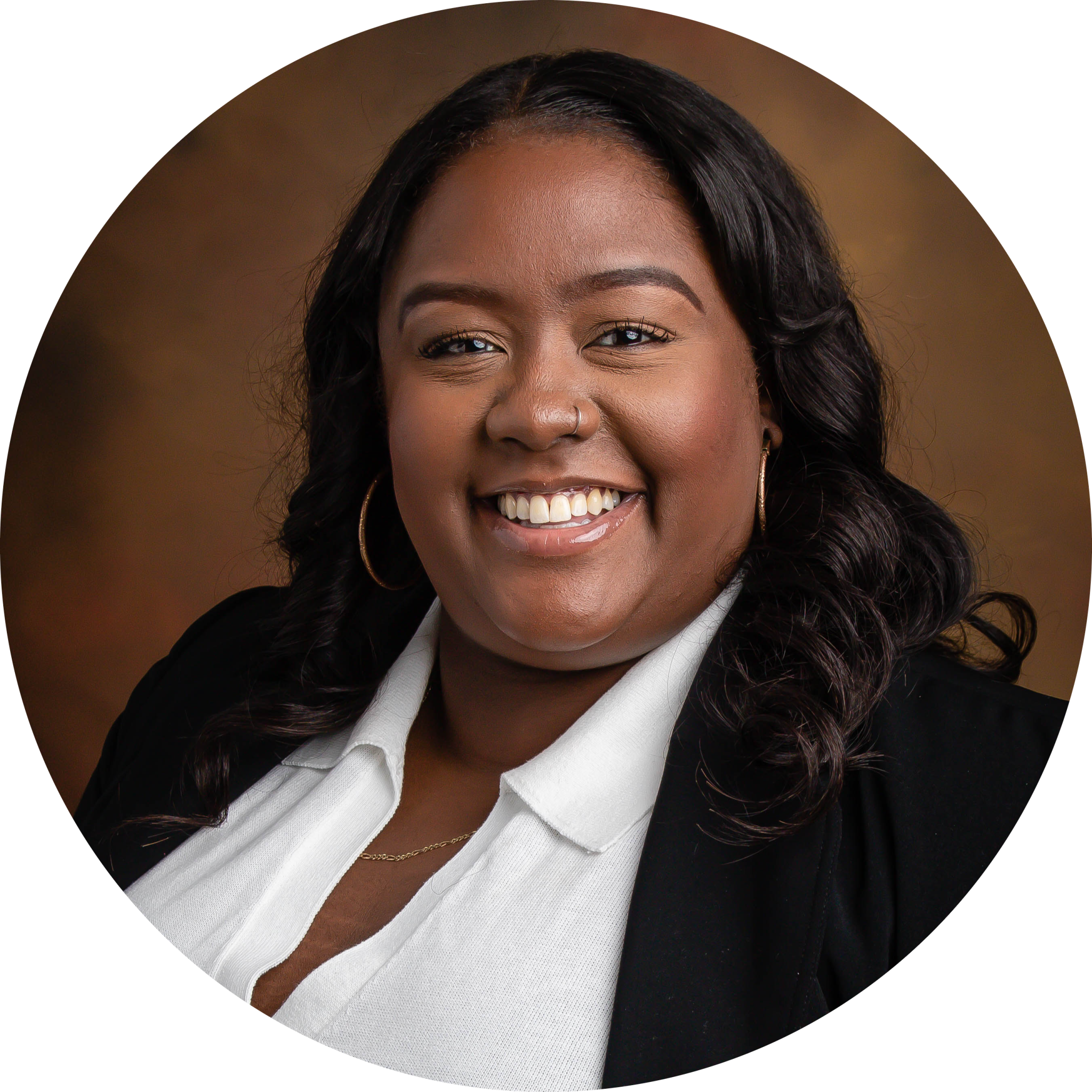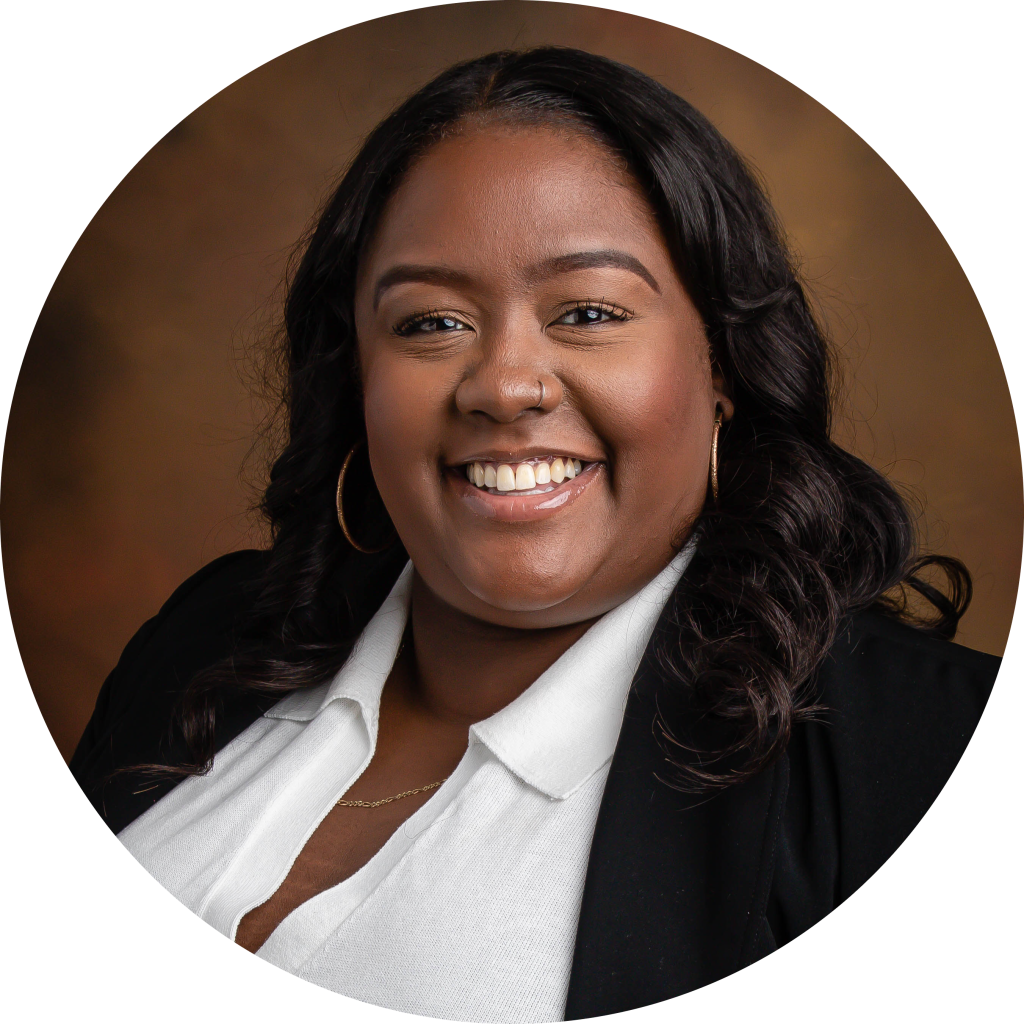 Kelsey Bogard
Assistant Professor, Department of Educational Leadership Program Coordinator, Student Affairs and Higher Education
Indiana State University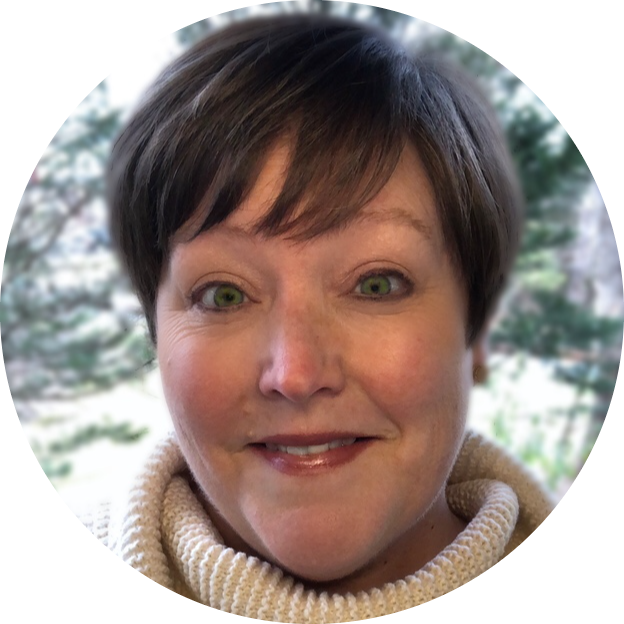 Carrie Zimmerman
Uncommon Programs and Consulting