The Graduate Student Symposium (GSS) is a symposium designed to support masters-level graduate students by providing informational workshops, mentoring opportunities, and networking with professionals and peers.
The symposium provides sessions on a variety of topics to assist with professional development and the transition from graduate student to professional.
The Graduate Student Symposium is open and relevant for current Masters' students, whether you are currently a graduate student working in the field or one that desires that experience in the future. During the Graduate Symposium, masters participants will gain an understanding of the field of Orientation, Transition, & Retention.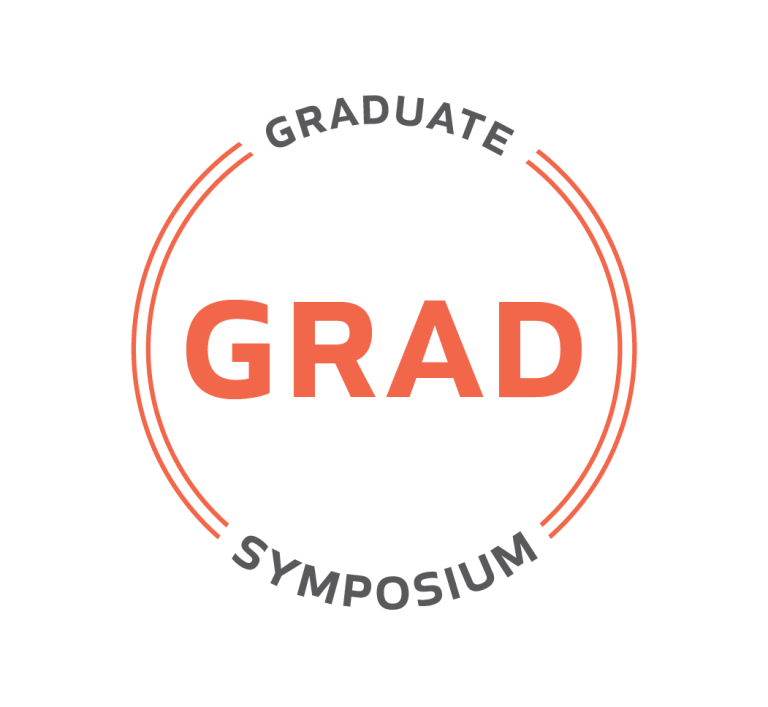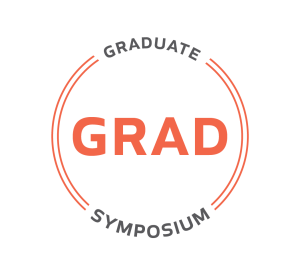 Objectives
Have a stronger understanding on the purpose, function, and professional expectations of orientation, transition, and retention including the role that orientation, transition, and retention programs serve and the ethical standards of NODA (Theoretical and institutional knowledge/Curriculum and Content Development).
Establish a professional philosophy and self-awareness founded on knowledge-building experiences with peers and intentional conversations facilitated by current professionals (Diversity, Inclusion, Access/Organization and Leadership). Develop appropriate networking skills and discuss professional development opportunities within the Association (Organization and Leadership).
Have a stronger understanding of how to be successful in the job search process within the field (Organization and Leadership).
Co-Lead Faculty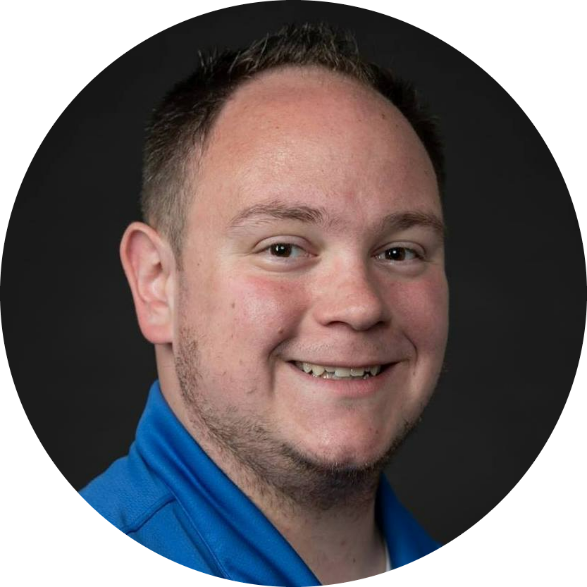 Justin Gambone
GSS Co-Lead Faculty
Associate Director for Orientation, Transition, & Family Programs (Coastal Carolina)
Graduate Institution: West Chester University of PA
Co-Lead Faculty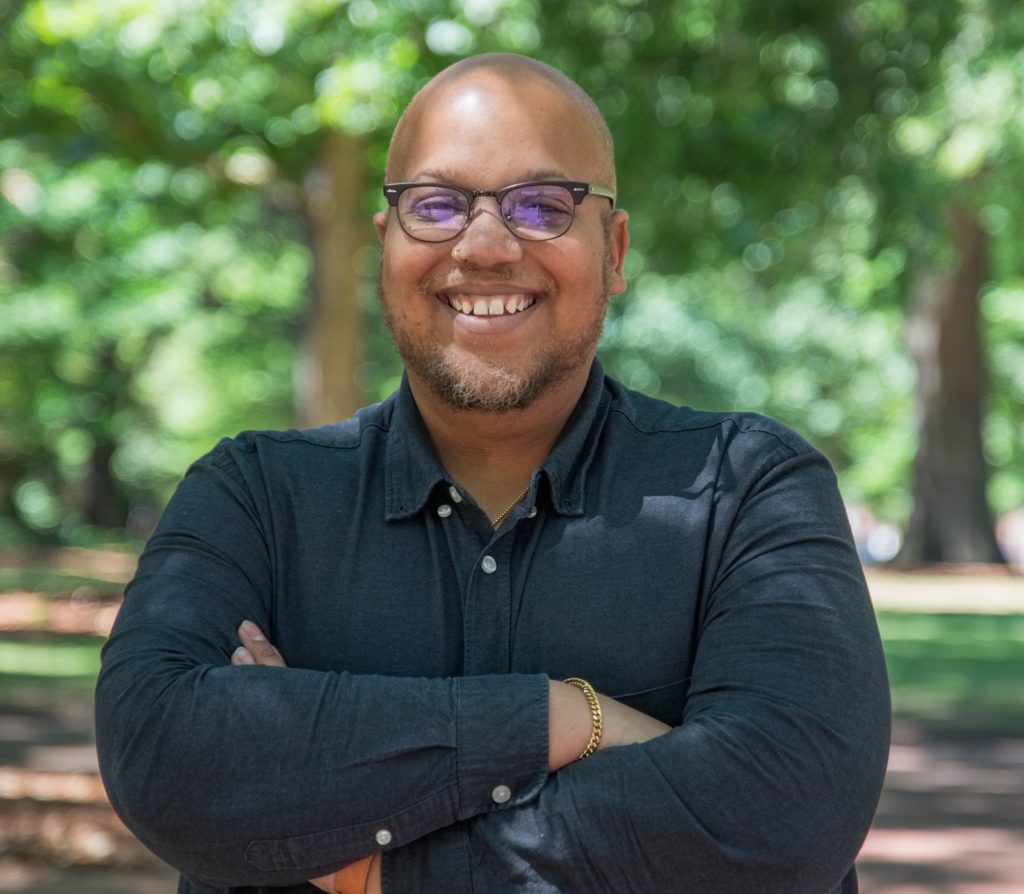 Jared Logan
GSS Co-Lead Faculty
Assistant Director for Orientation Logistics (University of South Carolina)
Graduate Institution: Clemson University
Faculty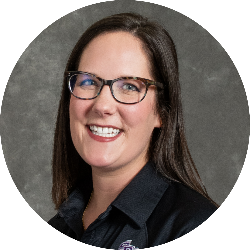 Brittney Beck
Director, Orientation and Transition Programs (Stephen F. Austin State University)
Graduate Institution: Stephen F. Austin State University
Faculty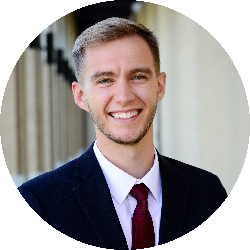 Jacob Germann
Program Coordinator of Orientation (University of Minnesota-Duluth)
Graduate Institution: Florida International University
Faculty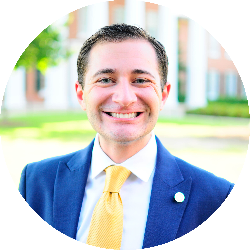 Matthew Boudreaux
Assistant Director for Orientation Programs (Clemson University)
Graduate Institution: University University of Mississippi
Faculty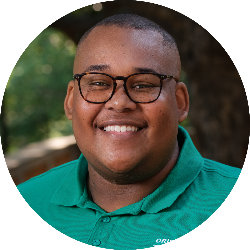 Shaun Holloway
Coordinator, Orientation & New Student Programs (University of North Texas)
Graduate Institution: University University of Tennessee-Knoxville
Faculty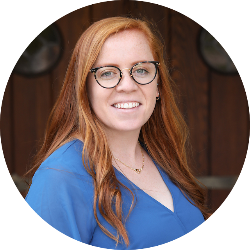 Sophie Stewart
Assistant Director, Orientation & Transition (Xavier University)
Graduate Institution: Indiana University
Faculty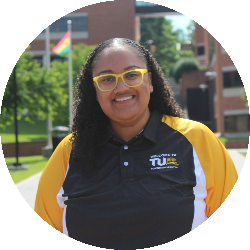 Gail DeShields
Coordinator of New Student and Family Programs (Towson University)
Graduate Institution: Indiana University of Pennsylvania (IUP)
Faculty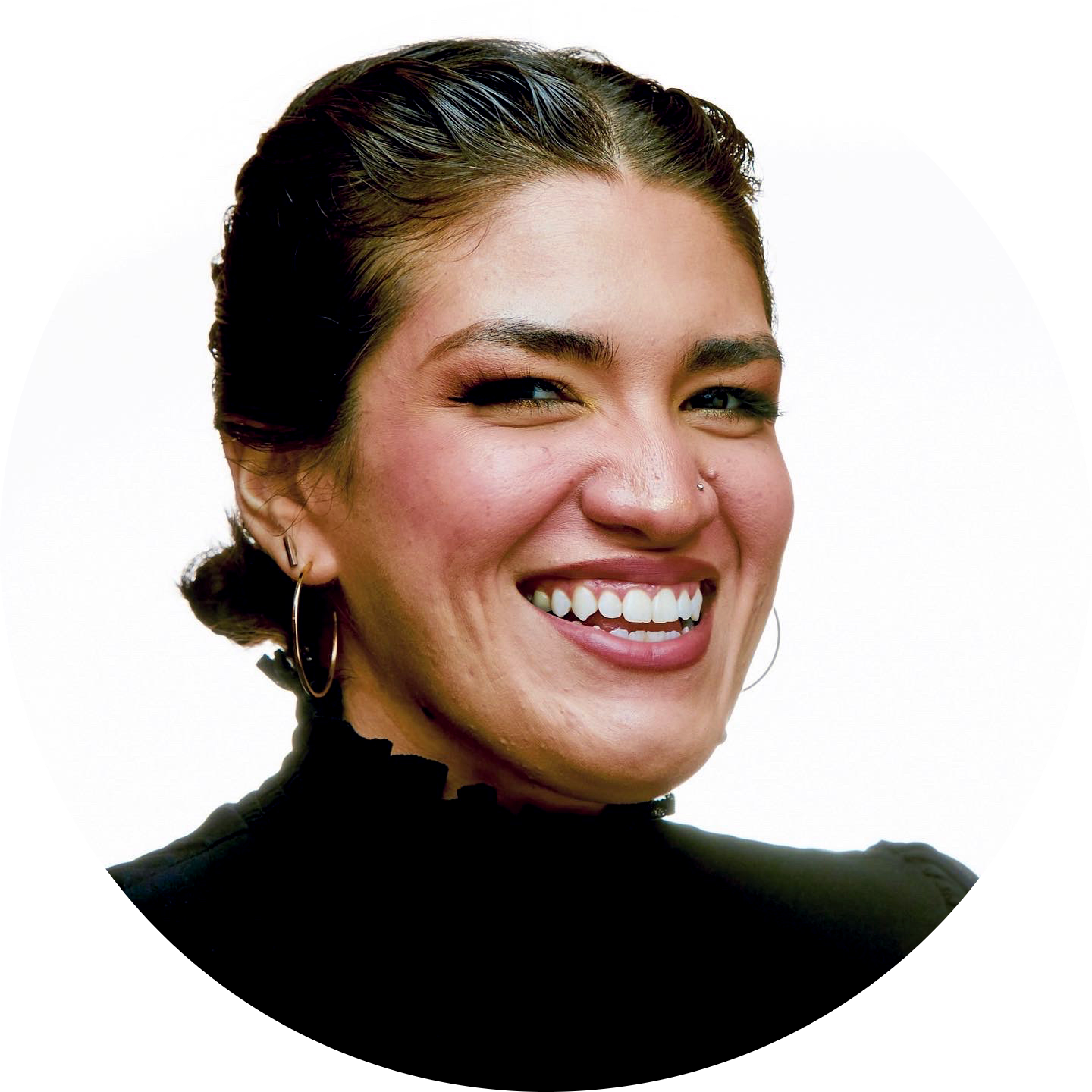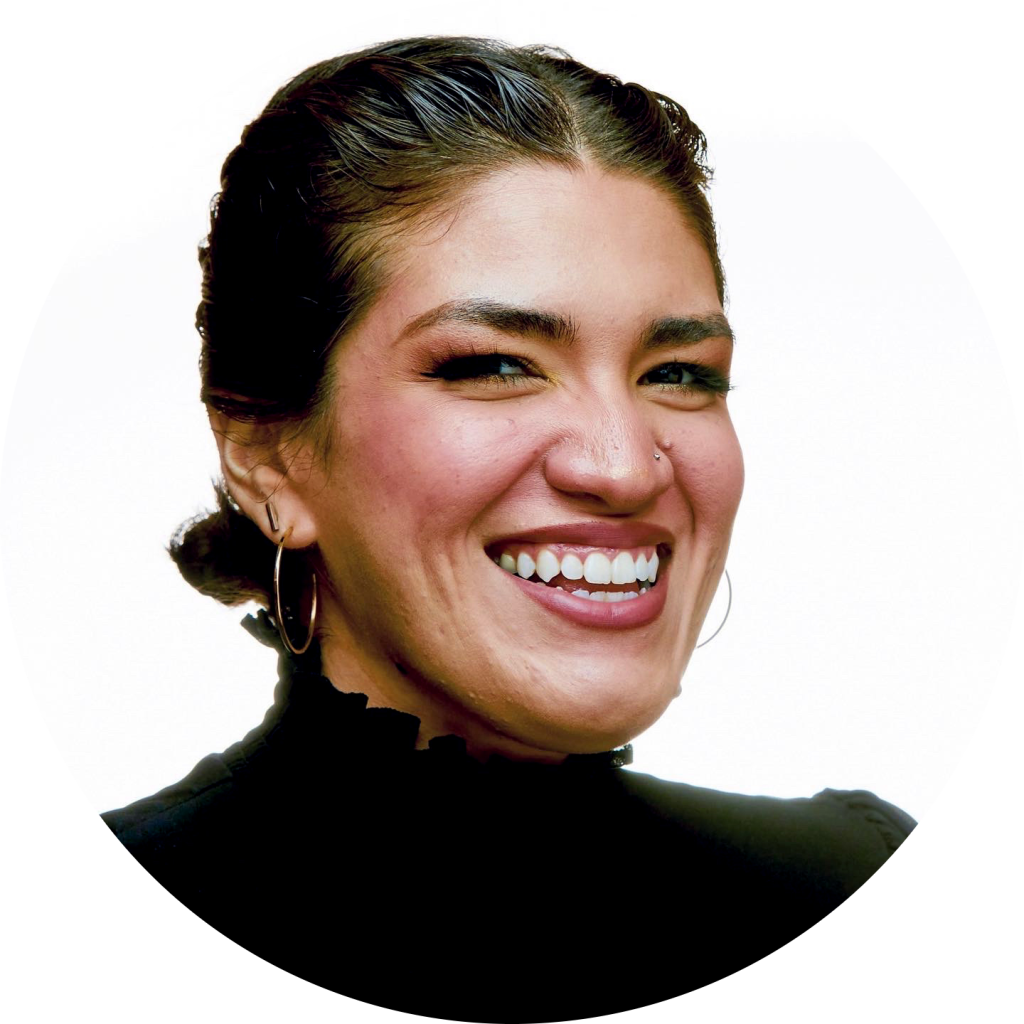 Liz Vigil
Associate Director of Orientation and Special Programs (University of Alabama)
Graduate Institution: New Mexico State University
Faculty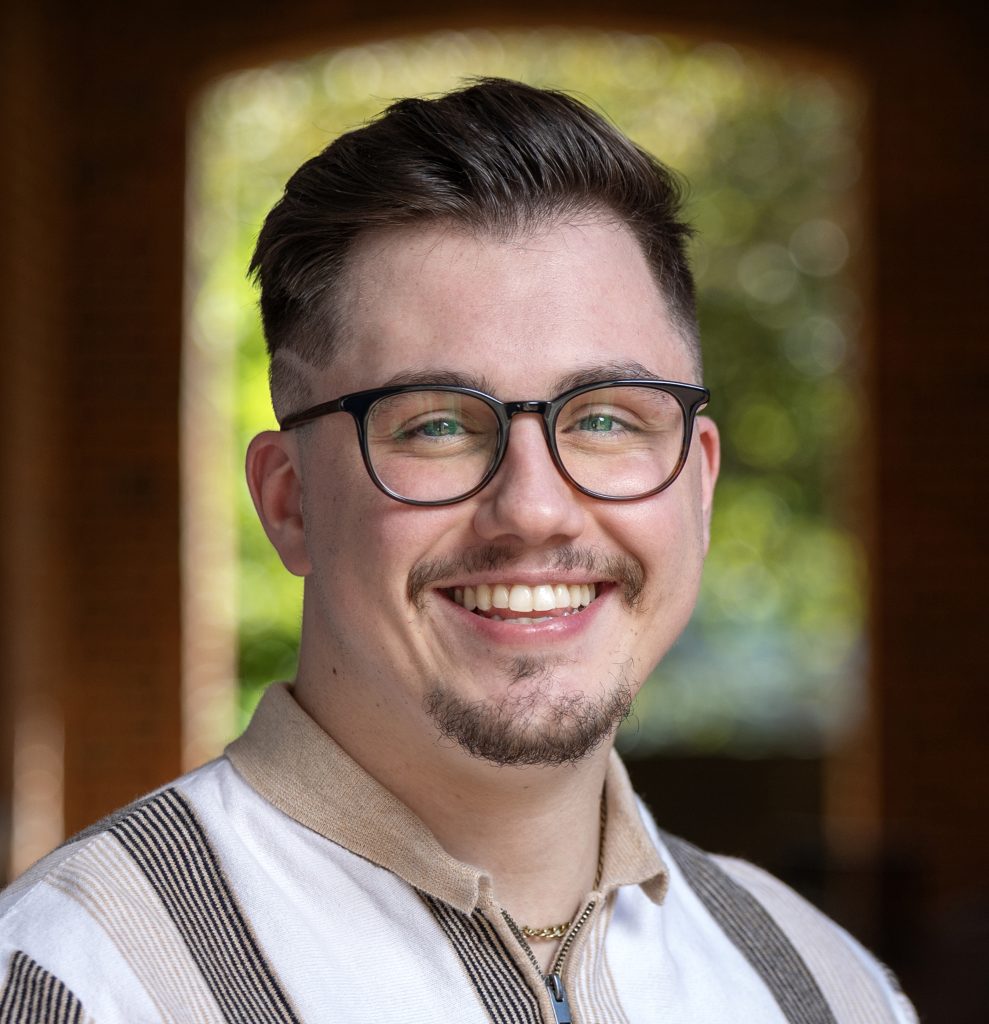 Shane Reilly
Assistant Director of Civic Engagement & Lula Bell's (Davidson University)
Graduate Institution: University of Tennessee-Knoxville