The Institute is designed to serve new full-time professional staff who are responsible for orientation programming and possess less than 4 years of total professional experience.
The Institute is not open to graduate or undergraduate students. We recognize that many professionals have significant professional experience in higher education and may have recently become responsible for orientation programs on their campus, but our primary goal is to serve emerging professionals in the field.
Save the Date:
November 9-11, 2024 (check back soon for more details!)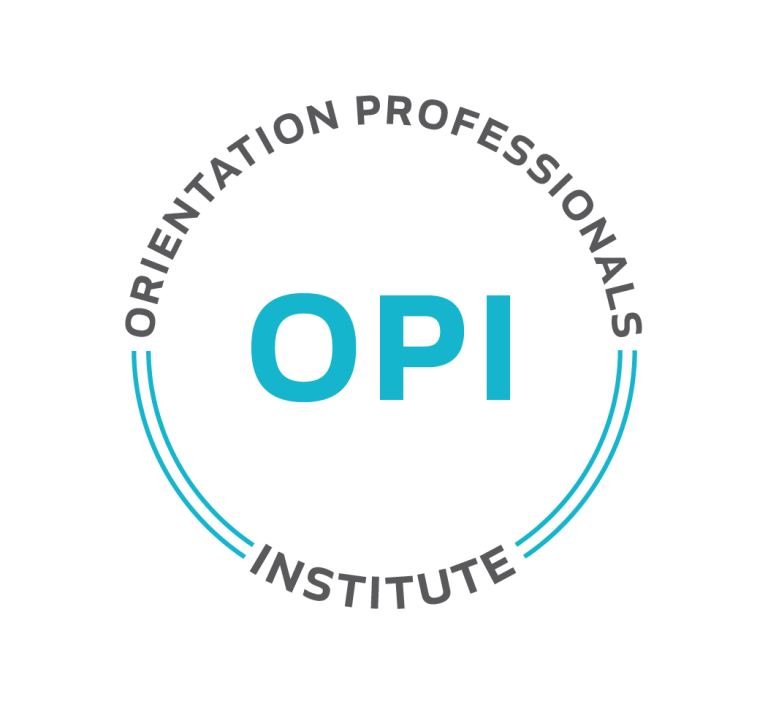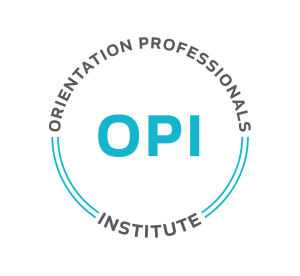 Learning Outcomes and Curriculum
The curriculum for the Orientation Professionals Institute (OPI) was developed and is currently guided by the standards set forth by the Council for the Advancement of Standards in Higher Education (CAS). The curriculum serves as a roadmap for professionals new to the field of orientation, transition, and retention (OTR) over a two-and-a-half-day institute. The OPI curriculum is framed to help new professionals gain an understanding of the foundations of OTR work, the student populations whom OTR programs serve, and the functional best practices that help to create effective OTR programs. The primary focus of OPI is on new student orientation and the initial transition to the institution as one of the first and foundational steps in the student transition experience which ultimately promotes student retention.
Institute Faculty
OPI is staffed by outstanding faculty with extensive student affairs experience including a wide variety of orientation and other administrative experiences. Faculty members have served in roles at diverse types of institutions including all sizes, public, private, community colleges, and special interest institutions. Additionally, each faculty member has held leadership positions within NODA. Regardless of the type of institution you represent, you will have ample opportunity to interact with faculty, other NODA leadership, and participants who share common professional interests and challenges.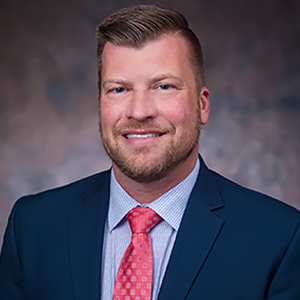 Jeff Brown
Interim Assistant Vice President for Student Affairs
American University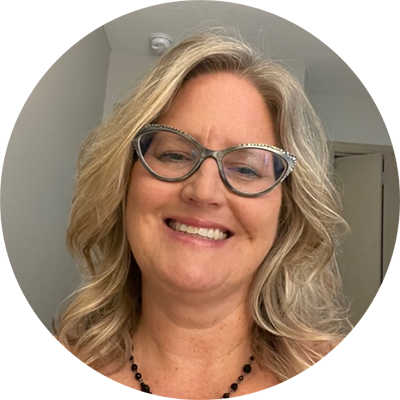 Beth Lingren Clark
Associate Vice Provost for Strategic Enrollment Initiatives
University of Minnesota,
Twin Cities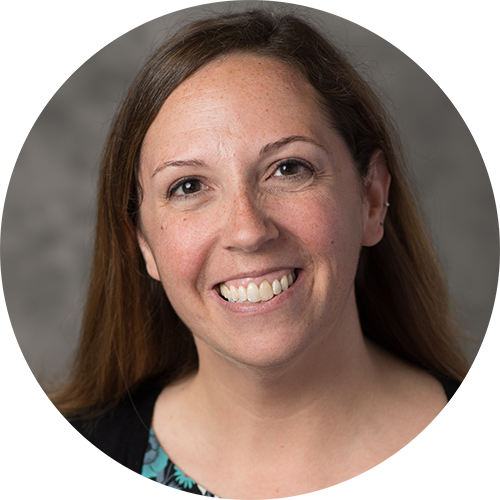 Abbey Mikesell
Director of Undergraduate Advising
Purdue University, Daniels School of Business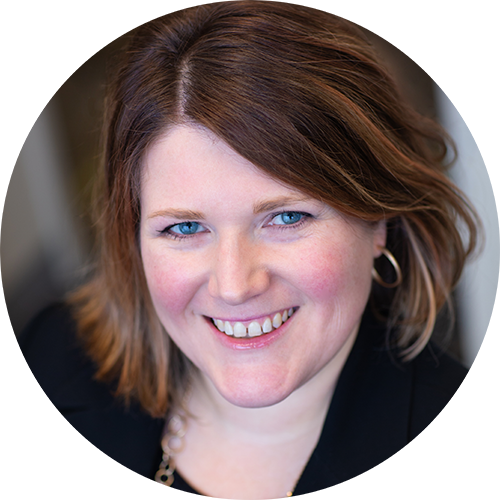 Michelle Nightingale
Associate Dean of Student
Success and Retention,
Tompkins Cortland Community College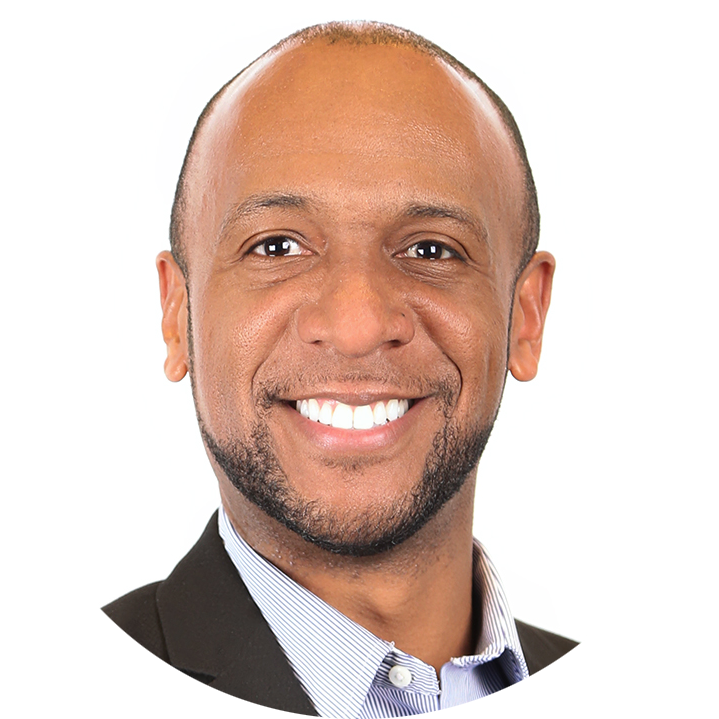 Quincy Spencer
Director of New Student and Family Programs
University of Arkansas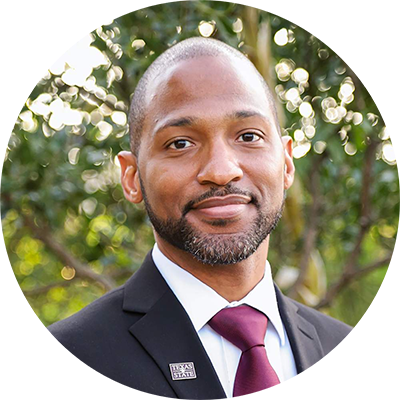 Shelton Lewis
Assistant Director of Undergraduate Admissions – New Student Orientation and Events
Texas State University
Carolina Nutt
Director of the COMPASS Student Experience: Access, Transition, and Outreach
University of South Florida St. Petersburg Campus