| NY | VT | NH | ME | MA | CT | RI | QC | NB | NS | NL | PE |
Regional Spotlight: #WednesdayWins
We know that this is a region filled with creativity, innovation, and excitement, so now is our time to shine! We want to start to use #WednesdayWins to show off some of the 'wins' and share the amazing and important work we are doing here in Region IX!
Region VII & Region IX Conference
Theme: Better Together
Montclair State University
March 15 – 17
Registration Information to open in December
Innovative Retention Program:
Warrior Series, SUNY Finger Lakes Community College, Region IX
Outstanding NODA OTR Professional
Pearson, University of Massachusetts Amherst, Region IX
Outstanding New NODA OTR Professional
Danni Alarie, Central Connecticut State University, Region IX
Outstanding Undergraduate Student at a Four-Year Institution
Cassidy Morrow, University of Massachusetts Amherst, Region IX
We are looking for feedback from Region IX members on what types of professional development opportunities you are looking for. Please click on this link to fill out our Professional Development survey!
Social Justice, Equity, and Inclusion Coordinator is hosting a DEIB Training Webinar for Region IX members on December 5 at 6:00 pm. The title of this session is Successful DEIB Training Strategies for Student Staff and will be facilitated by Mame Ndiaye from Cornell Unviersity.
We want to hear about your sense of belonging and community within Region IX. Please fill out our DEIB Climate Survey. The responses will be reviewed by the RLT and we will not share responses broadly.
The Region IX Mentorship Program is a new initiative designed to foster meaningful connections between graduate students and professional staff in NODA Region IX. This program offers an opportunity for aspiring professionals to engage with experienced mentors and connect over a variety of topics, including career aspirations, previous experiences, the job search process, and much more. With a focus on providing guidance and fostering growth, this mentorship program aims to empower graduate students and new professionals on their journey navigating the field and engaging in a fulfilling career. If you are seeking mentorship or have an interest in mentoring up-and-coming professionals, please apply to the Region IX Mentorship Program.
Regional Leadership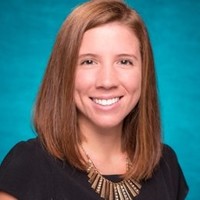 Stephanie Peguillan (she/her)
Regional Coordinator
Wagner College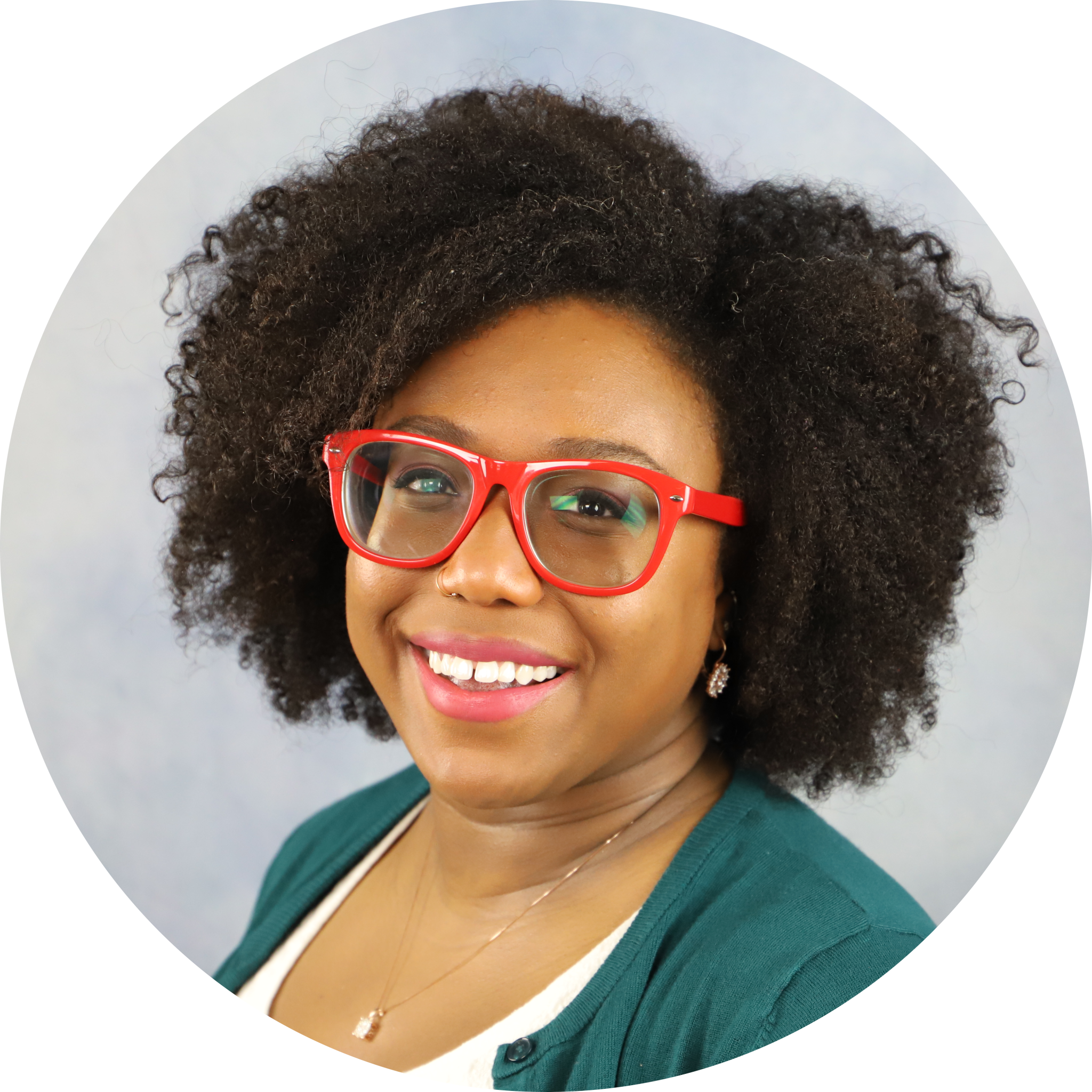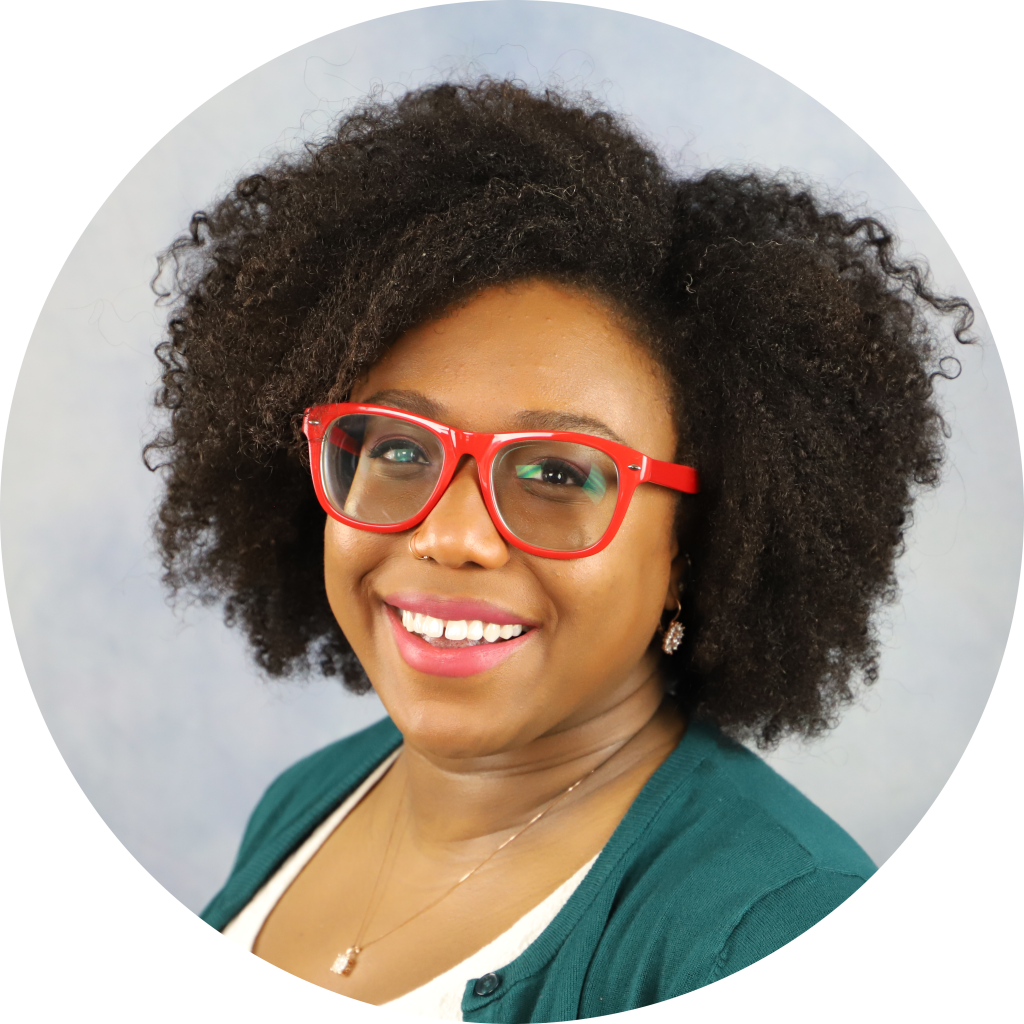 Nakiya Drago (she/her)
Regional Conference Host
Stony Brook University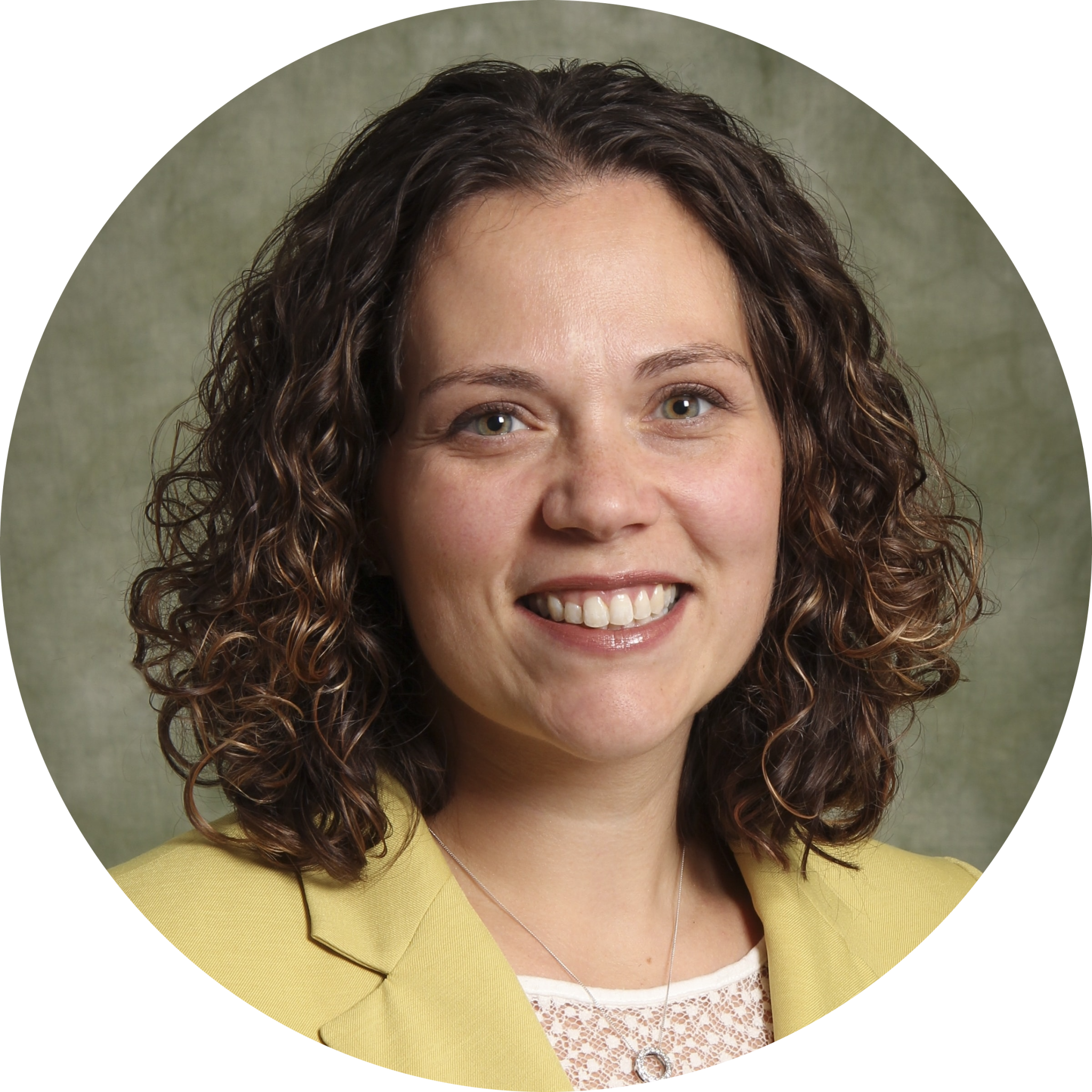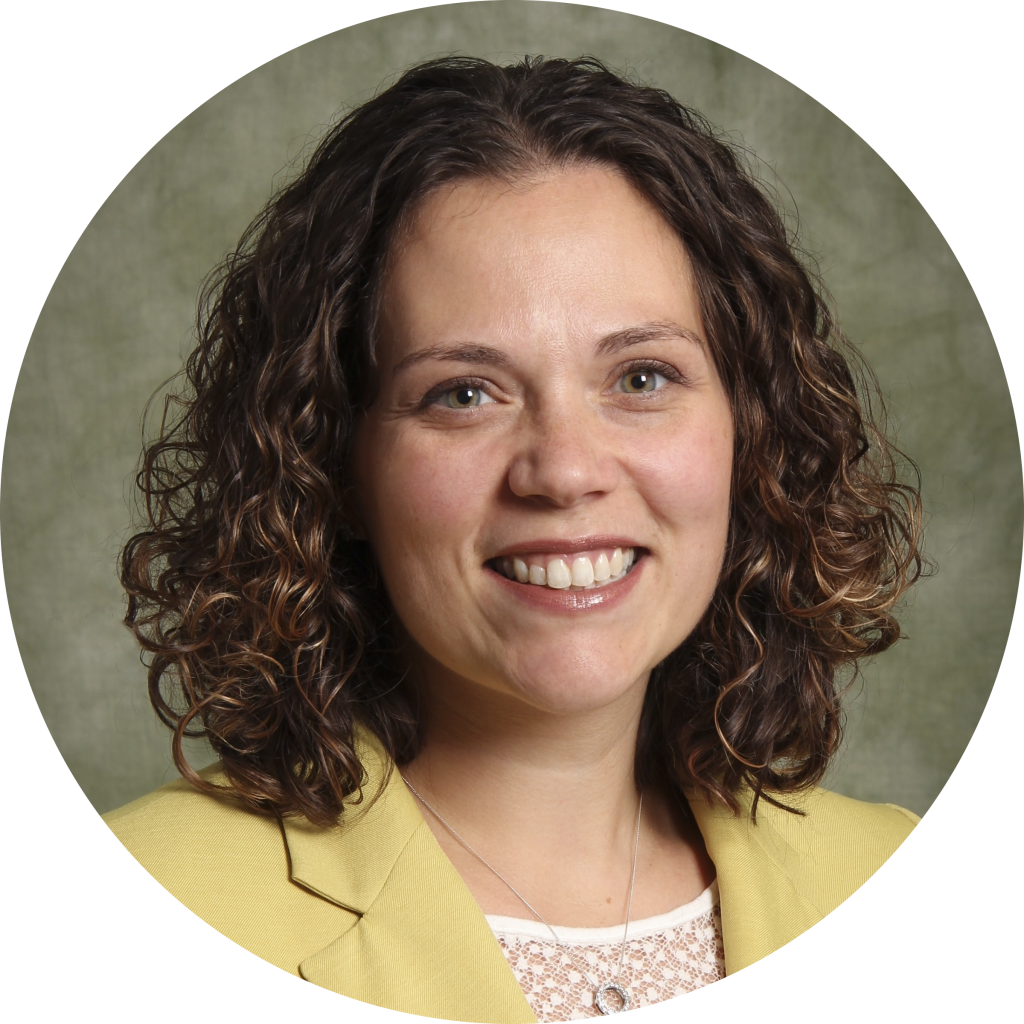 Betsy Staff (she/her)
Professional Engagement Coordinator for Community Development
Binghamton University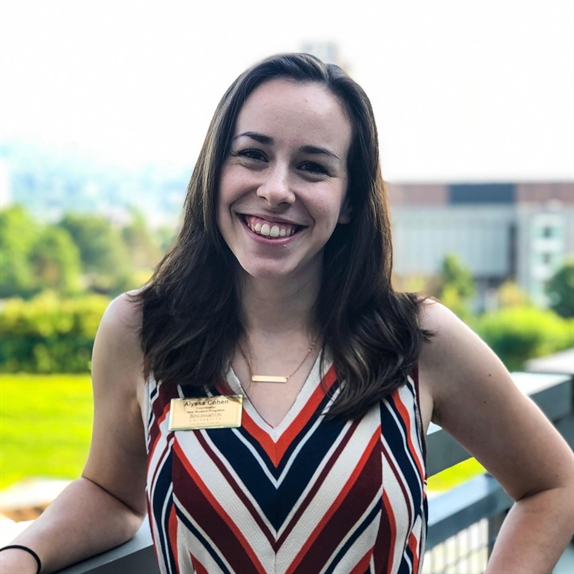 Alyssa Cohen (she/her)
Professional Engagement Coordinator for Professional Development
Binghamton University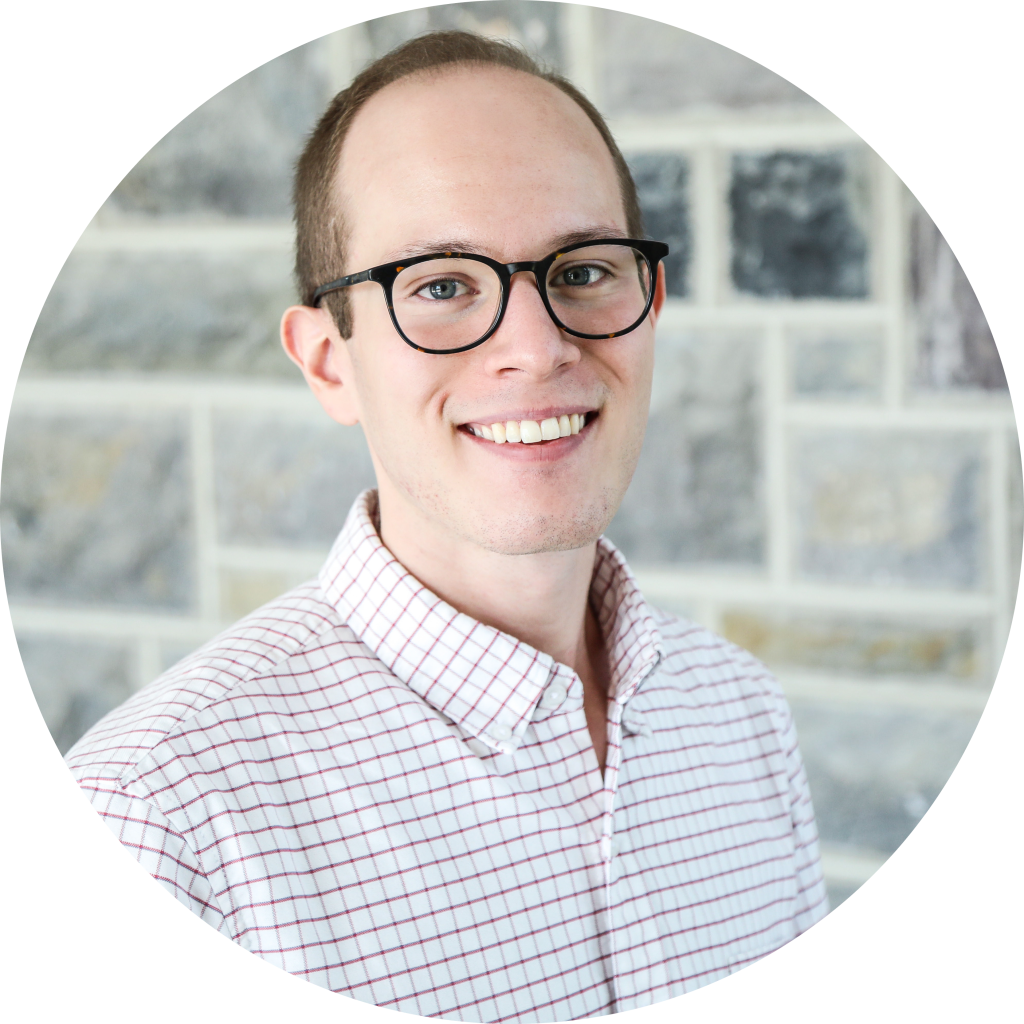 Thomas André-Alves de Lima (he/him)
Professional Engagement Coordinator for Professional Development
Northeastern University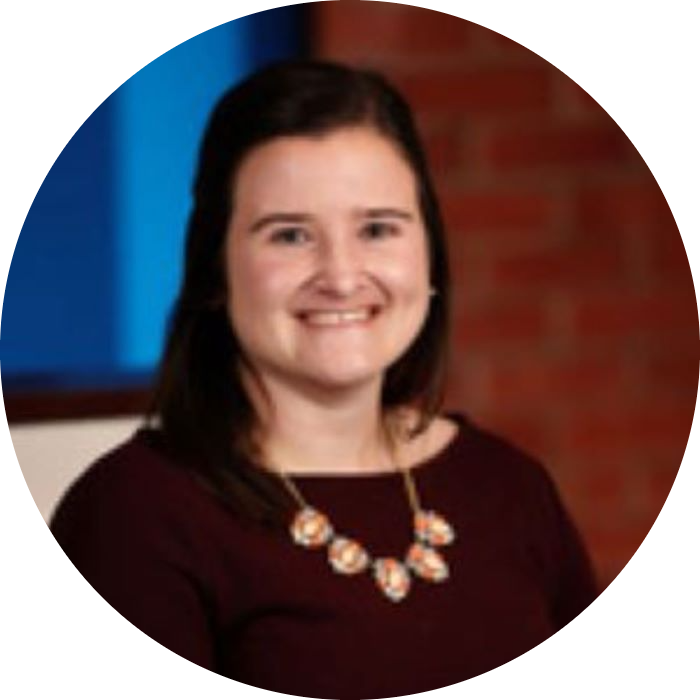 Caroline Horne (she/her)
Digital Content Coordinator
Bentley University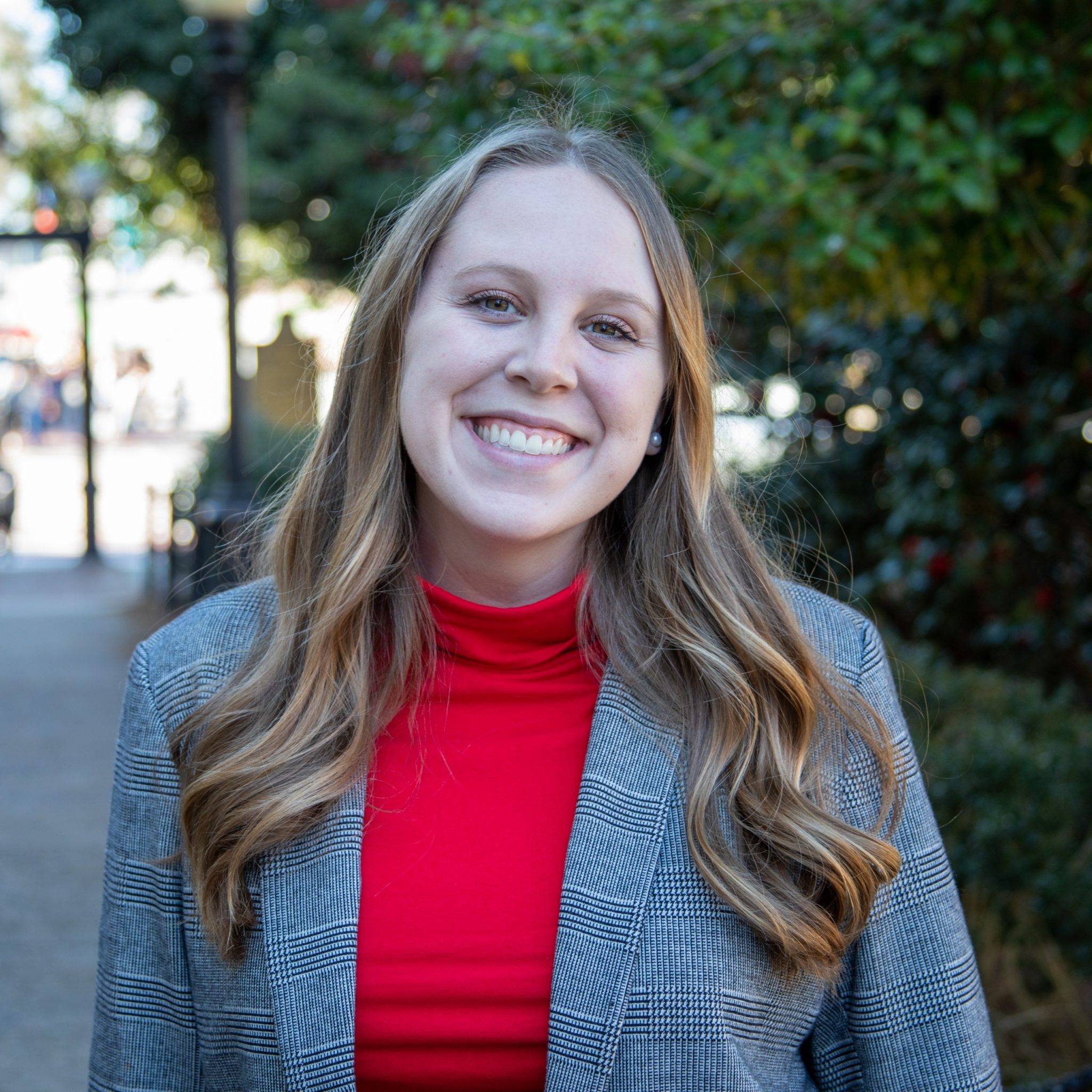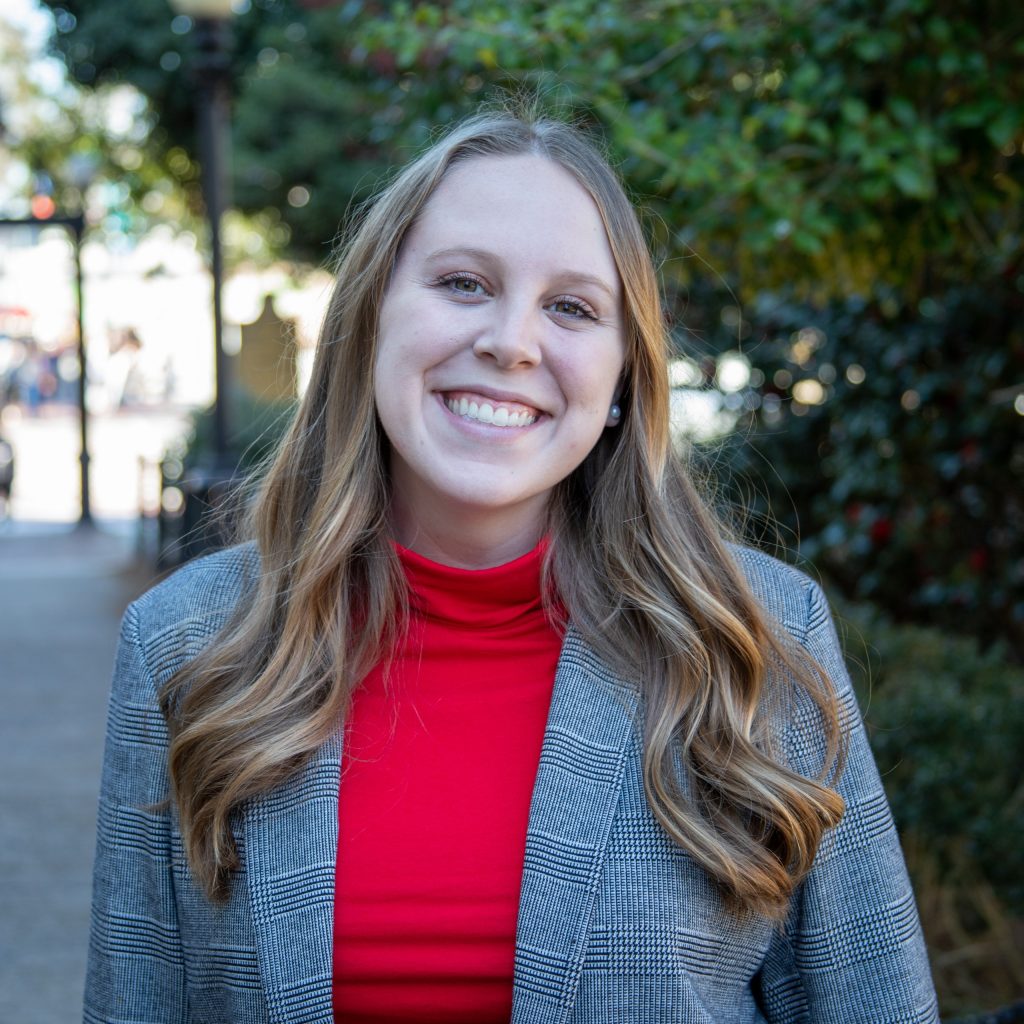 Emilee Saigh (she/her)
Graduate Engagement Coordinator for Professional Development
Cornell University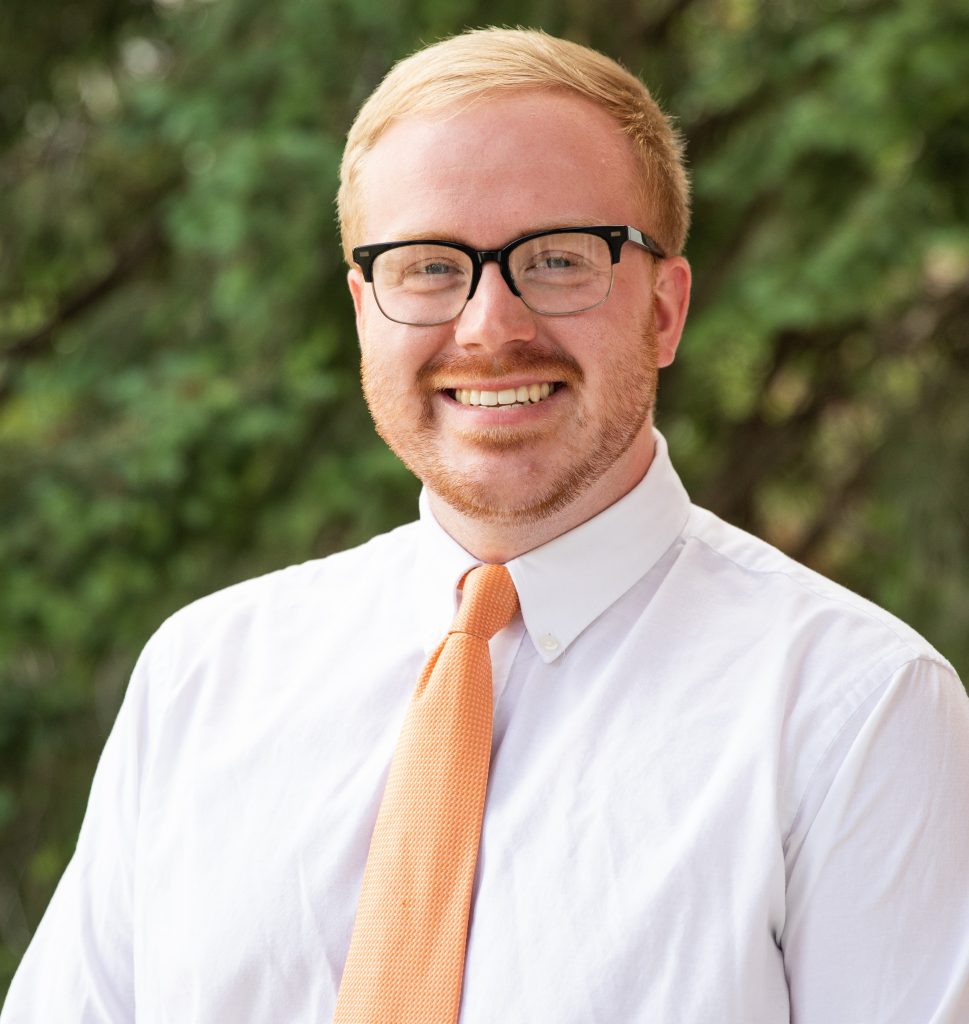 Nick Stines (he/him)
Graduate Engagement Coordinator for Community Development
Syracuse University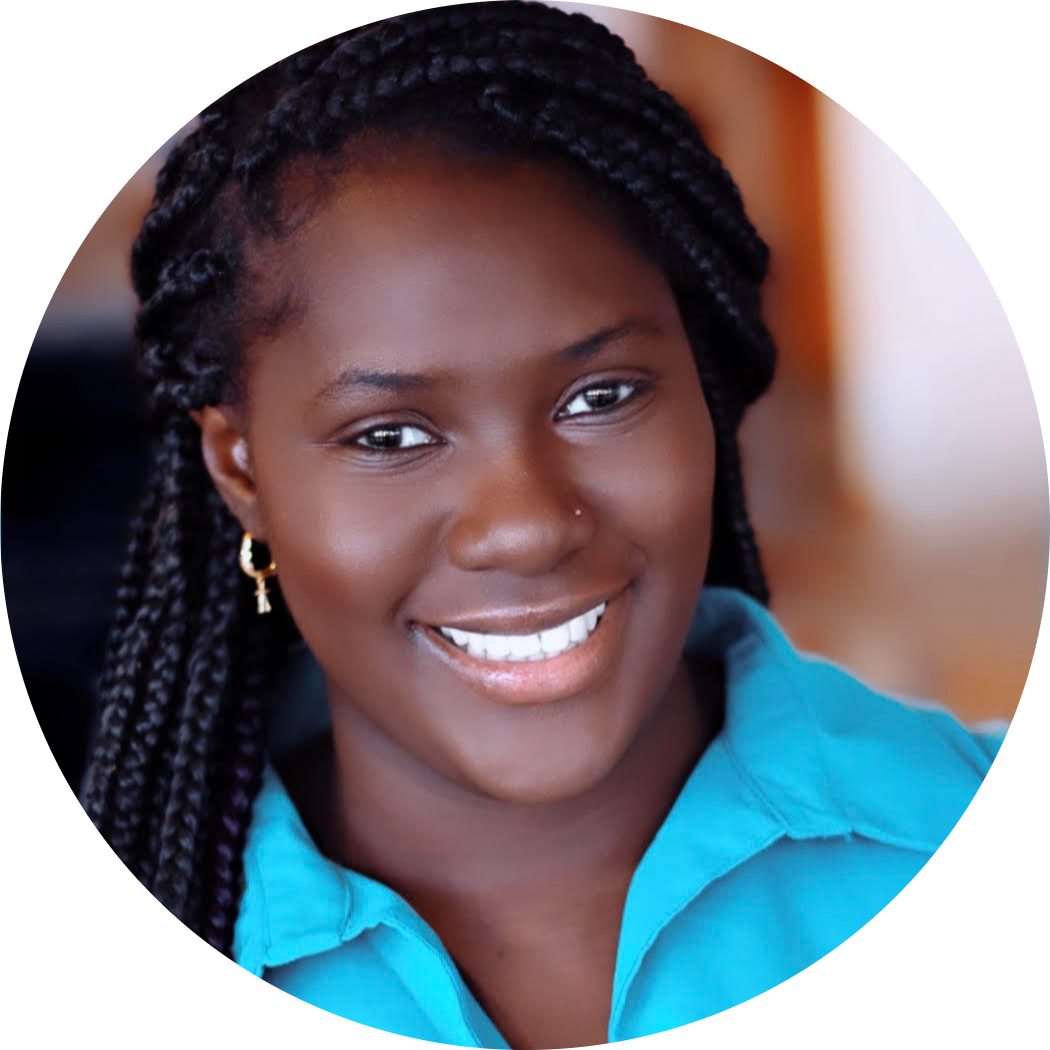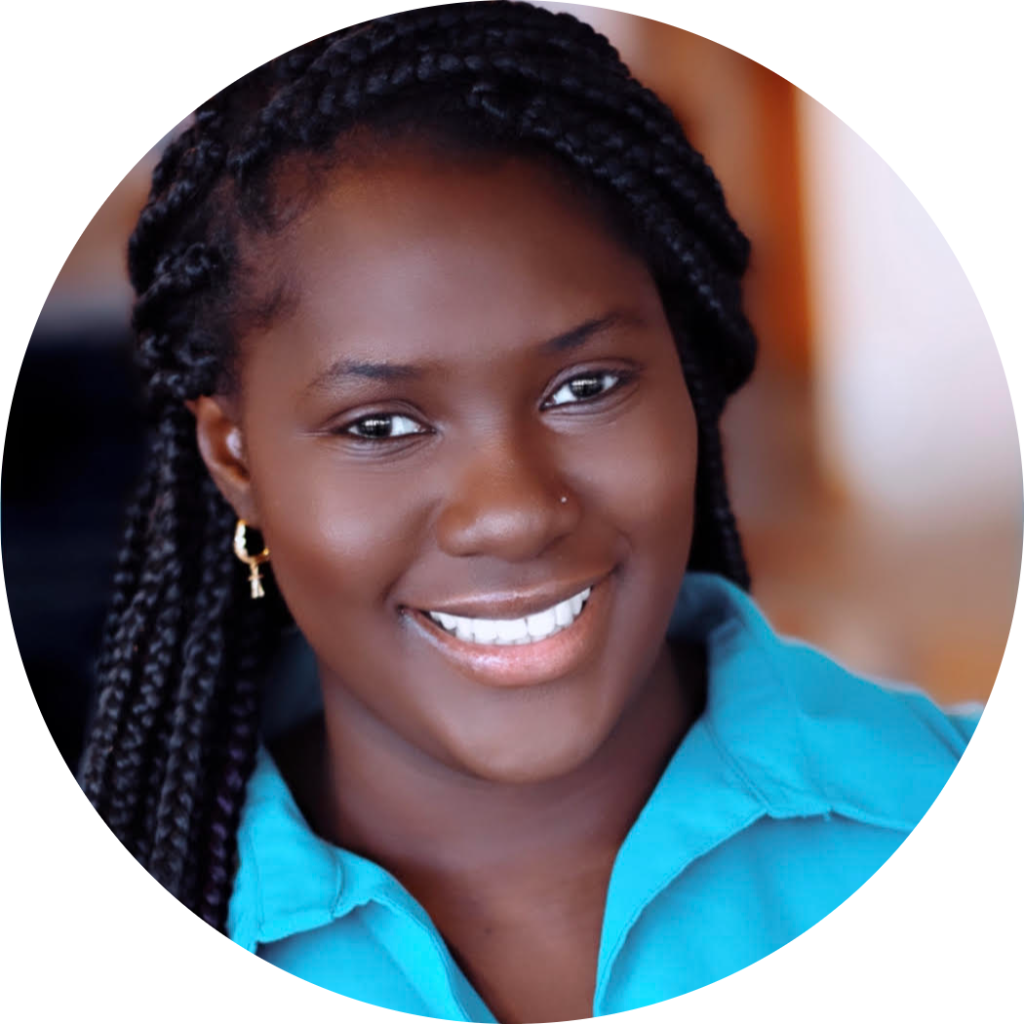 Mame Ndiaye (she/her)
Social Justice, Equity, & Inclusion Coordinator
Cornell University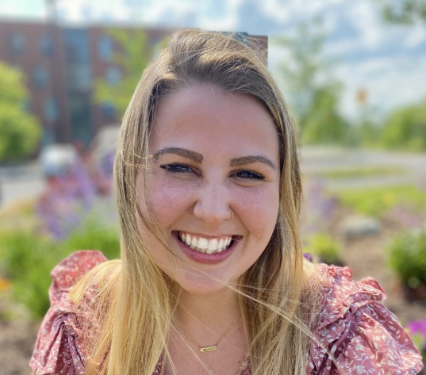 Katie Warlick (she/her)
Graduate Student Representative
University of Rhode Island