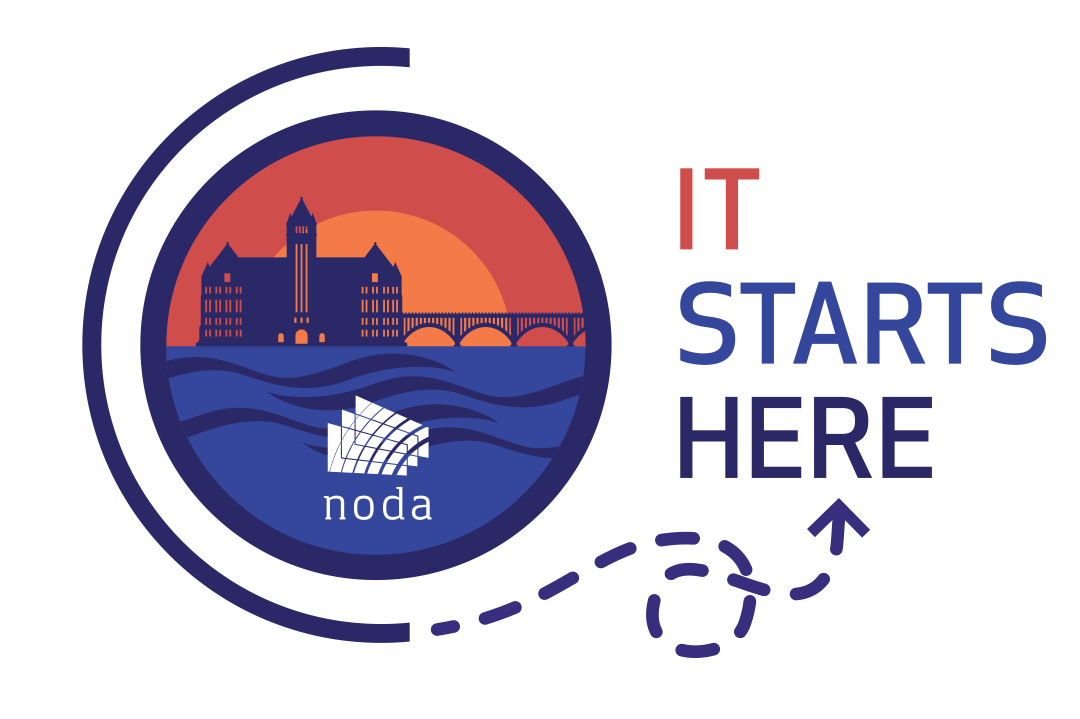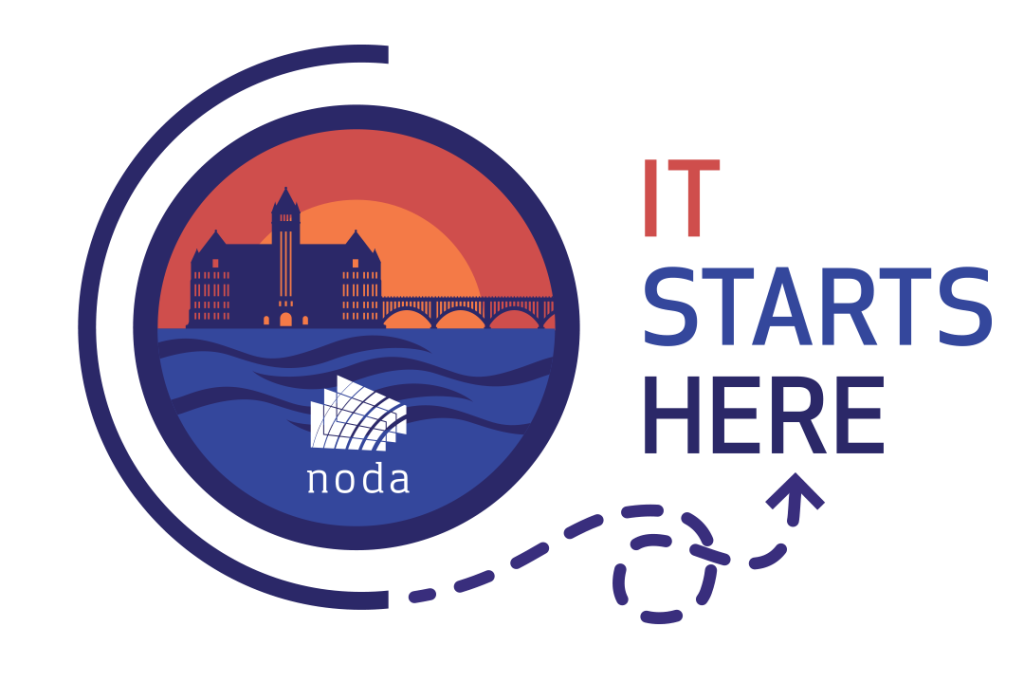 2023 NODA Annual Conference
October 15–18 | Minneapolis, MN
Content Warning: This statement addresses the murder of George Floyd. Please engage in self-care as you read this statement.
On May 25, 2020, George Floyd, a 46-year-old Black American man, was murdered by a Minneapolis police officer. This year's annual conference site is only three miles from where George Floyd took his last breath.
As a committee, we feel it is our responsibility throughout the conference to honor George Floyd's life and create space for open and honest conversations about racial injustice, and diversity, equity, and inclusion (DEI). At first, our committee discussed organizing a trip to George Floyd Square. When our committee visited Minneapolis in February, we did visit George Floyd Square, and had a conversation about the inclusion of George Floyd Square in our conference schedule.
The conversation we had was open, honest, and frankly, difficult. While our aim to have a visit to the George Floyd Square as an official part of the conference was well intended, we ultimately felt as if we would be creating unintended harm in the community of Minneapolis if we engaged with the memory of George Floyd in this manner​. This decision all revolved around one question: What would it look like for a​ historically white association to organize a trip to George Floyd Square without it looking and feeling like a transactional ​and performative experience in the name of social justice?
Our work to honor George Floyd and the Black Lives Matter movement needs to go beyond any transactional moments – the work needs to be entrenched in every aspect of our being, from our personal to professional lives. How we do this work and why our work in DEI should be at the heart of who we are is what we hope you get out of this year's conference.
As we look ahead to the conference, we are looking forward to key sessions and opportunities to help build knowledge and community within the sphere of DEI-related work. Here are a few of our highlights:
An Opening Session that includes honoring George Floyd
A keynote by Dr. Shaun Harper that highlights current events related to DEI happening at higher education institutions, and how we can advance DEI efforts regardless of our professional levels (undergraduate and graduate students, new professionals, mid-level professionals, and senior-level professionals)
The DEI in OTR panel that will engage in a authentic and transparent conversation about DEI in our field; ​panelists are professional staff who currently work in the field of higher education and orientation, transition, and retention (OTR)
Affinity Spaces for Professionals of Color and LGBTQIA+ Professionals
Various DEI-Focused Educational Sessions that you will be able to locate on the Conference App by filtering educational sessions by "Diversity, Inclusion, and Access." Conference App is to be released soon.
As you begin to plan your time in Minneapolis, we want to say that yes, we do think you should go to George Floyd Square and yes, you should engage in thoughtful and intentional conversations about George Floyd, racial injustice, and about DEI in and outside of our work. But, if you do this, please do so with the aim of reaching beyond this one moment to actively reflect on your actions and what you could be doing to advance social justice in our world.
-​NODAC 2023 Planning Committee
Bianca Phillips, she/her, New York University
Eena Singh, she/her/hers, University of California, Los Angeles (UCLA)
Erin Provistalis, she/her, University of Connecticut (UConn)
Jacorey Patterson, he/him/his, University of Houston (UH)
Jacey Goerlitz, she/her
Jennifer Asouzu, she/her, University of South Carolina (USC)
Kenlee Andreu, she/her, Virginia Commonwealth University (VCU)
Kraemer Clayton, she/her, The George Washington University (GW)
Noah Sheridan, he/him/his, University of South Carolina (USC)
Ryan Darling, he/him/his, University of California, Los Angeles (UCLA)