Need a speaker, magician, or musician to entertain some students during your orientation, transition, or retention programming? Look no further! Choose from this plethora of NODA Associate Members to fill this programming piece on your campus.
Member since 2014
Four-Time Campus Speaker of the Year, Swift Kick, moves students from apathy to engagement using innovative training and tools. Our main leadership program, "Dance Floor Theory Leadership Training" helps students see and understand the challenges and opportunities of engagement on their campus in a new way. For more information, visit www.swiftkickhq.com.


Member since 2015
When it comes to Orientation & First-Year Experience Speakers, CAMPUSPEAK recognizes that communities have a wide range of programming needs for their students. Whether you are looking for the perfect speaker to kick off your orientation with a motivational message or an educational focused program on Alcohol & Other Drugs, Sexual Assault Prevention/Title IX, Diversity, or Mental Health CAMPUSPEAK is your one-stop partner for your Orientation and First-Year Experience programming. It is our mission to be a partner with campuses and with higher education organizations to improve college and university communities and the lives of students. Learn more at go.campuspeak.com/NODA.


Member since 2017
At Dear World, we create authentic connections through storytelling. We help colleges and universities build cultures of authenticity, inclusivity, & purpose.

Member since 2017
PLAYFAIR is the most popular campus attraction in history for New Student Orientation, with more than 350 on-campus performances every year! PLAYFAIR is totally unlike anything else you have ever experienced. It's entertainment! It's fun! It's the perfect way to make new campus friendships! And PLAYFAIR is more than just an entertainment event – it is a team-building experience that has a long-lasting effect on the members of your campus community. With today's concerns of retention, multi-cultural awareness, and non-alcoholic programming, PLAYFAIR is more than just a non-threatening way for your new students to meet each other – PLAYFAIR is a powerful program for campus unity and school spirit. Give your new student class a gift they'll always remember… Playfair


Member since 2019
The Travelin' Max Show is the Ultimate Student Orientation Entertainment Experience! For over 25 years I've been delivering my Super-High-Energy-Ice-Breaker Program to College Orientations across the country! Through my unique Live Music Audience Participation Theme Show, I provide an immediate group ice-breaking experience that involves all First Year Students! My program is a great step toward developing a strong sense of community and school spirit among newly arriving undergrads. Featuring: * Tons of Prizes and Free Stuff!! * Ridiculous And Ridiculously Fun Team-Building Challenges… where strangers instantly become friends as they work together to accomplish a ludicrous task!! * Total engagement of your Orientation Leaders …O.L.s LOVE working with The Travelin' Max Show! I harness the Orientation Leaders' inherent collective energy to show First Year Students that it's awesome to get involved, as they join the upperclassmen in having fun, making connections, and creating friendships!
Member since 2022
Flow Circus uses the power of kinetic play to create connections, build resilience, and improve well-being. Play is not all fun and games – it allows students to get comfortable with the messy part of learning, drop their armor letting themselves be seen, and experience joy. We can help you integrate more play with our workshops and leadership development programs. Introducing Flop Balls – a simple, accessible skill toy your students keep and use as a brain break and community builder.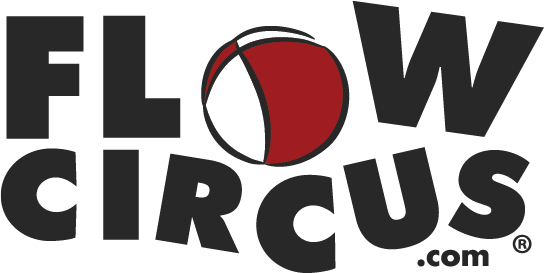 Member since 2022
We have hundreds of entertainment ideas to make your next event unforgettable (and FUN)! Whether you're planning an event for thousands or a small private party, our experts are ready to help you bring the event you've been dreaming of to life. For more than three decades the staff at FUN Enterprises, Inc. has been providing interactive entertainment programs on college and university campuses.

Like our programs and performers, our speakers are an entertaining experience, but they also create educational, training, and consulting opportunities. Our speakers provide you with sessions to inform, educate, and entertain your students, employees, clients, and customers. They speak on a variety of topics including leadership, motivation, inspiration, communication, customer service, goal setting, current events, life opportunities, mindfulness and social responsibility.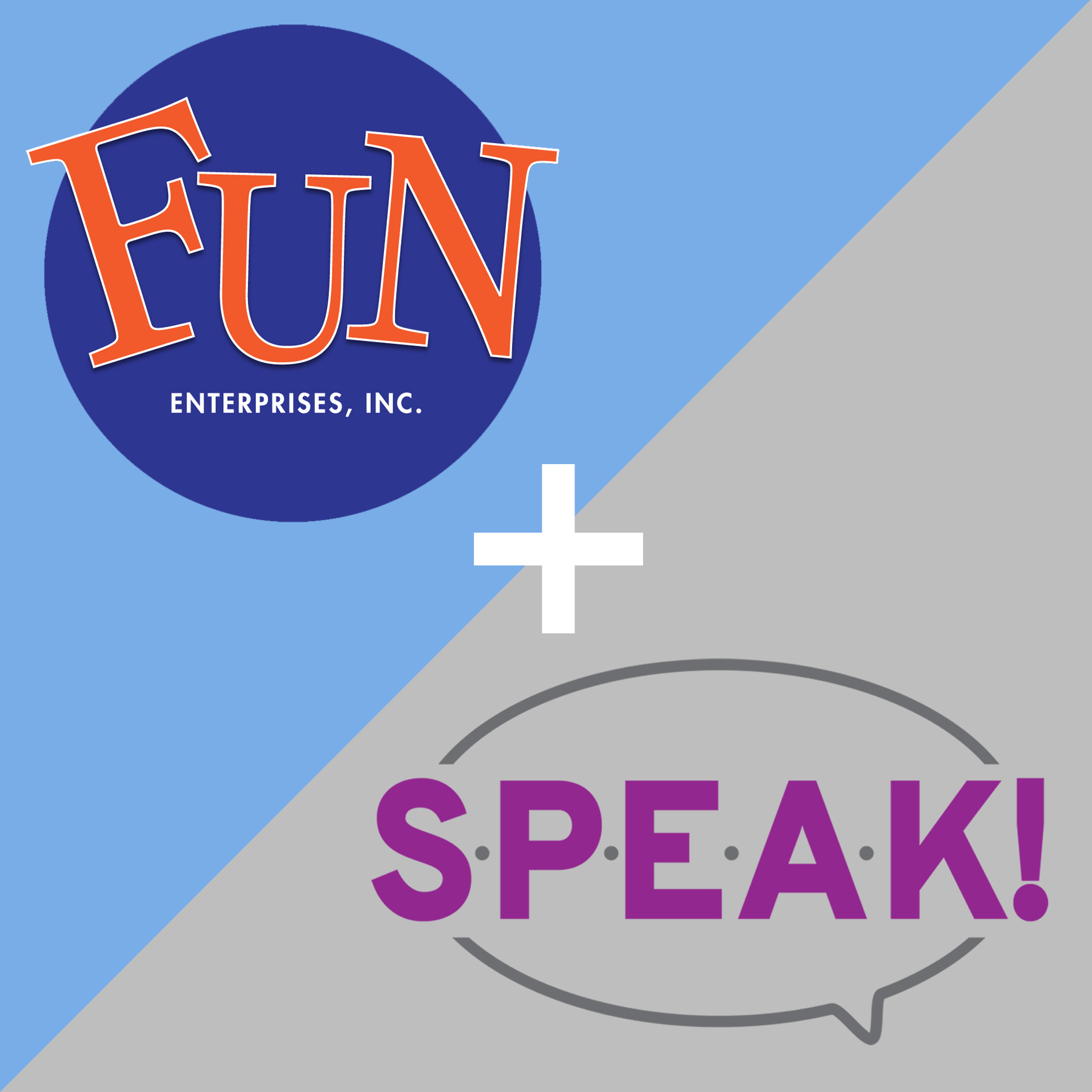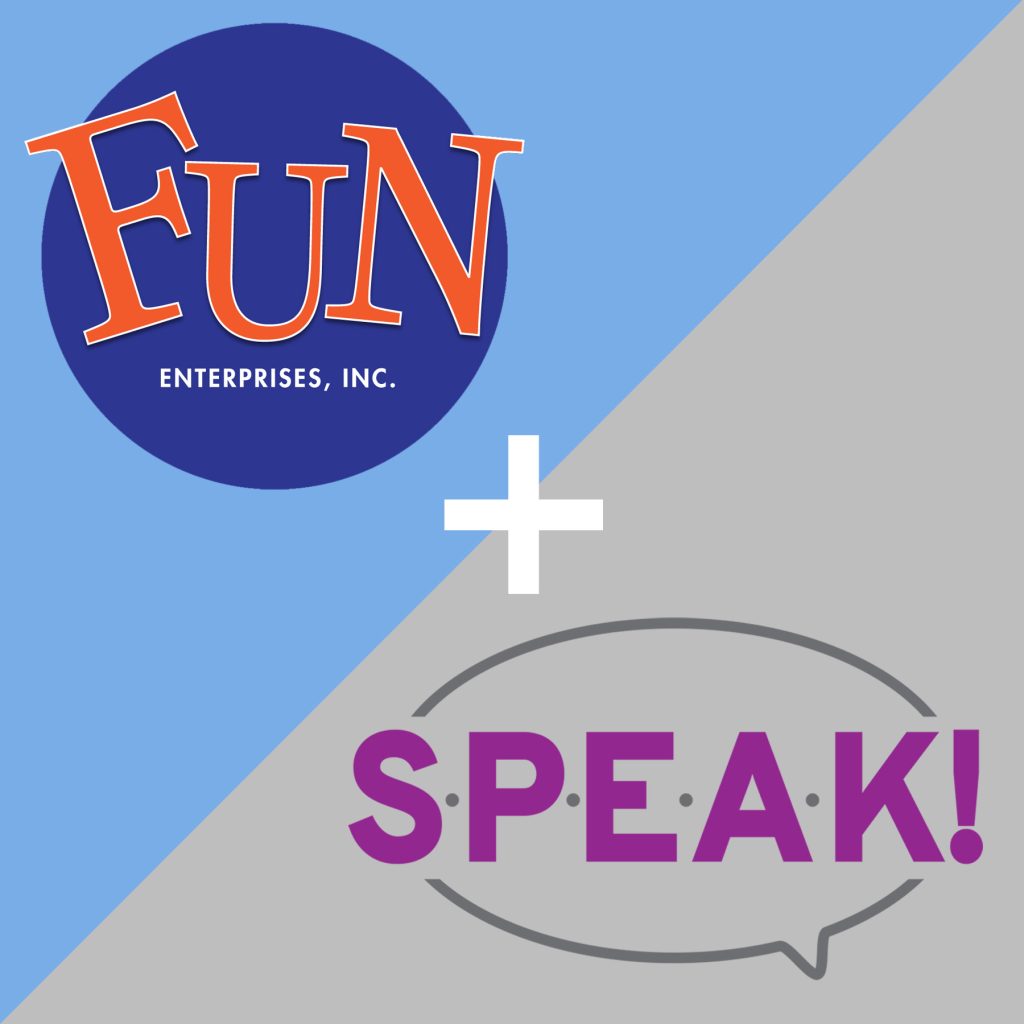 Member since 2022
Rockell Bartoli is a professional speaker, author, and scholarship coach. Through engaging and motivating presentations, she equips students with the tools to successfully graduate from college and earn a debt-free degree. As a first-generation student and previous high school counselor, Rockell is able to help students identify possible roadblocks that can deter them from achieving their goals. This has helped thousands of students feel and be more confident about their college journey.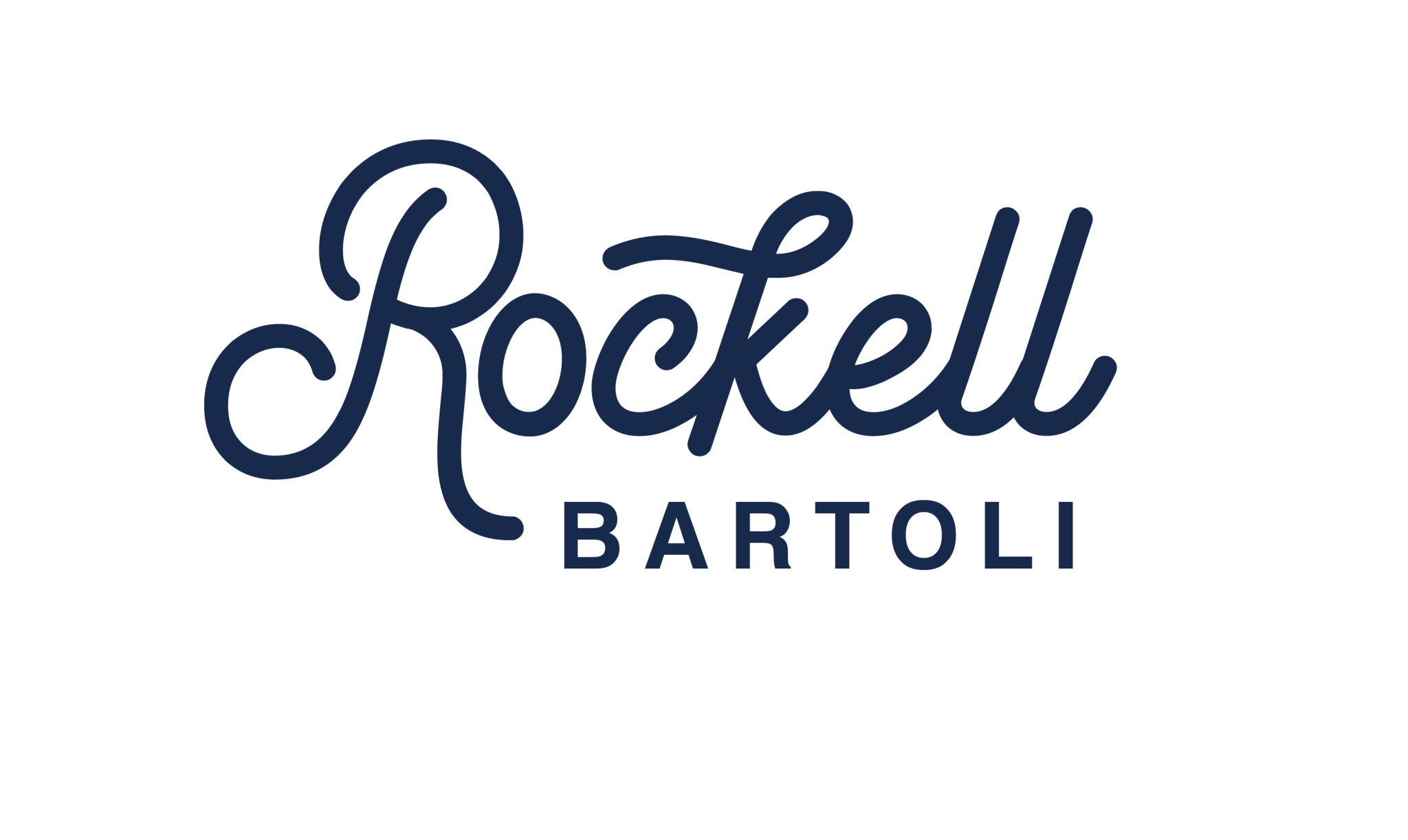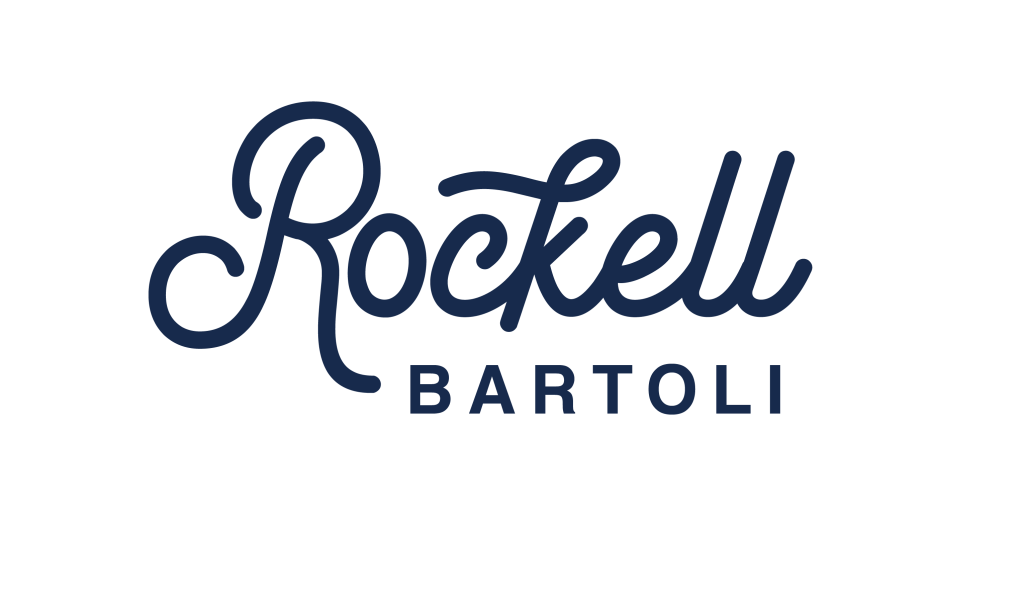 Member since 2022
At Start Smart Life, we are passionate about unlocking the latent potential within every person. We believe that anyone can achieve greatness if they simply start and start smart. That's why we offer a range of services – from keynotes to workshops and retreats – aimed at helping individuals clarify their vision, set and achieve their goals, maximize their time, and develop their leadership skills. With a focus on experiential learning, we craft engaging and effective experiences that empower our clients to make lasting change. Whether you're a student in Dubai or a faculty member in New York, Start Smart Life is here to help you unlock your full potential and achieve your goals.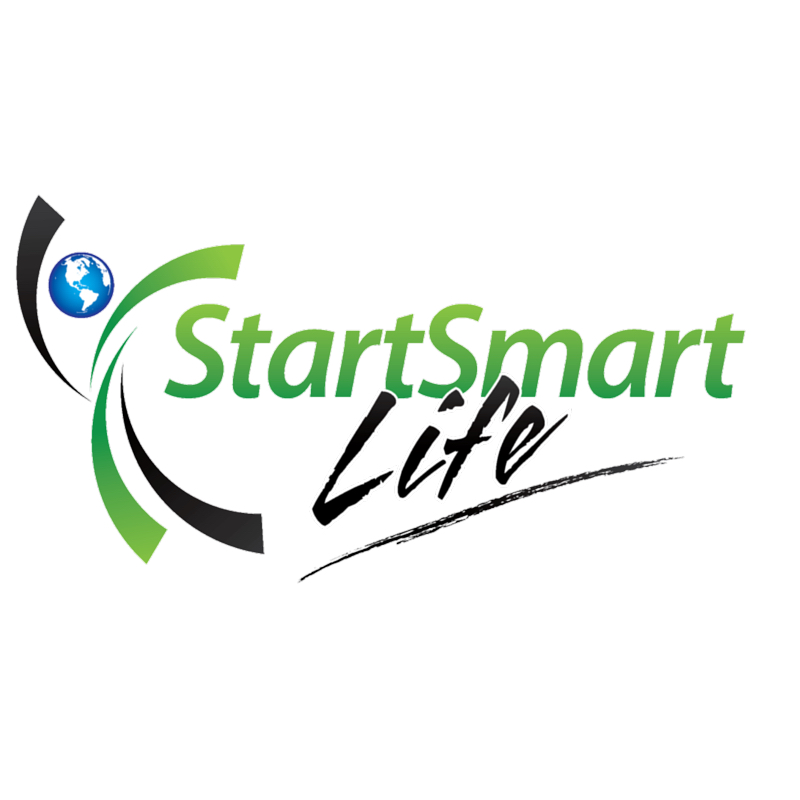 Member since 2023
CreativeWell, Inc. is a literary, lecture, and creative management company with a core commitment to representing noted authors and experts who inspire personal and social change and contribute to the greater good. We exclusively represent "Visual Voices: The Art Miles Mural Painting Experience," an interactive mural painting event that is perfect to bring people together during orientation, first-year experience, or as a campus-wide event. We provide all creative materials: a 20" x 5' canvas, all paint, and brushes. Our noted muralist/event facilitator designs the mural with you to amplify your theme and is also available with an illustrated lecture. Participants contribute their collective brushstrokes, where individual voices become one, to complete the mural on the canvas which is outlined with the design. The mural can then be exhibited to inspire your entire community. Visual Voices is presented in partnership with The Art Miles Mural Project and its co-founder Joanne Tawfilis (www.artmilles.org). Over the past 26 years, Joanne and The Art Miles Mural Project have inspired the painting of over 5,000 murals in over 100 nations, all on social issues. The event can also be customized to your programming needs. Call or email George Greenfield, President, CreativeWell, Inc. directly for details and Inquire about our other speakers and events. He can be reached at 973.783.7575 or george@creativewell.com.