These Associate Members can provide all of the technical software expertise necessary to carry on a successful orientation, transition, or retention program.
Member since 2006
VZO is a smart and collaborative hosted platform built to manage your students, supporters, and staff successfully for your New Student & Supporter Program (e.g. NSO, SOAR, NSP, FYE). Manage the experience with unique paths based on student properties and stage the necessary steps from the Admissions hand-off through the first term. Come and learn today!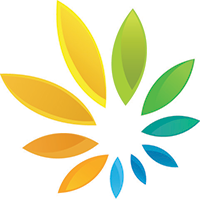 Member since 2007
Connecting with students in the digital age is the challenge and Comevo's @school Online Orientation is the solution. A disconnect has developed between the prevalence of distance education and the means of supporting this Internet based student population. Even traditional on-campus students desire, if not expect, web-based student services. Schools today are faced with the challenge of putting their orientation online; Comevo's @school Online Orientation provides the means for your school to do so.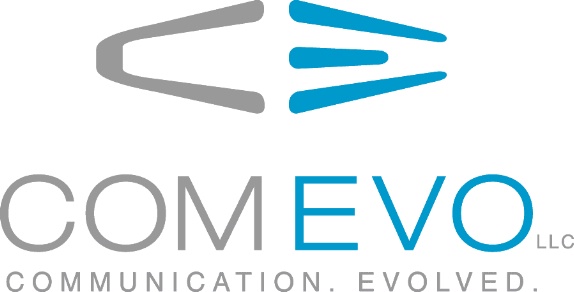 Member since 2011
Reach new recruitment, enrollment, persistence and student success goals with Advantage Orientation®, the strategic engagement platform. Uniquely designed to deliver online orientation, this creative technology solution allows students to engage in an interactive and video-rich onboarding experience on any device, accessible throughout their college career. Manage the experience with a suite of powerful content management, analytics and reporting tools, all within one, cloud-based application. Each system includes as much design, video and programming services as you need for swift deployment along with limitless and empowering training and technical support.


Member since 2017
CampusESP focuses family involvement on student success. CampusESP addresses family, college and student needs by creating an online experience that focuses on the development of the family-college relationship. Parents and families can view student progress, campus news, campus events, and topics important to families. CampusESP is unique in utilizing student data, via a FERPA waiver process, to create a personalized experience for families that focuses their involvement on student success and retention. The CampusESP platform: • Centrally manages family information & involvement preferences, streamlining college outreach efforts, • Provides information over a variety of devices (Web, mobile, email), building parent trust, and • Proactively alerts parents on topics requiring action, facilitating student success. Many campuses already form relationships with parents during the recruitment process. CampusESP extends those relationships after the student has initially enrolled and during each year they return.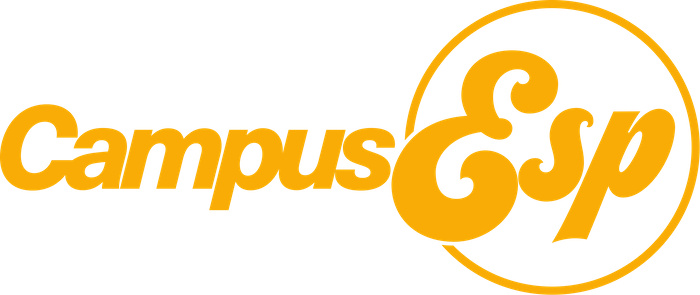 Member since 2020
U-Thrive Educational Services is an organization that provides student-centered, research-based programs on well-being to first year college students. Our programs were designed by 30+ highly regarded thought leaders in the fields of Positive Psychology, Mindfulness, and Self-Compassion. Our mission is to help students transition to college by providing them with the skills needed to manage stress, become more resilient, and thrive throughout their undergraduate experiences and beyond.
Member since 2022
Slate by Technolutions is the only CRM purpose-built for higher education to support the evolving needs of student success offices through engagement, caseload and record management, reporting, outcome predictions, and retention efforts. Slate is trusted by a community of more than 1,600 colleges and universities.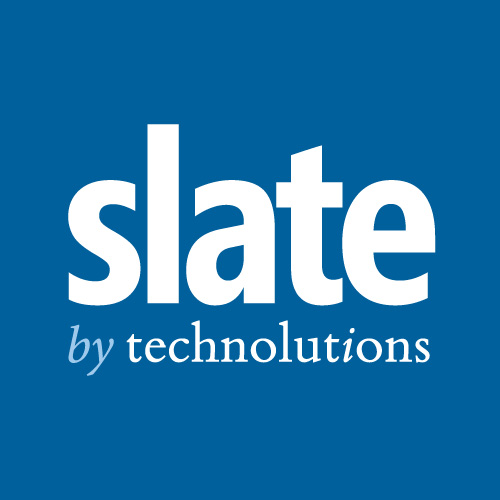 Member since 2022
EAB's mission is to make education smarter and our communities stronger. We harness the collective power of more than 2,100 schools, colleges and universities to uncover proven practices and transformative insights. And since complex problems require multifaceted solutions, we work with each school differently to apply these insights through a customized blend of research, technology, and services. From kindergarten to college and beyond, EAB partners with education leaders, practitioners, and staff to accelerate progress and drive results across three key areas: enrollment management, student success and institutional operations and strategy.

Member since 2022
Kognito is a leading provider of practice-based digital learning experiences which provide strategies to improve mental health and well-being across schools, campuses, and communities. Built on an interactive platform, our products integrate several evidence-based models and techniques, game mechanics, and learning principles, allowing users to learn by engaging in role-play conversations with emotionally responsive humans.