The charge of the Leadership Development Committee is to identify, recruit and prepare NODA members for appointed and elected leadership and volunteer positions within the Association.
To meet this charge, the Committee will:
Develop and implement an Emerging Leaders Program to provide meaningful professional development and mentorship for newer professionals;
Promote leadership and volunteer opportunities through educational and marketing efforts within the Association to all members at the national and regional level;
Reach out to a diverse pool of NODA members to fill appointed and elected leadership positions throughout the year and;
Provide leadership training and support for appointed and volunteer leaders.
Mentor candidates on materials and interview process as well as reflections on personal experience serving in a volunteer position.
Welcome new leaders, onboard through Canvas Course and provide periodic check-ins for reflections on individual position experiences..
Manage a subcommittee, Candidate Review and Elections, to screen applicants for all elected positions that are qualified for service and able to advance the work of the Association; Advanced qualified applicants to the election ballot.
Committee Chair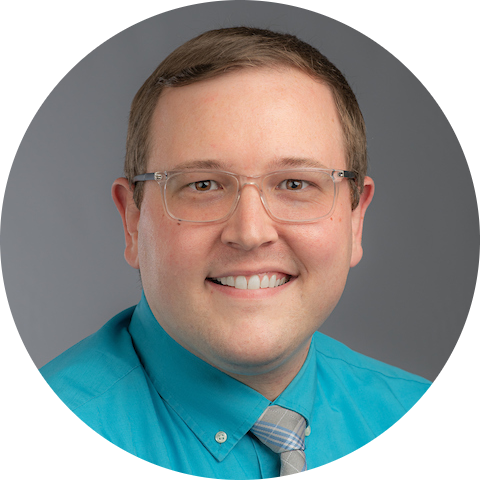 Vincent Prior, Chair
Ohio University Main Campus
priorv@ohio.edu
Committee Membership
At least ten General Association Members (including the chair)*
One Association Office Staff member
Committee Members will serve a two-year term and may serve up to two consecutive terms
Committee Chair
General Association Member
Committee Chair will serve a two-year term and may serve up to two consecutive terms
This committee is currently not meeting