The charge of the Network Coordination Committee is to provide a forum for network chairs to explore content and direction for the networks.
To meet this charge, the Committee will:
Participate in the evaluation of networks on an annual basis in collaboration with Educational Initiatives;
Propose new networks as needed;
Coordinate the process for Network Chair selection and transition in partnership with Association Office Staff;
Communicate regularly to promote programming and collaboration amongst networks and within regions;
Support Network Chairs with strategic planning based around NODA priorities.
Committee Chair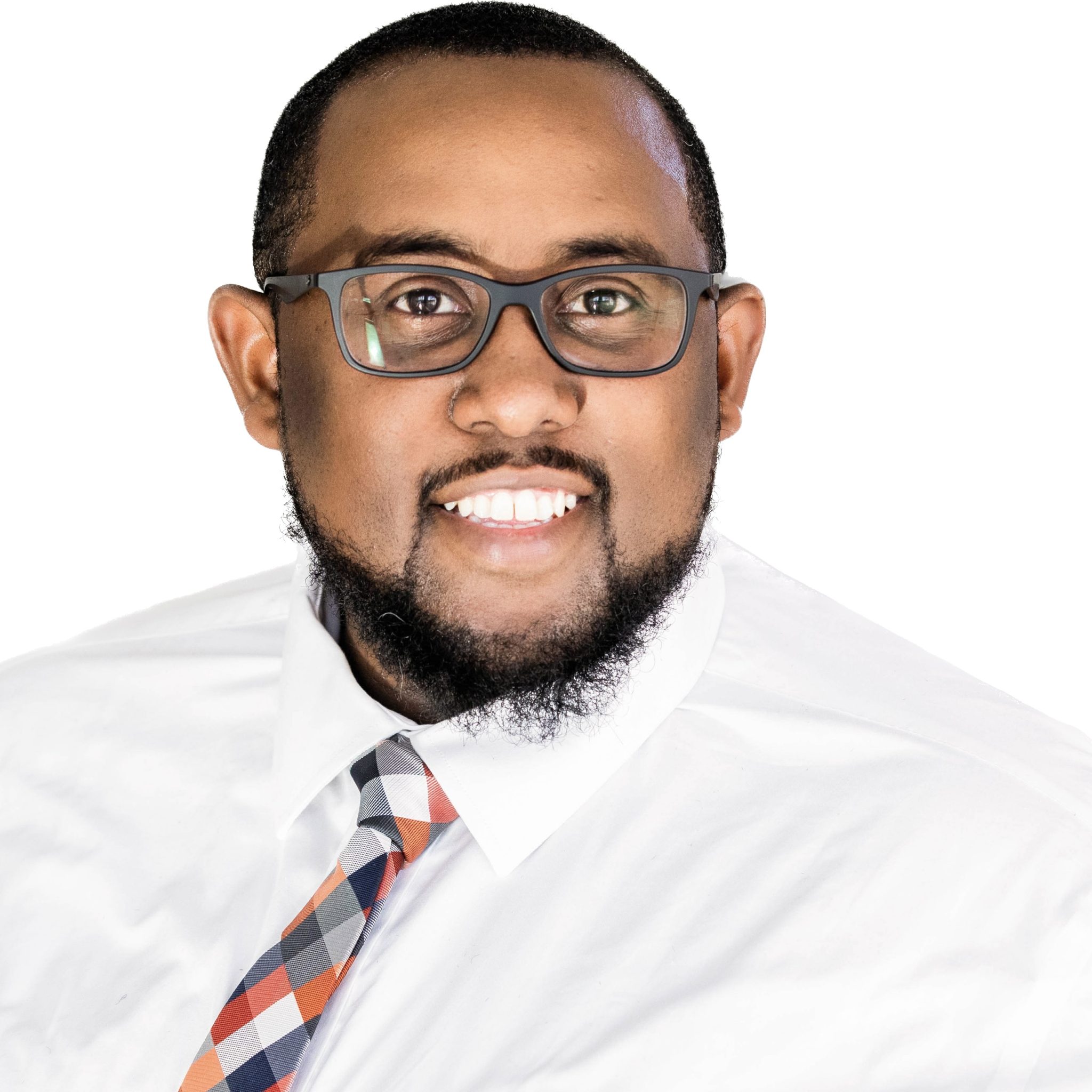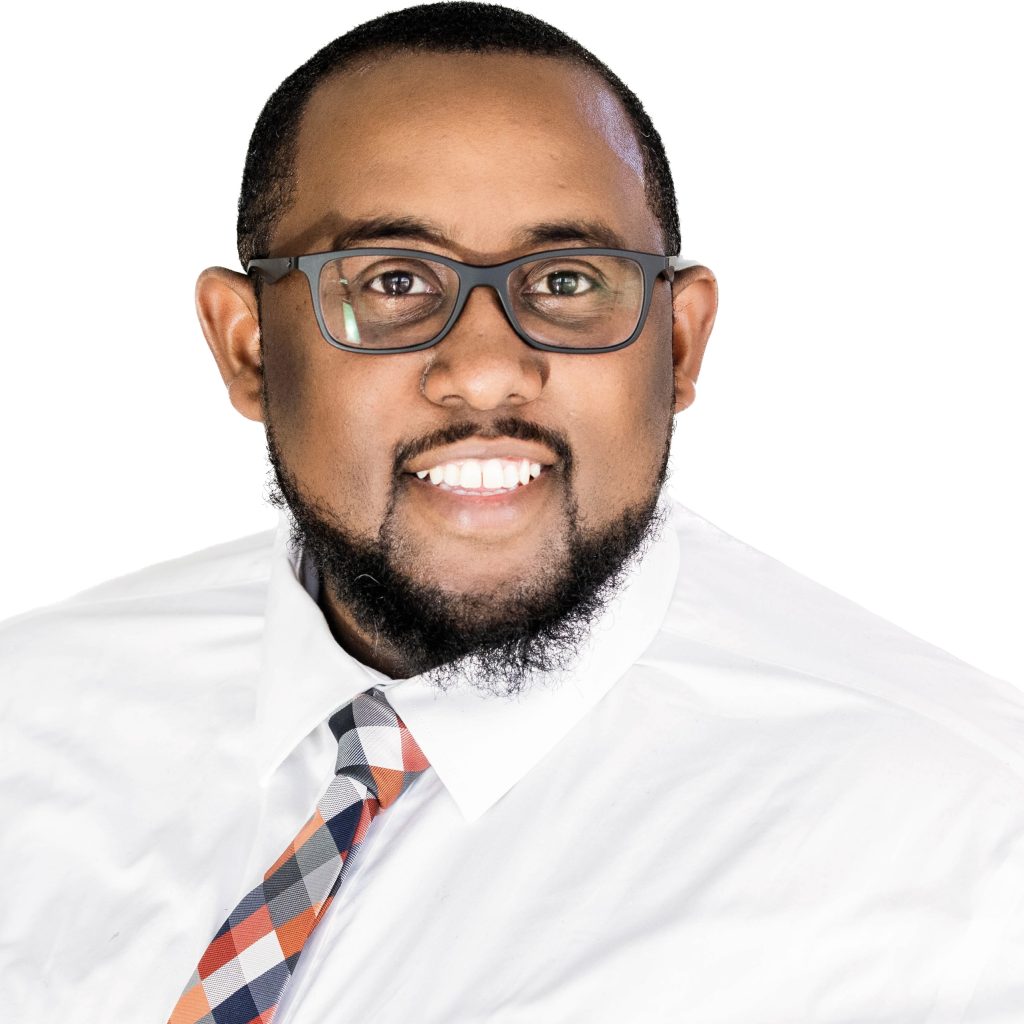 Jonathan Tunwar
University of Massachusetts Amherst
jtunwar@umass.edu
Committee Membership
Reviews the budget proposed by the Association Office Staff.
One General Association Member (Chair)*
All current co-chairs of NODA Networks
Past-President
One Association Office Staff member
*It is preferable that the Chair be a past NODA Network co-chair. Network chairs will serve the length of their position terms.
Currently this committee meets the second Thursday of the month.
Visit the Community Calendar for committee meeting dates.