The charge of the Candidate Review and Elections Subcommittee is to identify, recruit and prepare NODA members for appointed and elected leadership and volunteer positions within the Association.
To meet this charge, the subcommittee will:
Provide support for the recruitment of elected leadership by assisting Leadership Development with educational and marketing efforts regarding leadership opportunities;
Work with Association staff to coordinate the logistics of applications and elections;
Review election policy and process and make recommendations for changes to the Board of Directors as needed.
Committee Chair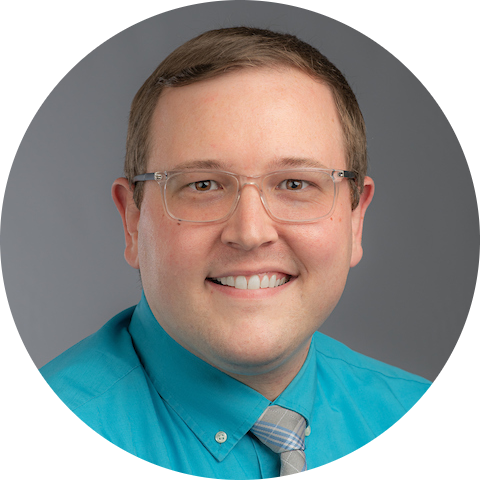 Vincent Prior, Chair
Ohio University Main Campus
priorv@ohio.edu
Committee Membership
At least four General Association Members*. Subcommittee members do not have to be part of the Leadership Development Committee.
Equity and Inclusion Officer
Past President
One Association Staff Member
Committee Members will serve a one-year term and may serve up to two consecutive terms
*Would be ineligible for election/re-election position in the term they are serving.
This committee is currently not meeting