As an organization, NODA understands the transition and retention issues faced at historically black colleges and universities (HBCUs) are unique and often not discussed through traditional professional development opportunities.
Therefore, a major focus for NODA is to ensure all orientation, transition, and retention professionals are given ample access to professional development. In 2024, NODA will offer a virtual roundtable series focusing on some of the most salient challenges facing HBCUs today: Retention, Mental Health, and Technology.
Save the Dates:
February 7, March 6, & April 3, 2024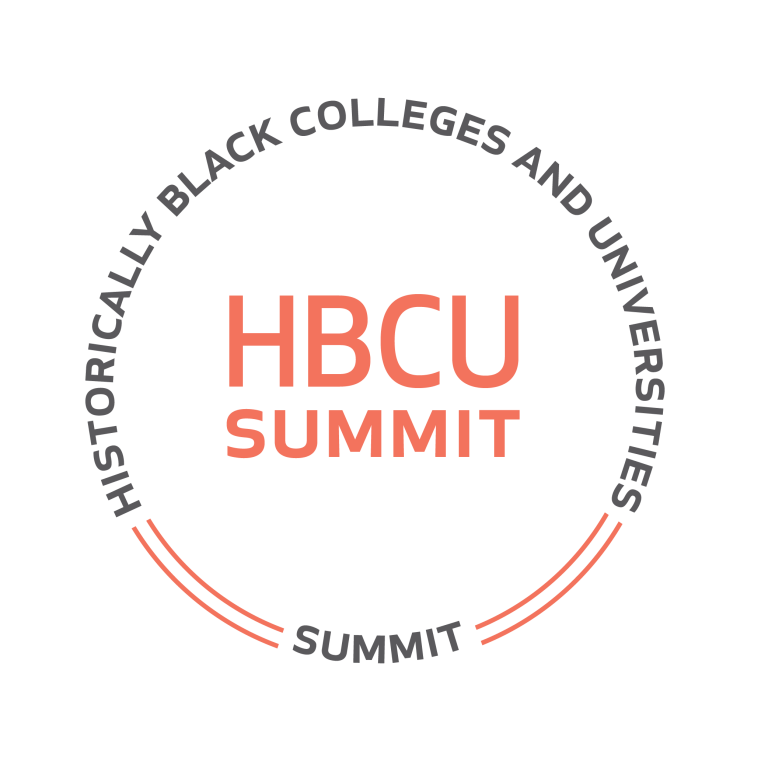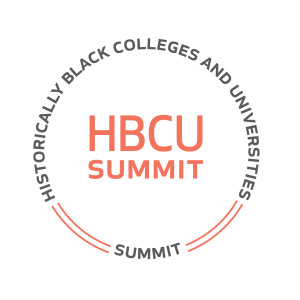 The  HBCU Summit at NODA will provide HBCU professionals the opportunity to gather to create meaningful and solution based dialogue around the challenges and opportunities of doing the work of orientation, transition, and retention at their institutions. The HBCU Summit will include HBCU leaders from across the country meeting to empower, uplift and educate participants.