See below for a list of our Associate Members who provide professional services for Student Affairs professionals.
Member since 2008
The National Resource Center for the First-Year Experience and Students in Transition serves as the trusted expert, internationally recognized leader, and clearinghouse for scholarship, policy, and best practice for all postsecondary student transitions.

Member since 2009
Innovative Educators is dedicated to providing superior training focused on critical issues facing students and educators today. Their primary goal is to provide information, training, and skills necessary to implement positive change on a personal, professional, and institutional level.

Member since 2010
NACADA: The Global Community for Academic Advising is an association of professional advisors, counselors, faculty, administrators, and students working to enhance the educational development of students.


Member since 2022
For nearly 50 years, colleges and nonprofit organizations have turned to Ruffalo Noel Levitz (RNL) to enroll the students they want, help more students graduate and succeed, and build lifelong relationships with donors. Our mission is to make colleges, universities, and nonprofits successful and vibrant with inspired and relevant engagement with our team of experts.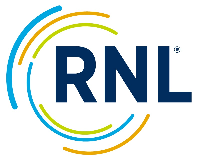 Member since 2022
A student success and leadership development organization that provides workshops, keynote presentations, and resources to help educators and students be a stand-out success like a zebra on and off campus.

Member since 2022
LeaderShape® has been creating transformational leadership development experiences for over 30 years (since 1986). With a focus on creating a more just, caring and thriving world, over 78,000 individuals have participated in our premier program, The LeaderShape Institute.
Member since 2022
Metropolis Offers:
Educational programs that equip and prepare students
Diverse Speakers
Relevant and Timely Topics and Presentations
Exemplary customer service provided by the Metropolis Management / Coleman Speaks Team
Event assistance and support, start to finish
Speaker "matchmaking" for your event or conference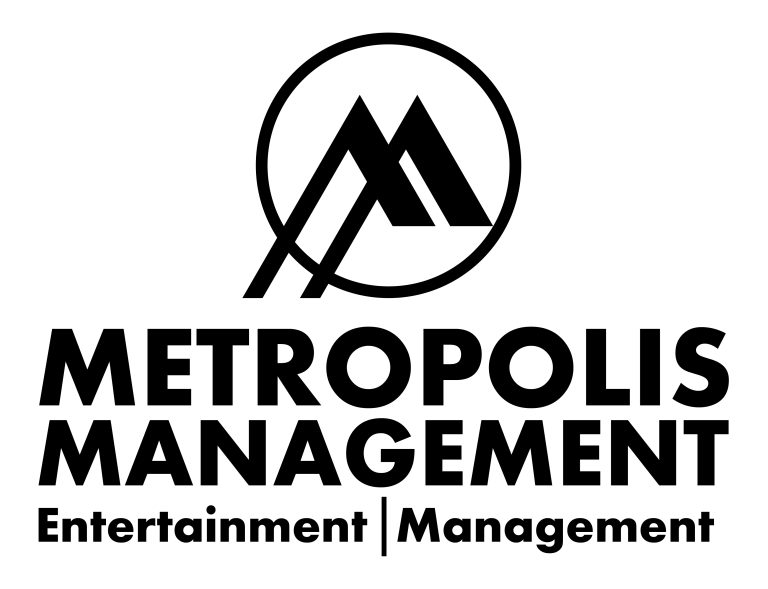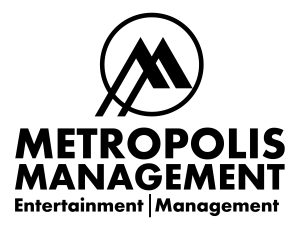 Member since 2022
Wasserman Next Gen is a marketing agency focused on connecting brands with Gen Z & Millennial consumers.