The charge of the Finance Committee is to advise the Board of Directors in its oversight responsibilities relating to fiscal management.
To meet this charge, the Committee will:
Review the budget proposed by the Association Office Staff;
Review financial reports;
Recommend fiscal policies as needed;
Provide advice on the management of financial assets;
Assist the Board of Directors in strategic thinking through financial questions and developing options;
Review and evaluates internal controls and makes recommendations as needed.
Committee Chair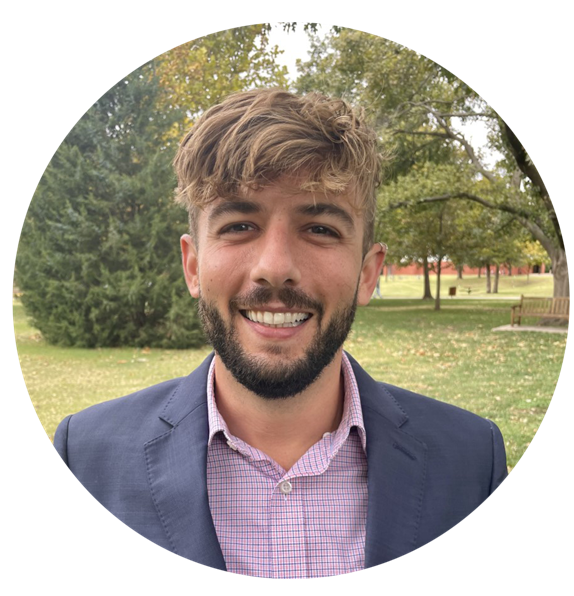 Evan Razor, Treasurer
razor@ou.edu
Committee Membership
Treasurer of the Association (Chair)
Past-President of the Association
Two General Board Members, appointed by the Executive Team
At least two general members of the Association, preferably members with an element of financial expertise
At least one Association staff member (ex-officio) – Executive Director or designee
Committee Member Term
General Board Members serve two-year terms and may serve consecutive terms.
Committee members serve two-year terms and may serve up to two consecutive terms.
Currently this committee meets the second Thursday of the month.
Visit the Community Calendar for Committee Meeting Dates.