The Charge of the Regional Coordination Committee is to provide a conduit of communication among Regional Coordinators and ensure the continued success of the regional culture of NODA.
To meet this charge, the Committee will:
Discuss issues of importance to the regions(s);
Bring regional issues to the Board;
Consult with the Board on issues that would affect regions.
Committee Chair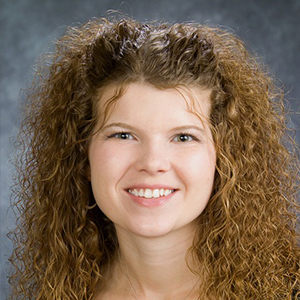 Jesse Cunion
University of Mount Union cunionjs@mountunion.edu
Committee Membership
One General Association Member (Chair)*
All current Regional Coordinators
One Association Office Staff member
*It is preferable that the Chair be a past Regional Coordinator.
Currently this committee meets the second Wednesday of the month.
Visit the Community Calendar for committee meeting dates.